We'd asked you, dear readers to share a picture with your best friend and write a message for him/her.
Here are some cute pictures we received from you.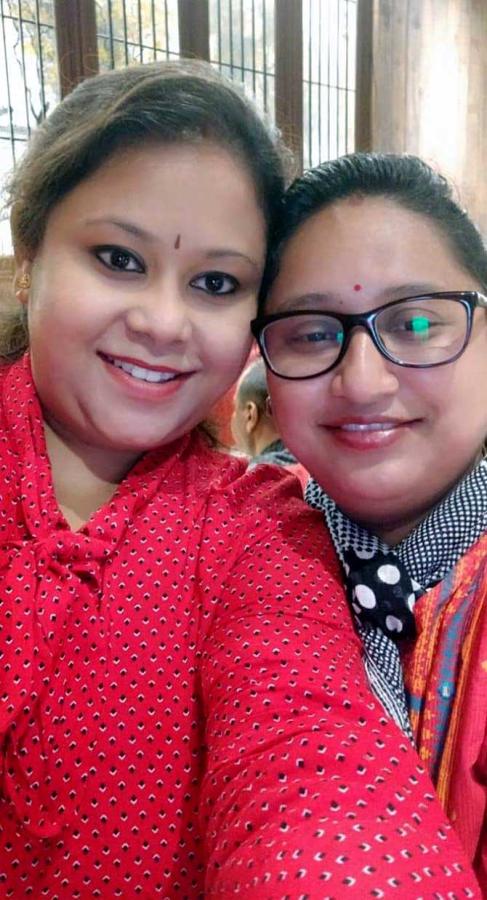 Debashree Chakraborty, 31 from Kolkata wrote a message for her best friend Shilpi:
"I met Shilpi for the first time in the year 2007 at the University campus.
"Since then we never got separated.
"It's been 12 long years now. Our friendship is the best!!
"This is my message for her: 'Everything seems brighter when you are around..You are the light of my life..love you sweetu."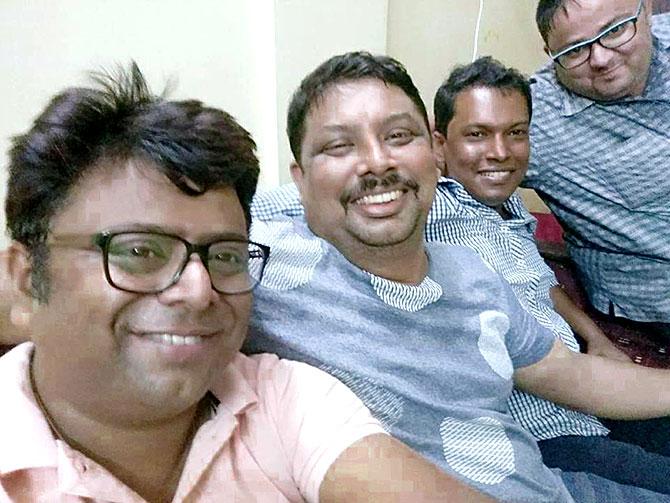 Subhash Kutty, 41 from Kolkata shared a picture with his best friends. He says:
"These three have been my best friends for the past 25 years. It's sad that one of our friends (in blue checkered shirt with spectacles) passed away last year. But we'll always be the 'awesome foursome'.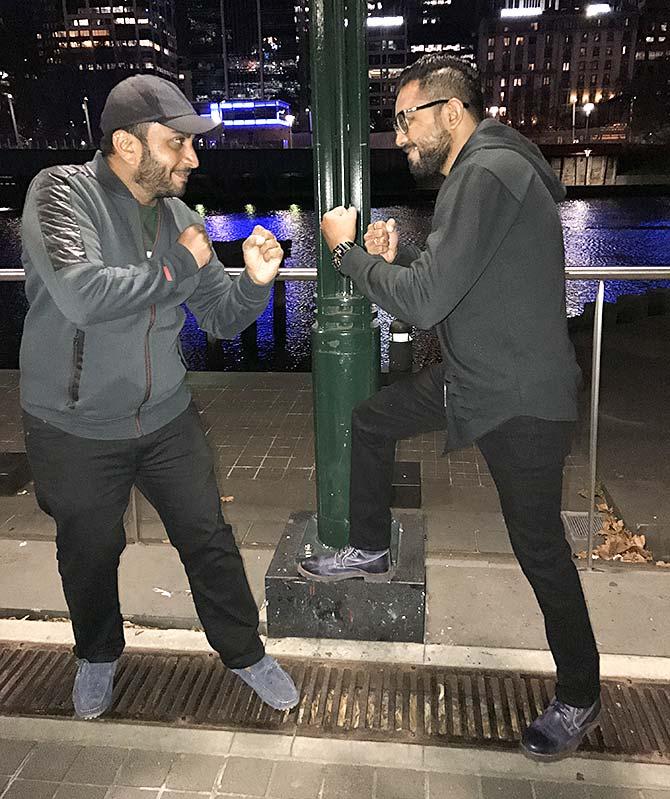 Sanjay Jain, 40 from Sydney, Australia also wrote a message for his best friend.
"If you live to be 100, I hope I live to be 100 minus 1 day, so I never have to live without you."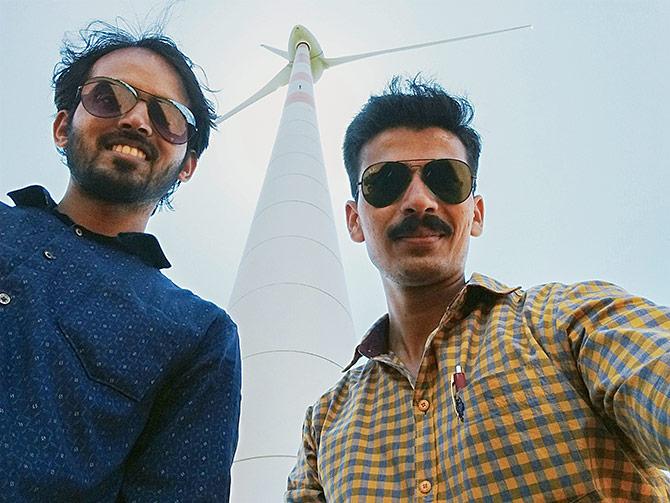 Pramod Kulkarni from Belgaum, Karnataka wrote a message for Prasad Tumari
"A friend in a need is a friend in deed. May God bless you bhai."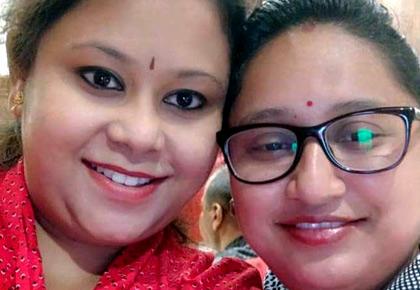 READER INVITE
Send us a photograph of you with your best friend along with a sweet message for him/her.
Simply mail it to us at getahead@rediff.co.in (subject: Selfie with bestie) along with your NAMES, AGE and LOCATION. We'll feature the best entries right here on Rediff.com.