O.school aims at building a safe online environment for people to learn about sex and pleasure in real time.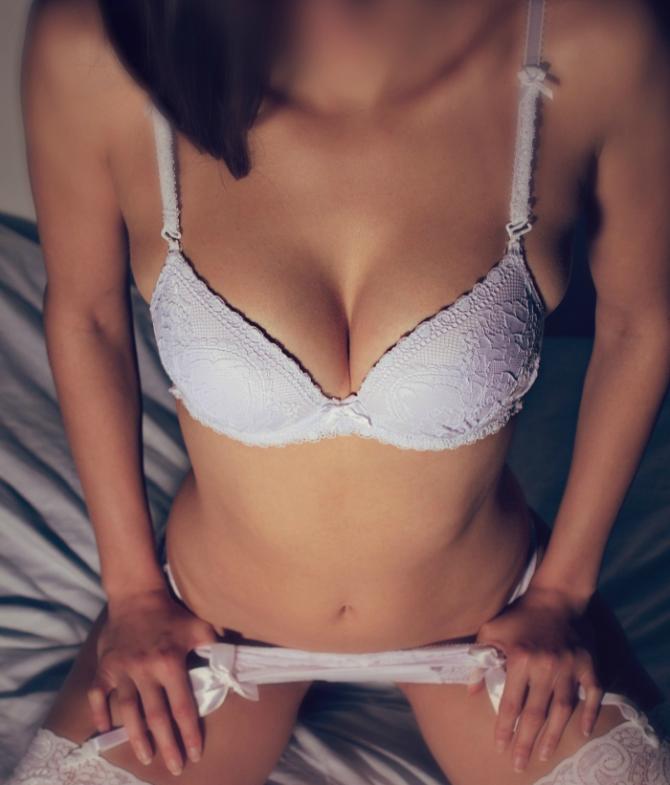 A team of "pleasure professionals" is all set to bring sex-related wisdom straight to your laptop or smartphone via livestream.
O.school, a new 18-and-older digital platform, aims at building a safe online environment for people to learn about sex and pleasure in real time. According to its website, "O.school is building a shame-free space by offering pleasure education through live streaming and moderated chat. At O.school, you can learn about sex and pleasure, join a diverse community, and share your own experiences."
The platform is the brainchild of Andrea Barrica, who describes it as a middle ground between Planned Parenthood and online porn, Mashable reported.
Barrica said, "What if you're queer and grew up in a religious household? None of the resources spoke to what I was looking for."
It wasn't until Barrica started attending in-person workshops with sex educators in safe spaces that she felt knowledgeable and empowered.
The platform will host livestreams with well-known sex educators who focus on topics like masturbation, body image, shame, trauma, and spirituality, and can answer questions via chat.
For now, the company will use a pay-what-you-can model for each livestream. It plans on eventually introducing paid replay access and a premium membership option.
The first livestream will feature Barrica talking about the importance of pleasure and sex education in the wake of #MeToo, the viral campaign that prompted women around the world to share their experiences with sexual harassment and assault. She loathes the narrative that the "most [women] can ever hope for is not to be assaulted."
Moreover, the platform claims to be a "no harassment zone" for people. They have strong guidelines against racism, sexism, transphobia, and other types of bias and bigotry. Moderators, who have been trained to recognize classic signs of abuse and harassment, will have the power to ban or mute viewers violating rules.