Blaming yourself, your partner or the third party won't change anything. It's just wasted energy, says Solene Paillet.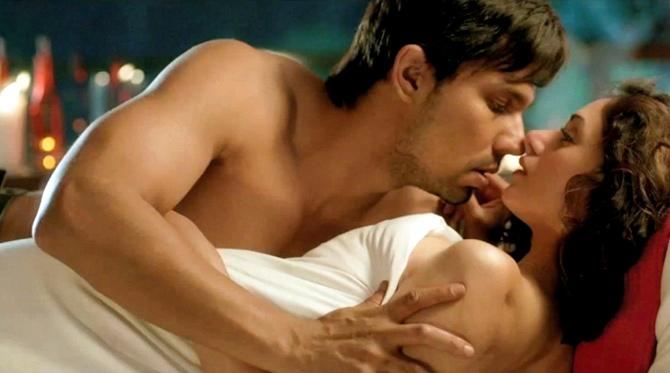 Cheating can be one of the most devastating moments in a relationship.
Finding out that your partner has been unfaithful can hit you like a ton of bricks.
People can suddenly experience an array of emotions --sadness, anger, shock and disbelief.
It turns your whole world upside down and you begin to look at everything in your relationship as a lie and your self-esteem plummets.
1. Be loyal to yourself
The key to any relationship is to be loyal to yourself.
You need to realise what YOU exactly want and expect, and come to terms with it, before you can let your partner dive into your life.
Ask yourself, where does this relationship stand in your life. Are you putting in enough efforts as your partner is?
2. Communication is the key
Confronting your partner merely based on suspicion is a very intense thing to do.
Instead of having this conversation at home or among friends, try to go out to a place where you both can feel safe so that your energies can go into communicating, feeling and being.
Share your concerns and try to listen to his/her side of the story with an open mind instead of having knee-jerk reactions.
3. Avoid the blame game
Blaming yourself, your partner or the third party won't change anything. It's just wasted energy.
Try not to play the victim, either, if you can help it, or wallow in self-pity.
It will only make you feel more helpless.
Your self-esteem will drop and you'll find it difficult to participate in your life in a fulfilling way.
4. Don't make a quick decision
Because you feel betrayed, your first impulse is usually anger and wanting to leave.
Nobody else really understands the dynamics that go on between two people.
Your mom may ask you to leave him, your bestie may ask you to give him/her another chance. Ultimately, it's your choice whether the relationship is worth salvaging and repairing or not.
You know what's best for yourself.
Though you may ultimately decide to leave, it's best to make such a choice after you have analysed both sides of the story and found some clarity.
5. Say NO to social media
You need not react online and write how much you hate your partner.
Avoid using social sites with fake-happy photos and a false persona as it can play a centric role in modern infidelity.
Don't be afraid to take a break from social media altogether to give yourself the time and space to not have to worry about what image you are putting forth.
6. Revenge is not a solution
Take a deep breath before you do anything irreversible; even if the person has hurt you to an extent.
In your furious state, your first instinct may be to punish your mate, or think about having an affair yourself to get even.
You may get a temporary sense of satisfaction from these sorts of actions.
Ultimately, they can work against you, keeping you in a state of anger.
You should instead focus on healing and moving on, alone or together.
7. Forgive and forget
It might be hard to imagine forgiving your partner, but this step of yours might really help you let go of the pain of this situation.
So often, people assume that forgiving someone is the same as condoning bad behaviour. That is simply not true.
Forgiving someone is about releasing the negative feelings you hold about the ways they have hurt you so that you can set yourself free.
You don't even have to talk to them to forgive them!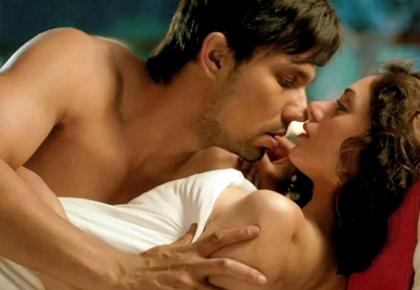 Solene Paillet is marketing specialist, Gleeden, a discreet extramarital dating site for women.
TELL US: What is the secret to a successful relationship? Share your valuable tips in the messageboard below.