Sara Tendulkar has been winning the Internet with her pics.
From giving us fashion goals to teaching us a lesson or two about friendship, Sachin and Anjali Tendulkar's 21-year-old daughter is already an icon.
Scroll down to find out 8 reasons why we ALL need a friend like her!
1. The Internet simply loves her.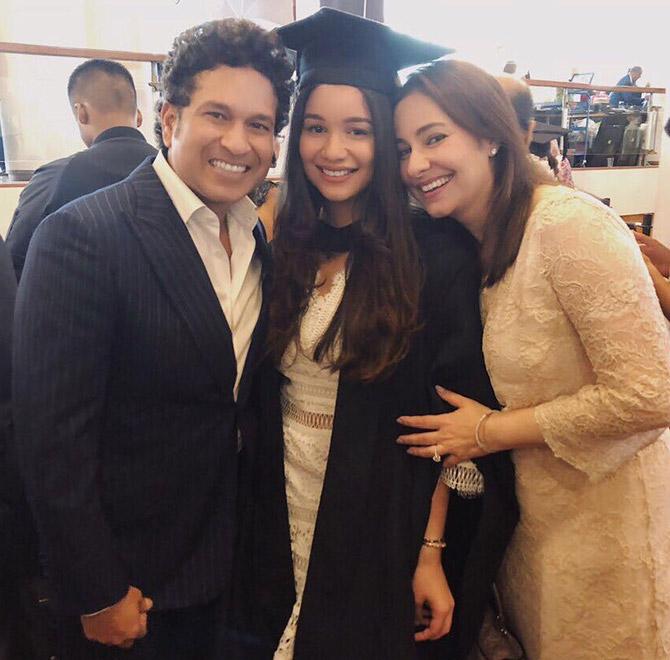 Photograph: Courtesy Sachin Tendlukar/Instagram
Sara, who recently turned 21, has already amassed over 3,00,000 followers on Instagram.
If her Instagram profile is anything to go by, she's one fresh face to watch out for.
'It feels like just yesterday when you left home for @UCL, and now you are a graduate. Anjali and I are so proud of you,' the Master Blaster captioned this pic.
2. Her twinning moments will steal your heart.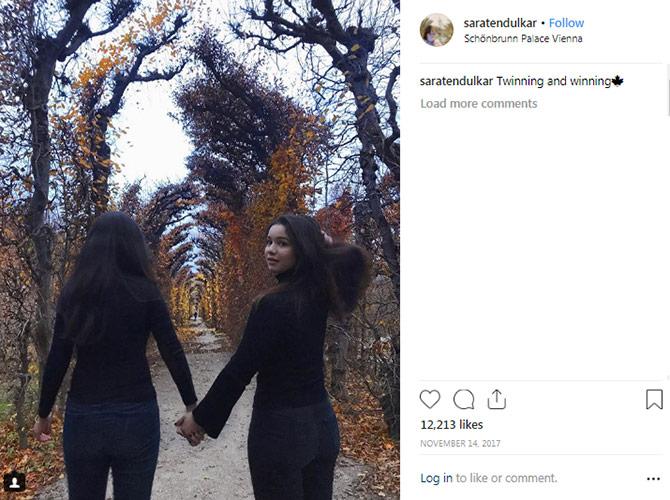 Photographs: Courtesy Sara Tendlukar/Instagram
This pic of Sara twinning with a friend is cuteness overload.
Who doesn't want a friend who will colour coordinate their outfits with yours?
3. She is the ultimate BFF.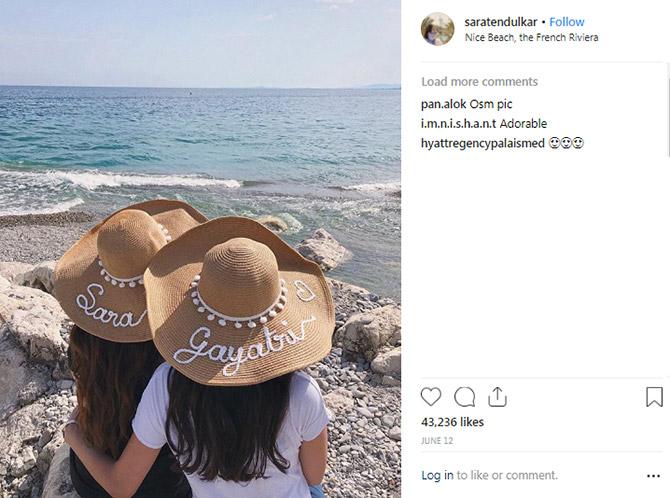 This pic she shared at Nice Beach, The French Riviera reminded us of our childhood.
4. She loves to travel.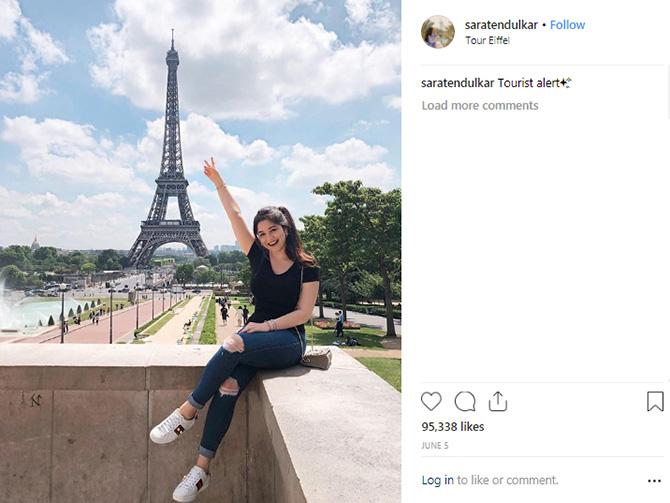 Sara makes for the CUTEST travel buddy!
5. She's got famous parents...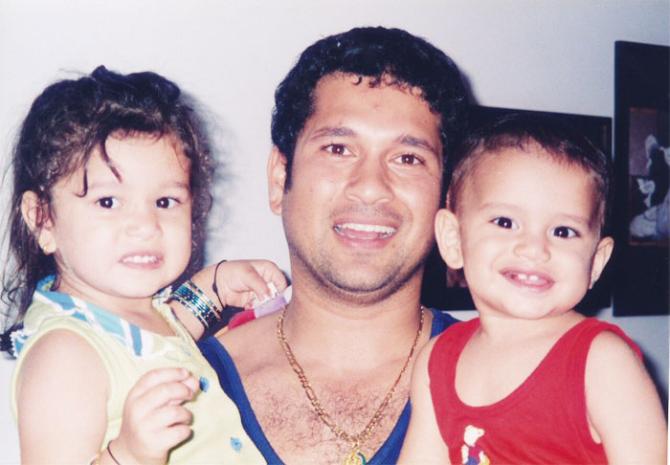 Photograph: Courtesy Sachin Tendulkar/Instagram
Sachin Tendulkar shared this adorable picture of Sara and Arjun to mark World's Children Day last year.
'They grow up so fast, but they will always be our babies,' he wrote on Twitter.
6. And she's friends with famous people.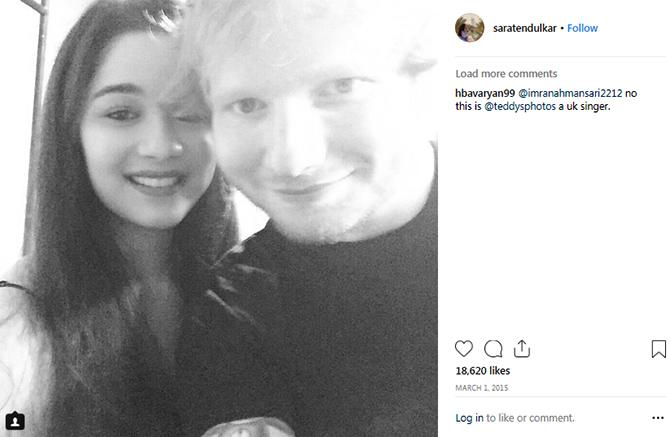 This pic of Sara with Ed Sheeran will totally make your day.
7. She's a die-hard foodie.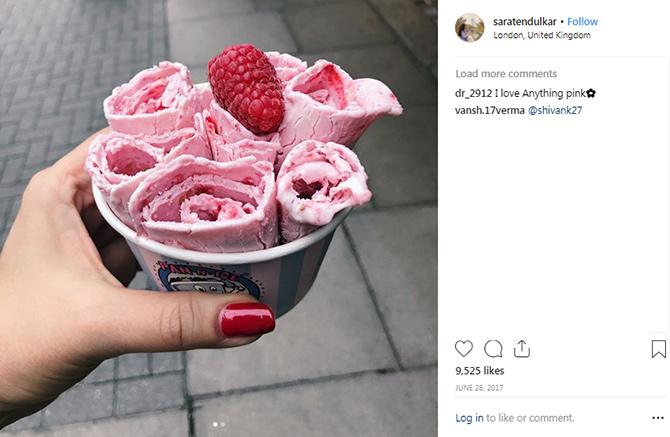 You won't need an excuse to binge when she's around.
Scroll down to take a look at another of her delightful food pics.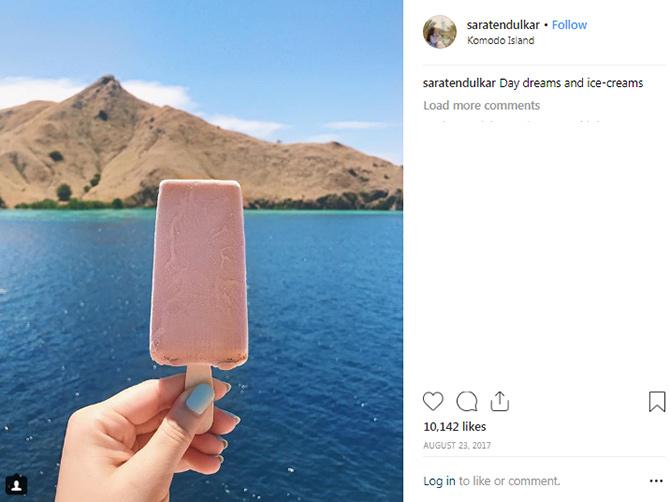 8. She's a style icon.
Sara gets a 10/10 for her impeccable style.
Be it attending high-profile weddings or dressing for a night out, she's got her fashion game on.