Don't expect your spouse to know how and where to touch you.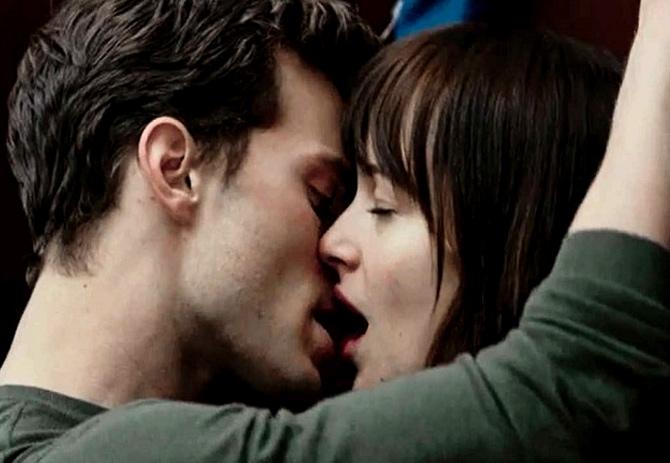 It can be quite tough for busy women to have a satisfying sex life, thanks to a wide array of work pressure, familial and other responsibilities.
If you too have been cringing about the fading romance from your life, follow these tips to steal some moments of pleasure from your busy schedule:
Be in the moment
Let go of all other thoughts and focus completely on the task at hand.
Remember, the bedroom is not the place to multitask.
Forget all the pending work and the meetings for a while.
Just concentrate on the part of your anatomy that your partner is focusing on and find your pleasure multiply.
Feel sexy
It doesn't matter if you feel bloated or you've had a bad hair day -- it's all in the mind.
When you feel sexy from the inside, you will be able to enhance your enjoyment of lovemaking.
Be descriptive
Don't expect your partner to know how and where to touch you.
You have to tell him what you want and talk about the things that turn you on.
Ask him to explore you. It's a safari the both of you will enjoy for sure!
Keep your eyes open
You will be surprised to find how turned on you are if you keep your eyes open while making love.
Men too love this and will return whatever you give them along with interest!
So what are you waiting for? Make use of these tips today to juggle sex and busy life with élan!
Lead image -- a still from Fifty Shades Darker -- used for representational purposes only.