After dating for six years, Deepika Padukone and Ranveer Singh are all set to tie the know in Italy over a two-day function on November 14 and 15.
Presenting four reasons why we are excited about the big fat Bollywood wedding.
1. A celebration of love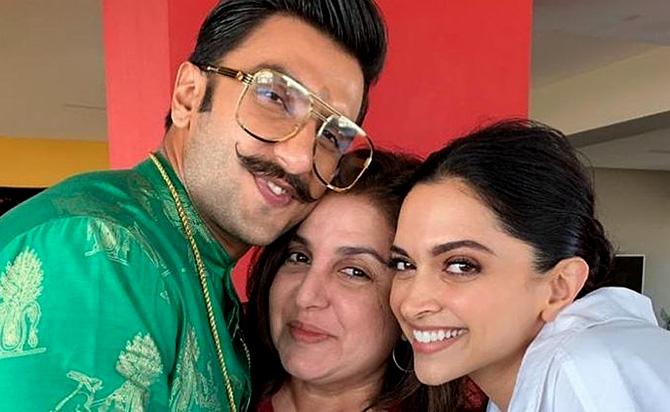 Dressed in colour-coordinated outfits, Deepika and Ranveer jetted off to Italy over the weekend.
The two have been in a relationship for six years now, fans can't wait to see their favourite stars tie the knot.
In an interview on India Today, Deepika had said: 'I'm excited in the same way as I'm excited about signing my next film. Marriage is something that I've always looked forward to in my life, as would any other girl," she said, adding that her life would not change much after marriage.'
2. The location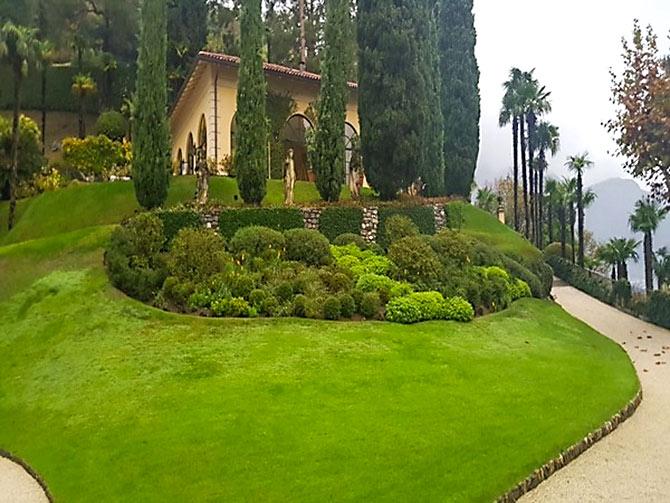 No place in Lake Como captures its romantic essence better than Villa de Balbianello.
The ceremony will take place inside a surprisingly intimate dwelling that overlooks the Villa's breathtakingly beautiful landscaped gardens with its Roman statues and ancient flora.
What truly sets apart Lake Como and the Lombardy region in general is the incredibly comfortable co-existence of the old and the new.
3. The rituals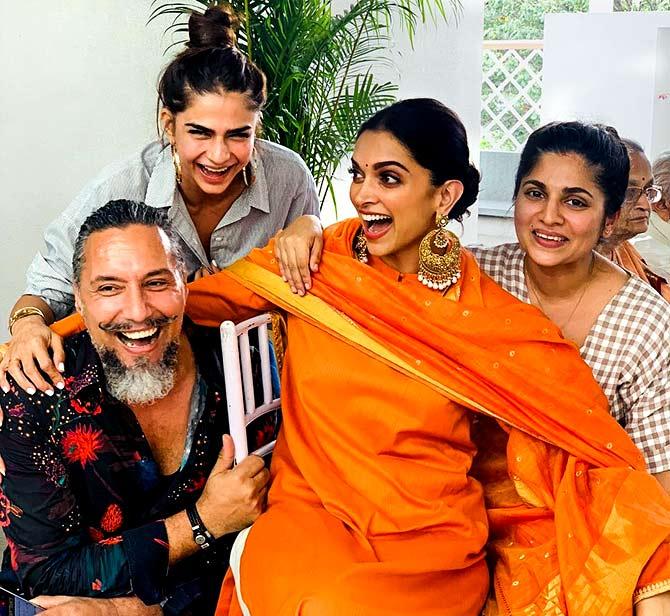 Deepika and Ranveer are expected to tie the knot in two separate ceremonies -- a Chitrapur Saraswat Brahmin traditional ceremony in celebration of Deepika's Kannada heritage and a Sindhi one.
The wedding will be attended by a select few family and friends. The couple are expected to be in colour-coordinated outfits.
4. Arriving to your wedding on a horse is passé...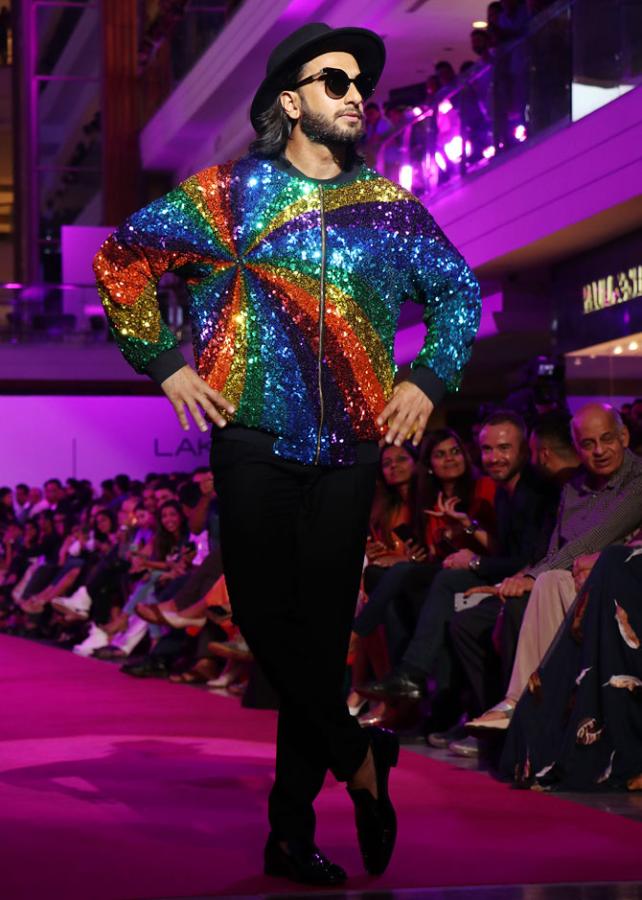 Groom Ranveer is set to arrive at his wedding in a seaplane! Quite a filmi way of arriving to your wedding.
According to online reports, 'Ranveer has also chartered two luxury yachts for his guests to reach Villa del Balbianello where Deepika, her family, and guests will be waiting'.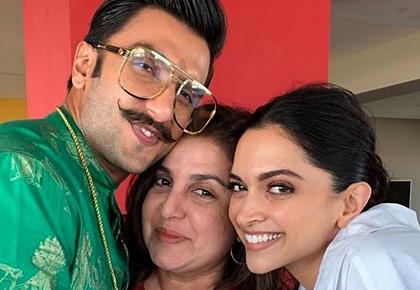 (With inputs from ANI)