We'd asked you, dear readers, to share pictures and tell us about your favourite hostel memories.
Coimbatore based reader Bibhuti Bhusan Mohanty shared his story.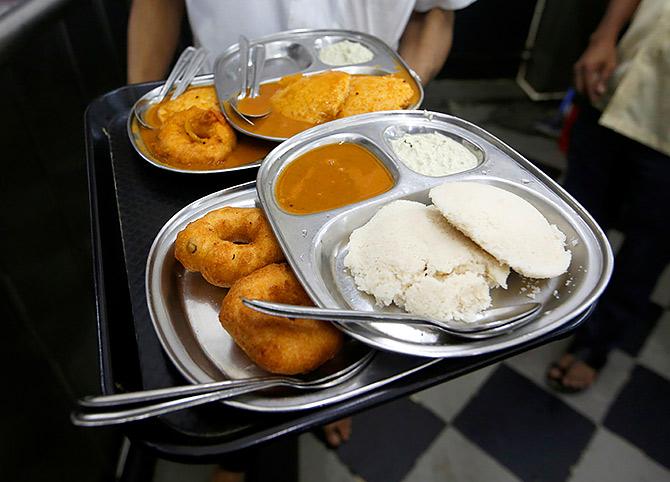 It was the summer of 1989.
I was a little over 15 years when I was sent to a college 53 km away from my home.
The college hostel was a private one located in the compound behind the college.
It was the first time I was staying away from home.
When I entered the private hostel, everything seemed new. There was a new bed, pillow and bedsheet.
There was a table fan and I also remember a brand new aluminium trunk box.
Initially, I stayed in a shared accomodation with two other roommates. Later, I was shifted to a room with double occupancy.
The roof was made from asbestos and there were common toilets.
There was a tube well in the campus.
We used the tube well to fetch water for our bath.
During weekends and 'not so busy' days, we'd go to the nearby canal to take a bath.
We were a gang of six to seven boys.
Overall, there were some 50 boys including seniors (who were five to six years elder to me) at the hostel.
There was a volleyball ground in campus.
Next to the canal there was a tributary of Mahanadi river -- Chitratapola which always enticed us for a quick swim.
Our seniors would often discourage us, so we stopped at the canal and wouldn't go further.
Food at the hostel used to be good, hot and tasty.
It was during these days, I also got my first hand cooking lessons.
In the summer of 1990, a few of my friends didn't return home as we had to cover some subjects like mathematics, physics, chemistry and biology from first year course of intermediate science.
The cook had left and we were helpless.
Somehow, we arranged a kerosene stove and made a makeshift kitchen in one of our rooms. Dinner and lunch were really interesting.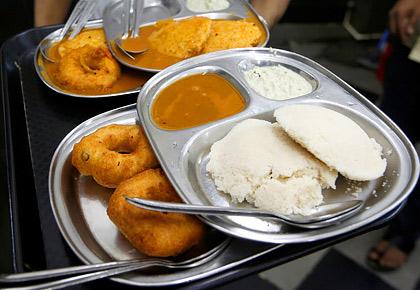 ---
INVITE
Dear reader, have you ever lived in a hostel? Did you enjoy the experience? Did you make new friends?
What do you miss the most about your hostel? Tell us all about it.
Send us your pictures, stories and memories of living in a hostel to getahead@rediff.co.in (subject: Life in a hostel) along with your NAME, AGE, LOCATION and photographs, if possible. We'll publish the best responses right here on Rediff.com.