We asked you, dear readers to share tips, suggestions and stories of how you are preventing coronavirus.
Dr Sharanya Rajan, 29 who works at Southampton General Hospital, NHS in the United Kingdom shares some tips: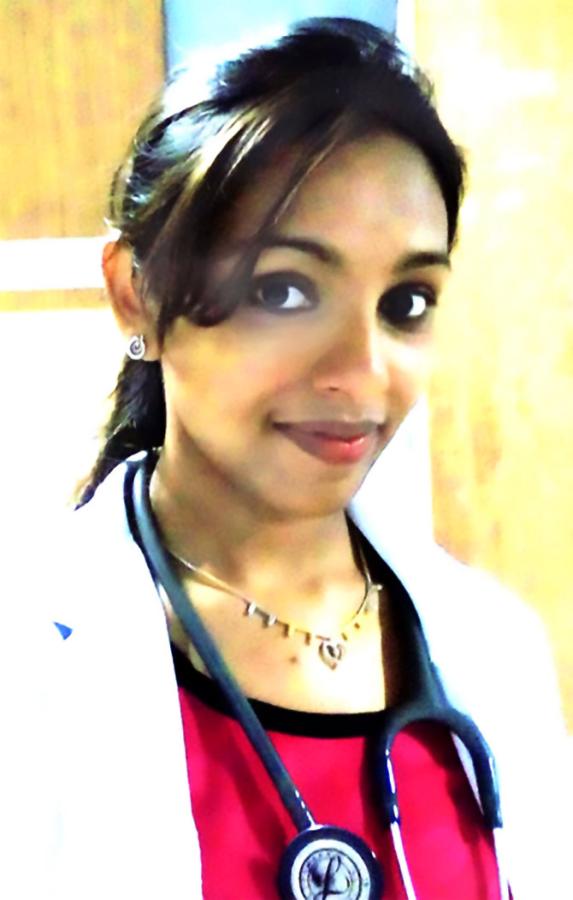 I am currently seeing patients affected with cancer and coronavirus at the Southampton General Hospital in the UK.
I am also treating patients with poor hygiene/well-being and anxiety issues suffering from mental stress.
In my view, two things are highly important to keep COVID away:
1. Managing hygiene Levels
Maintain at least 2 metre distance from each other; this will help in reducing the spread of COVID 19.
Since many people are asymptomatic carriers, so it is highly advisable to follow social distancing.
Overall hygiene is essential to reduce the transmission of any infection.
All should decontaminate their hands with alcohol hand gel when using public transport, public places and other high touch areas.
Hand hygiene must be performed immediately before every episode of direct contact with people and after any activity or contact that potentially results in hands becoming contaminated. This includes the removal of personal protective equipment (PPE), equipment decontamination and waste handling.
Also, remember to ensure the correct technique when carrying out hand hygiene and extending hand washing to include forearms -- wash forearms first followed by hands.
2. Managing well-being and anxiety
It is essential to maintain one's well-being during these challenging times.
You may feel bored, frustrated or lonely. You may also be low, worried or anxious, or concerned about your finances or your health.
Please, remember most of them are undergoing this kind of phase. This situation is temporary and, for most of us, these feelings will pass.
Exercises and Yoga plays an important role is improving the well-being and reducing anxiety.
Sleep is important for health in general, so manage to sleep 7 to 8 hours a day with naps in between day times is good too.
Most importantly, carry on things that like you to do (for example, cooking, gardening, painting, dancing, listening to songs). These things will help in managing well-being and anxiety.
The corona wave will end very soon. Stay positive! Keep yourself happy!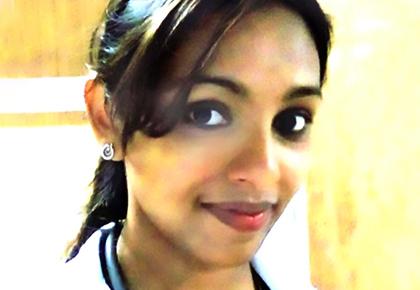 ---
Dear readers, how are you dealing with the lockdown and keeping the virus away?
Share your smart tips, ideas and suggestions with us and we will publish the best ones.
You can also get your children to share a drawing describing the current situation in the country or how to keep coronavirus away.
Write in to us at getahead@rediff.co.in (Subject: Keeping COVID-19 Away) along with your NAME, AGE and LOCATION.
Don't forget to share your photograph. We'll publish the best responses right here on Rediff.com.