Unless you are very knowledgeable, seek expert advice before making such a high-ticket investment, cautions Sarbajeet K Sen.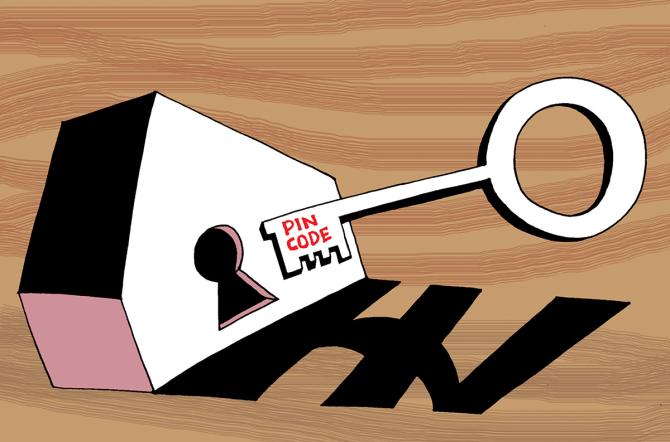 The real estate market has been reviving since the second wave ebbed.
The luxury segment, which had been somnolent for many years, has witnessed strong demand in recent months.
Location, location, location
The foremost factor that defines luxury is a coveted location.
"Prized zip codes are the key. In addition, privacy and seclusion, great views, high-end interior, and architecture that is in sync with international trends are aspects that define luxury," says Anupam Rastogi, co-founder and head of NRI sales at Square Yards.
The price benchmark for luxury varies from one city to another.
"Luxury real estate is the top 5 per cent of a city's property market by value," says Vivek Rathi, director-research, Knight Frank.
Adds Ritesh Mehta, senior director and head, west, residential services and developer initiatives, India, JLL: "While in Mumbai a luxury property could be termed as one selling for Rs 75,000 per sq ft and above, it would be Rs 45,000 per sq ft in Delhi, Rs 35,000 per sq ft in Bengaluru, Chennai and Kolkata, and Rs 30,000 per sq ft in Pune and Hyderabad."
Mumbai, which hosts the highest number of luxury developments, is witnessing robust growth.
"The central and south Mumbai micromarkets, which were languishing for the past several years, have witnessed greater traction in recent months," says Rathi.
Demand is up in newer destinations as well.
"Tier-II cities like Surat, Hyderabad, Jaipur, Chandigarh, and Kochi are also witnessing rising demand for luxury projects," says Mehta.
And it's not just apartments, demand for villas and townhouses is also on the upswing.
Desire for healthy living
Several factors are driving this revival in demand.
"Homebuyers in the luxury segment have seen a relatively smaller hit to their income streams from the pandemic. Reduction in stamp duty rates by the Maharashtra government also resulted in huge savings in the luxury segment in absolute terms, prompting buyers to purchase," says Rathi.
The pandemic has also led to changed preferences with the wealthy wishing to live in less crowded surroundings.
"The desire for healthy living is a key driver for HNIs going in for a second home," says Rastogi.
Should you invest?
Experts say luxury housing can be a good investment, provided you are patient.
"The current uptick in demand is likely to continue. This segment has always been a safe and prudent investment over the long term, regardless of whether it is deployed for rent, resale or personal usage. These are high-value assets that have an excellent chance of price appreciation," says Rastogi.
Mehta feels investing in the newer luxury micro-markets could be a good idea.
"Evolving luxury micro-markets are a good investment option at this stage. Investing in tier-II cities, where the market is at a nascent stage currently, would be a smart move," he says.
Do the due diligence
Unless you are very knowledgeable, seek expert advice before making such a high-ticket investment.
"Find a local expert who is well-versed with prices and new developments in that micro-market," says Rastogi.
He also suggests doing the due diligence on hidden costs that unnecessarily drive prices up.
"Do an exhaustive study of the location, project density, the amenities on demand, and the security features. Also, study the developer's reputation," says Rastogi.
Rathi advises selecting RERA-registered developments.
"The property should be in a ready project. If it is an under-construction property, it should belong to a reputable developer with a good track record of delivery. And it must be RERA-registered," he says.
Feature Presentation: Aslam Hunani/Rediff.com