The musician's friend remembered the late DJ through their best times spent together.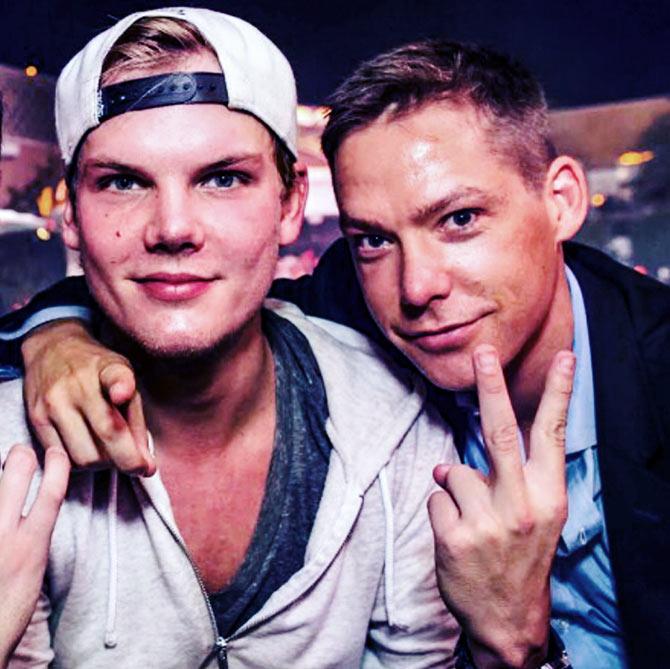 DJ-producer Avicii was laid to rest in a private ceremony in Stockholm.
The funeral took place on June 9 and the musician's friend, nightclub owner Jesse Waits, shared a series of pictures on Instagram.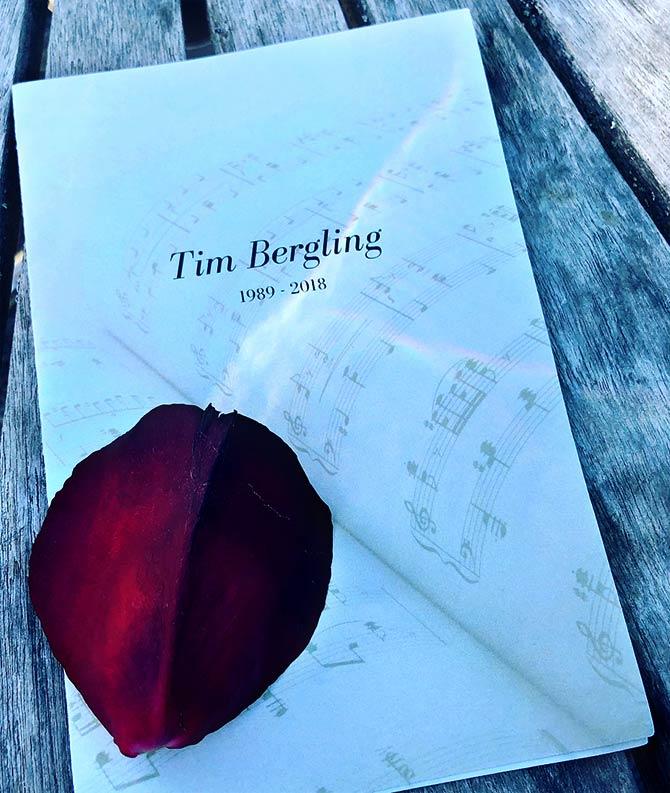 In one of the photos (above), Waits posted the programme sheet from the service which listed Avicii's birth name, Tim Bergling, as well as the years of his life.
It featured the words 'Tim Bergling 1989-2018' and was covered in musical notes.
He followed it up with a number of memorable moments he shared with the Wake Me Uphitmaker.
Last month, Avicii's family announced that the late DJ's funeral will be a private affair.
The recording artiste, 28, was found dead in his hotel room in Oman, Muscat on April 20.