360 Degree has a network of more than 500 volunteers across the nation.
Swarnami Mondal reports.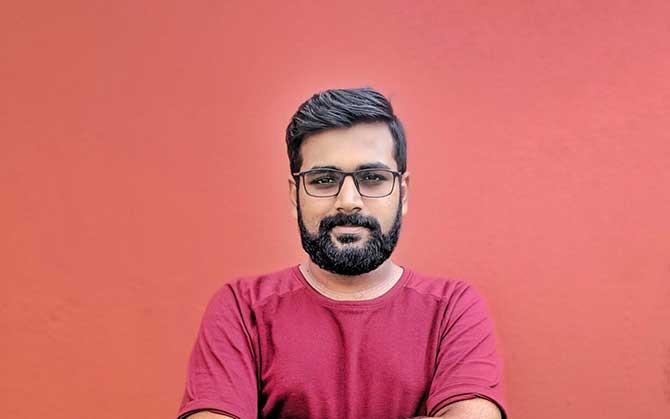 "Be the change you want to see."
It is likely that for all its familiarity, few adopt this mantra to bring about positive social change.
Gautham Ravindran, all of 23, is one such exception.
The law graduate is the founder of 360 Degree, a Thiruvananthapuram-based NGO that works towards shaping young minds to become change makers and find innovative solutions for civic issues.
"Social entrepreneurship has emerged as a recognisable field in development work," Ravindran says.
"We aim to invest in young people to promote positive social change through innovative solutions that can be sustained and replicated."
He adds that this approach of making an impact helps in development of critical skills among young minds and competencies to positively engage in society, exercise leadership and become involved in social change.
Though formally registered in 2016, the seeds of the NGO were sown more than five years ago when Ravindran was still in his teens.
It has to its credit, many initiatives that have sparked meaningful changes in the community around him and fellow volunteers.
The path was paved with challenges and scepticism as is usually the case with such efforts.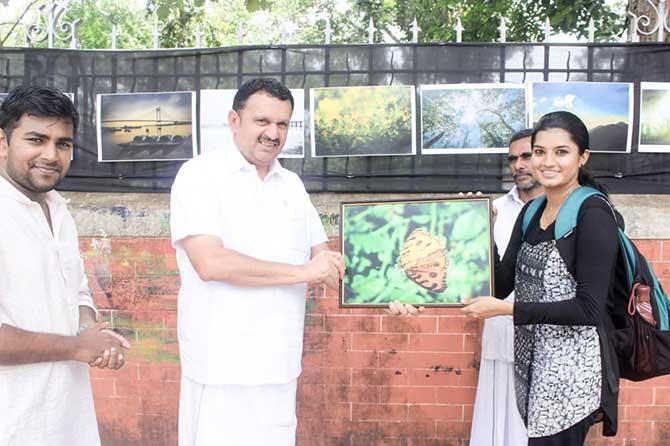 "My friends and I organised a photography exhibition and managed to raise Rs 60,000, all thanks to contributions made by me and my five friends. That was an encouraging start," Ravindran recalls.
"We realised we could bring bigger a change if we successfully mobilised a larger student community which was passionate to work for the betterment of our society," Ravindran adds.
Post registration, one of its first projects was organising a Model United Nation for students in Thiruvananthapuram.
The event was attended by 120 students from across 20 states of India.
Today, 360 Degree has a network of more than 500 volunteers across the nation and plans to begin a chapter in Pune soon.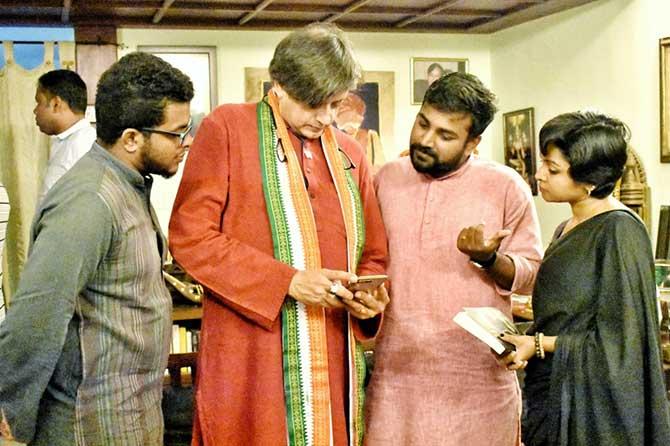 'Gift A Story' is an ongoing project for 360 Degree.
It was launched after the 2018 Kerala floods and involves rebuilding libraries in the affected areas of the state.
"We have completed three libraries in Kochi and Alappuzha. This project was different for us as it helped us in creating a long-term association with the schools," says Ravindran.
Firstly, schools that did not receive government aid were identified.
Several nation-wide book donation drives were organised to rebuild the library.
The appeal was made to people not just in Kerala, but across the country.
"The idea was not restricted only to rebuild the library. We interacted with the students to figure out what sort of books would they need to rebuild the library and inculcate in them healthy reading habits," he says.
"Next, a few students from these schools were identified who would conduct reading sessions and general debates and ensure that the library space was used properly."
"The books in Malayalam were donated by locals while those in English and a few other languages were donated by outsiders," adds Ravindran.
By the next academic year, 360 Degree aims to launch three more libraries.
"Apart from 'Gift A Story', we also organised a marathon which was conducted in three cities. Through these projects, we bring together young student communities which are passionate about the betterment of the society. This is their way of giving back to society," Ravindran says.
Project Last Straw was launched in September 2019 to reduce the menace of single-use plastic in Kerala.
Through this project, 360 Degree aims to build a network of volunteers who will work in collaboration with civic bodies, residents and urge people to give up using plastic bags.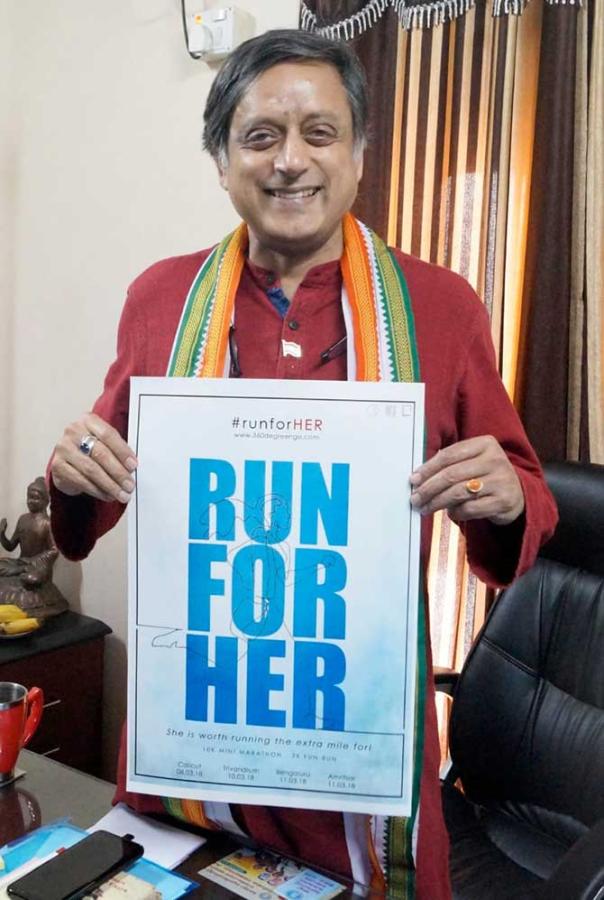 Another campaign Ravindran and his associates recall fondly is organising marathons in Thiruvananthapuram, Kochi and Pune in 2018.
These were aimed at spreading awareness about menstrual hygiene and on the need to for wider access of sanitary hygiene products for women.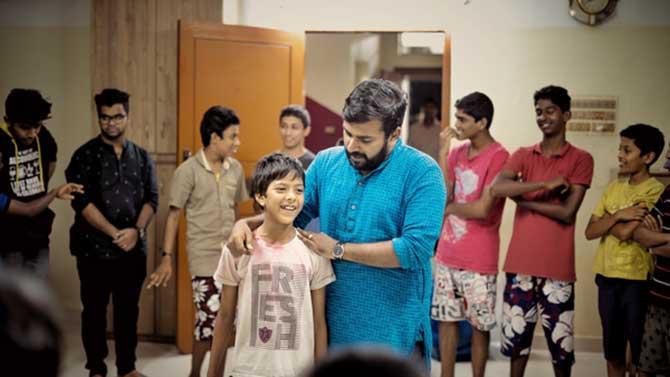 From raising money to getting support from his own family, the journey so far has been a bumpy ride for Ravindran.
In his own words: "There is a lack of awareness and active participation when it comes to volunteering. Young students are often deterred by their parents participating in social work. It is interpreted as an unproductive activity. Through our association with schools, we aim at gathering traction for 'volunteership'."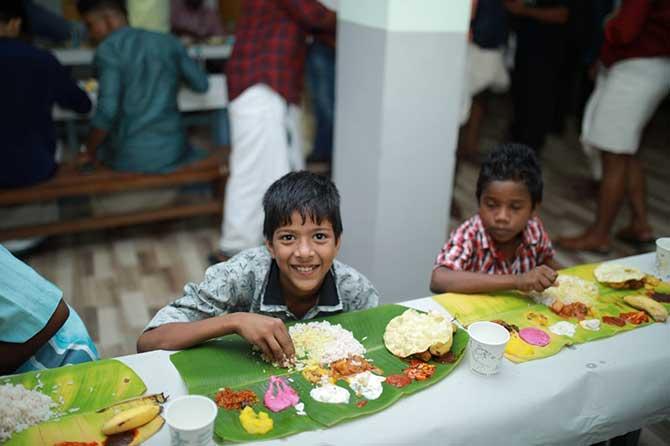 An app, that connects a volunteer with a cause of his interest is on the cards.
"This app will work for both stakeholders," says Ravindran. "NGOs will be able to register their cause and volunteers will be able to choose from a wide range of areas with which they can engage and help in making the society a better place to live in."