Let the games begin, says Kakoli Chakraborty.
The Witcher 3: The Wild Hunt
Photograph: Courtesy cdprojekt / thewitcher.com
Though it was released in 2015, the game is still going strong.
And now that its price has dropped significantly, it's a great option for RPG enthusiasts.
Available on: PS4 (₹1,550), Xbox One (₹1,990) and PC (₹1,790)
---
Horizon Zero Dawn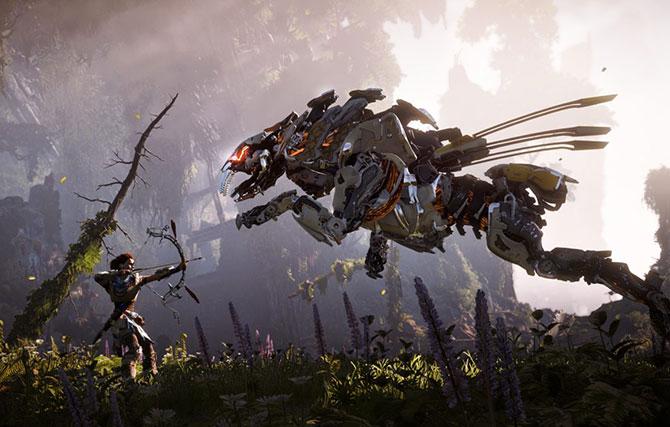 Photograph: Courtesy guerrilla-games.com
One of the most popular games of 2017, Horizon Zero Dawn follows Aloy, a hunter and an archer, in a world overrun by robots.
Available on: PS4 (₹2,900)
---
Resident Evil 7: Biohazard
Photograph: Courtesy Capcom: residentevil7.com
Combing Zombies, guns and survival horror in one, this brings back the loved series.
Available on: PS4 (₹2,590), Xbox One (₹3,999), PC (₹2,499)
---
For Honor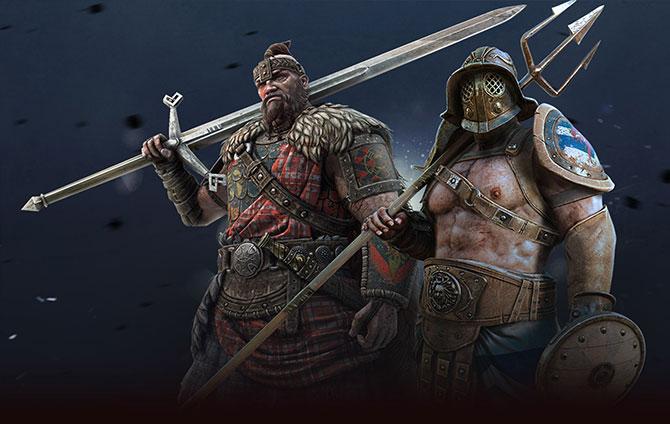 Photograph: Courtesy forhonor.ubisoft.com
Set in the medieval age, this action-packed, fighting game is best enjoyed with friends over for a gaming night.
Available on: PS4 (₹2,655), Xbox One (₹2,600)
---
The Legend of Zelda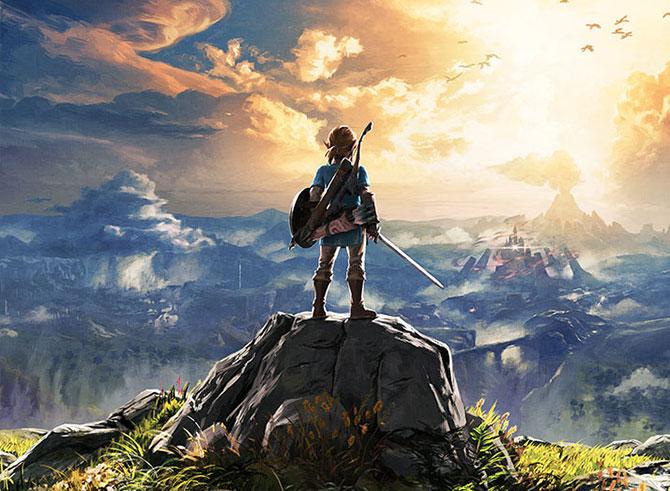 Photograph: Courtesy nintendo.com
All Breath of the Wild videogamers have played the Zelda series at one point or another.
Possibly the most anticipated videogame this year, The Legend of Zelda Breath of the Wild has received acclaim from all quarters of the fraternity.
Available on: Nintendo Switch (₹4,699), Nintendo Wii U (₹4,999)
Click on the photograph below for a recap...