Bieber boy is Calvin Klein's newest brand ambassador. Who needs Beckham now?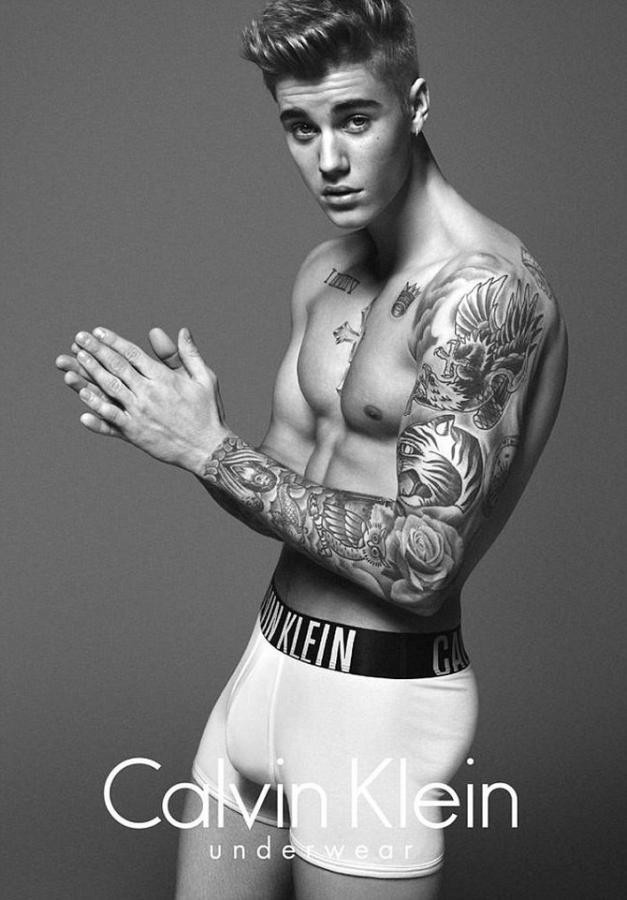 You can hate Justin Bieber or love him.
The teenage heartthrob known for eliciting extreme reactions -- excited shrieks from teenage girls and 'Oh shut up!' from everyone else -- is the new brand ambassador for Calvin Klein.
Bieber appears in a 30-second video playing drums and gets steamy with model Lara Stone.
The popstar, known for showing off his underwear waistband, might seem like the most ideal choice for the underwear brand.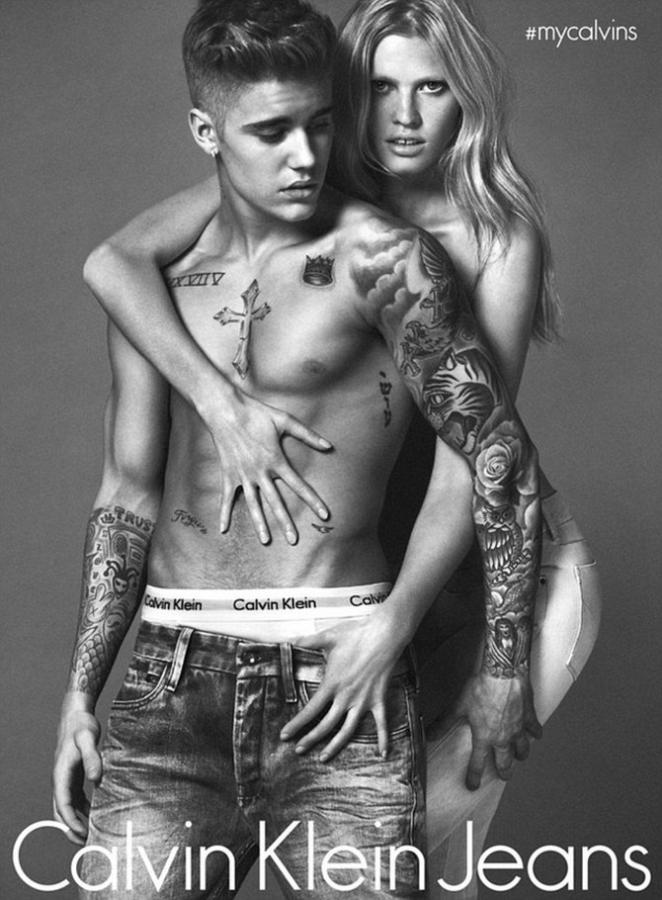 Bieber follows in the footsteps of Mark Wahlberg, Jamie Dornan and footballer Freddie Ljungberg who have modelled for the underwear brand.
The Bieblers, as his fans are known, no doubt went crazy on Twitter. But we too cannot help but be impressed.