Indian parents are willing to make tremendous sacrifices when it comes to educating their children.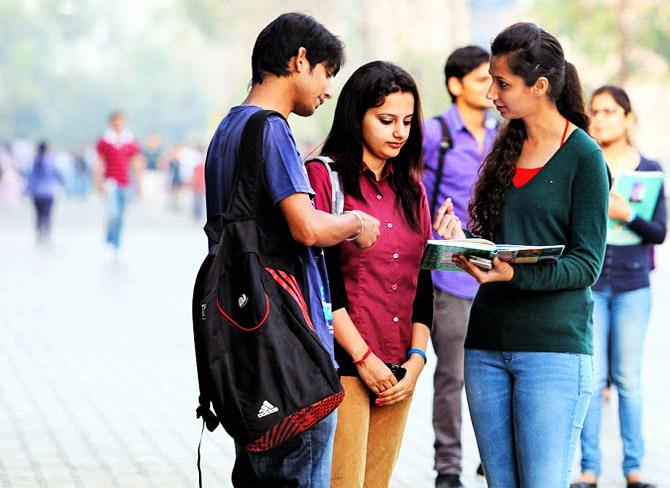 They will sacrifice their holidays. Work extra hours. Borrow money. Even take a second job.
There is no limit to the effort that many Indian parents will put in to fund their children's education.
According to a global survey conducted by HSBC among 10,000 parents and 1,500 students across 15 countries, including India, as many as 49 per cent Indian parents work extra hours and take on a second job to pay for their children's university education.
Around 60 per cent Indian parents (compared to 53 per cent globally) say funding their children's university education has forced them to reduce leisure activities like eating out or watching movies.
Fifty-nine per cent (against 41 per cent globally) have taken fewer holidays.
Indian parents spend an average of $5,560 on their child's education over a typical university course, the report says.
Just under 64 per cent of Indian parents have taken on debt to put their kids through university, as compared to one third globally.
For more details, scroll below:
Indian parents believe a degree is necessary if their children are to achieve their life goals.

The top career preferences Indian parents have for their children are...

They would like their children to opt for career-focused degree subjects.
When it comes to additional tutoring, Indian parents are believers.
Fifty-five per cent of Indian parents would consider sending their children abroad for university education.

Unlike Taiwan, where 72 per cent of parents believe a university education offers poor value for money, Indian parents remain firm believers in higher education.
This is how long Indian parents and their children estimate it will take to clear the debt they have taken on for the sake of education.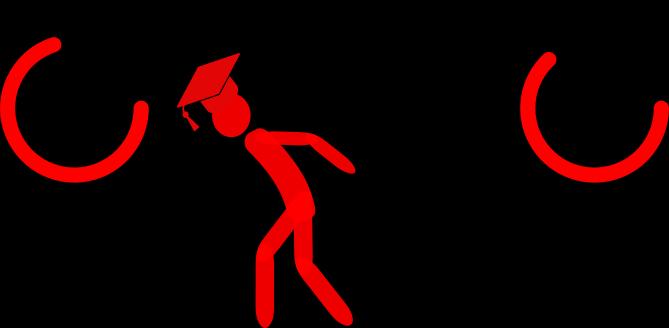 And the ultimate goal that Indian parents have for their children?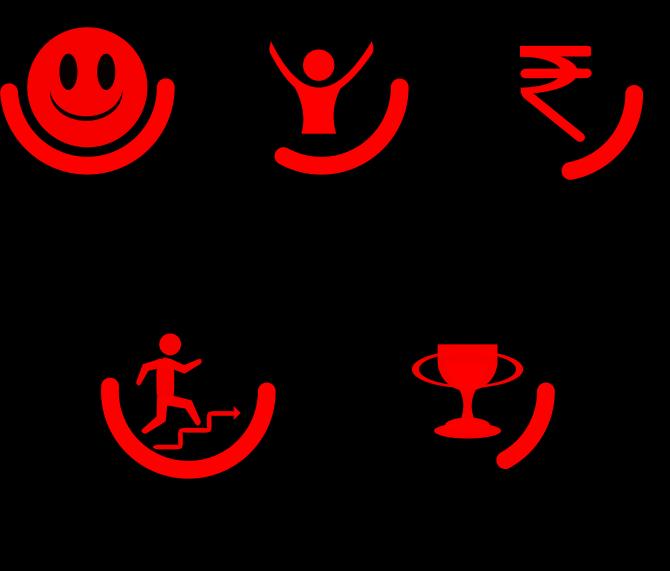 Data: Kind courtesy HSBC. Graphics: Ashish Narsale/Rediff.com