If you are looking to quit your job, today might be a good day to start, says Naval Goel.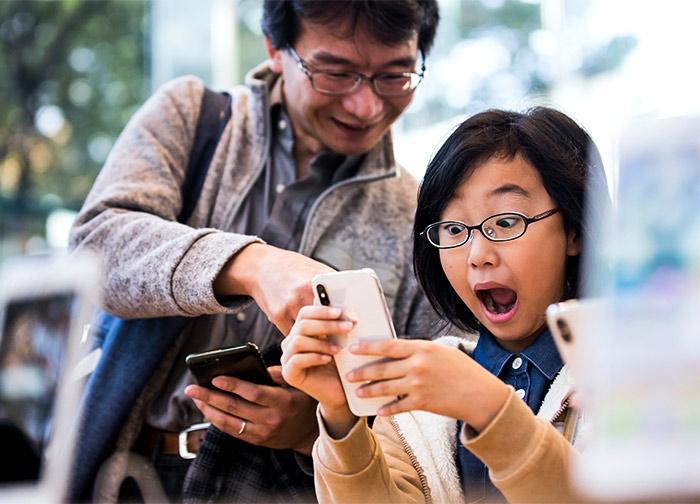 Photograph: Tomohiro Ohsumi/Getty Images
It is perhaps the dream of many women to start something of their own.
What stops them is the lack of funds or financial security.
In fact, most women are not aware of several financial schemes made available by the government that may be useful to kick start an enterprise.
Here are some interesting ones to consider:
1. Bharatiya Mahila Bank
Bharatiya Mahila Bank is an Indian financial service banking company located in Mumbai, India.
It was founded on November 19, 2013 by former Indian prime minister Manmohan Singh on the 96th birth anniversary of former Indian PM Indira Gandhi.
Its aims is to provide funds to underprivileged women who want to run a business on their own. On March 31, 2017 it merged with the State Bank of India.
If you are part of a manufacturing enterprise owned by women you are liable to receive a loan of up to 20 crores for your business.
With the Credit Guarantee Fund Trust for Micro and Small Enterprises (CGTMSE), women can avail a collateral free loan of up to Rs 1 crore.
The base rate of interest on this loan is 10.25 per cent to which an additional 2 per cent is added, making the rate of Interest 12.25 per cent.
2. Stree Shakti Package For Women Entrepreneurs
This plan is offered by most of the SBI branches and women can easily apply for the same from the nearest branch.
All women who have 50 per cent share in the ownership of a firm or business and have taken part in the state agencies run Entrepreneurship Development Programmes (EDP) can apply for this.
At the State Bank of Mysore, for example, if you apply for a loan amount of more than Rs 2 lakh, a discounted rate of interest by 0.50 per cent will be offered.
Under this programme, loans of up to Rs 50 lakhs are sanctioned.
3. Oriented Mahila Vikas Yojana
This scheme started by prime minister Narendra Modi is specially designed to meet the credit needs of women entrepreneurs.
Under this scheme, women borrowers can attain up to 2 per cent concession on the interest rate.
There is no requirement of any collateral security for loans between Rs 10 lakhs to Rs 25 lakhs in case of SSI (Small-Scale Industries).
Women entrepreneurs who individually or jointly own a share capital of 51 per cent or more as shareholders/partners/members of a co-operative society/directors of a private limited company are liable for this scheme.
You may contact the following helpline numbers to know more about these schemes:
Orient Mahila Vikas Yojana Scheme Helpline Numbers: 1800 180 1235; 0124 234 0940.
4. Annapurna Scheme
This scheme is specially designed for those who want to open their own food or catering business.
It is offered by the State Bank of Mysore for women entrepreneurs who are setting up a business in the food/ catering industry in order to sell packed meals, snacks, etc.
The maximum amount of funds granted under this scheme is Rs 50,000 which has to re-paid in monthly installments for in 36 months (3 years).
The interest rate is determined to depend upon the existing market rate.
The amount can be used to fulfill the working capital needs of a business like buying utensils and other kitchen tools and equipment.
5. Dena Shakti Scheme for Women Entrepreneurs
This scheme is offered by Dena Bank.
The following activities /sectors are covered under the same:
Agriculture and allied activities
Small enterprises (direct and indirect finance)
Micro and small (manufacturing) enterprises
Micro and small (service) enterprises which include small road and water transport operators, small business professional and self-employees and all other service enterprises
Retail trade
Micro credit
Education
Housing
The maximum ceiling limits will be as per the directives of RBI stipulated for different sectors under priority sector such as loans up to:
Rs 20 lakh under retail trade,
Rs 20 lakh under education and housing and
Rs 50,000 under micro credit
Lead image published for representational purposes only.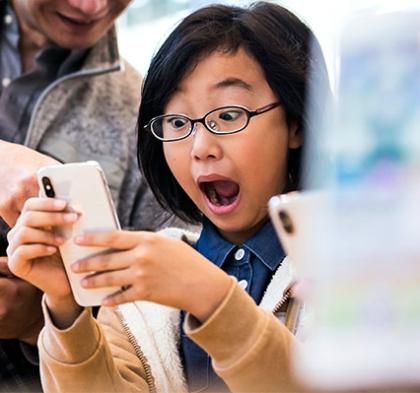 Naval Goel is founder, CEO, PolicyX, an online insurance aggregator.