Consider factors like time, risk profile, return requirements, expenses, liquidity needs, etc. Make sure to have insurance and opt for a term plan, says Amar Pandit.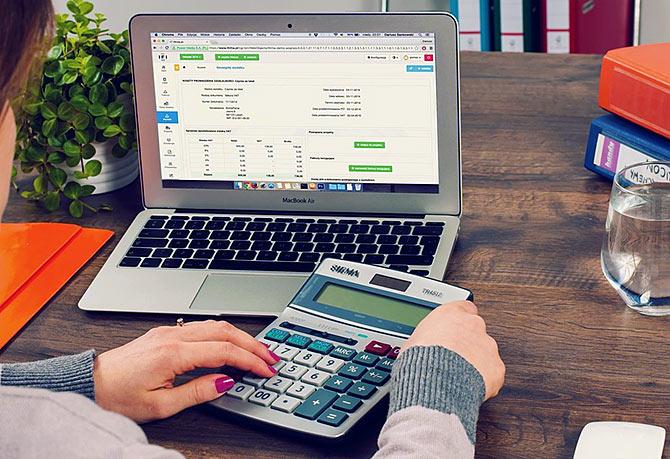 The 40s is an age of being bound by responsibilities as well as enjoying the fruits of your labour.
Most of them start making ad hoc investments to ensure they are saving enough.
These investments are often about starting a SIP, asking brokers for investment 'tips,' upcoming IPOs, etc.
On the other side, while earnings are high, expenses like EMIs, insurance premiums, lifestyle and education expenses are higher, practically leaving nothing monthly.
What then, is the right approach to investments and savings?
Here are some actionable tips for investing and saving smartly:
Use the goal-based approach
Before planning for anything, it is essential to know what you're aiming to achieve.
Start by first creating goals and investing accordingly.
Consider factors like time, risk profile, return requirements, expenses, liquidity needs, etc.
Remember, start investing even if they are small investments.
As your annual earnings increase, slowly increase your investment pace. Along with this and consistent investments, you can achieve your goals.
Have an emergency fund
Whether it is your 20s, 30s, or 40s, always have an emergency fund based on your current lifestyle choices.
Calculate 4 to 6 months of your family's living expenses and set aside that fund for emergencies.
This will allow you to be well prepared and not panic during unexpected circumstances or remove large sums from funds you have saved for other goals.
Those who already have emergency funds should review them as per current situations.
Be prepared for unforeseen circumstances
A lot of things in life are beyond our control. And in such cases, it is crucial to know the family has enough income and assets to cover ongoing expenses, liabilities (if any) and finance their primary life goals.
Make sure to have insurance and opt for a term plan.
Consult a financial planner who can guide you in setting an ideal term life cover requirement.
Save both in budget and tax
Make sure to review and analyse annual expenses to ensure effective financial planning for the upcoming year.
It is advised to save 15 to 20% of your gross yearly income and invest it smartly as per your goals.
Similarly do not wait until the last minute to do your tax planning.
Plan for your tax-saving investments at regular intervals with the help of the right tax-saving products.
While you follow these steps, here are some investments mistakes to avoid:
Do not take hasty decisions when it comes to investments
Often bankers and insurance agents talk you into buying plans that serve no long term purpose.
Make sure to invest as per your financial goals and consult a financial planner to make well-informed decisions.
Not planning your tax savings in advance means rushing to invest in insurance as a tax saving option.
Do not make the mistake of mixing insurance and investment decisions as in spite of paying high premiums, people don't get adequate insurance covers.
Real estate is considered to be a great investment, but in reality, the illiquid nature of real estate makes it a risky investment option.
Do not invest in real estate with the belief that it will provide huge returns and tax benefits.
Do not just look at tax planning as a tool to save on taxes but rather look at it to maximise post-tax income
Once you understand the right goal, it is easier to save more and invest better.
An excellent tip to investing smart is making as fewer costly mistakes as possible.
Make sure to set all your financial goals and investments as per your needs and not what others around you are doing.
Remember, investments aren't about getting maximum returns but rather about making sure you meet your financial goals.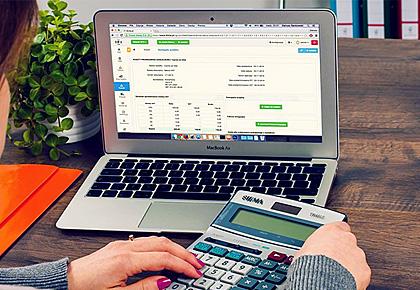 Amar Pandit is CFA, founder of Happyness Factory, a fintech company.