Can you imagine all the things you can buy?!?
A recent survey in the UK has revealed that one in seven couples keep their earnings secret from each other.
And while it may be shocking to most of us, we seem to think it might not be such a bad idea to hide your earnings from your partner!
So with our tongues firmly in cheek, we present you five 'compelling' reasons to keep your salary a secret from your partner!
(Disclaimer: This is a satire feature. Readers are advised to take the content with sufficient quantities of salt. Pictures are used here for representational purposes only.)
1. You don't have to lend them money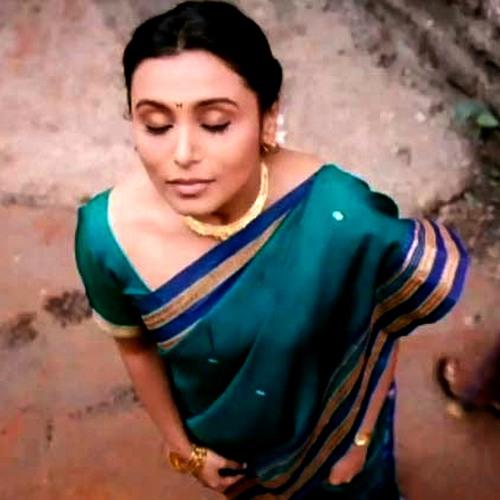 How often do you find yourself making a face when your partner asks if they could 'borrow' money from you?
We're not talking large amounts.
We mean a few hundred here and there to pay for the groceries or the fuel or really anything they are supposed to pay... because they don't have enough cash? Yeah that money!
The problem with those small borrowings is that you lose track... and you lose that money!
Now if you'd kept your earnings a secret, you could've easily told them you can't spare the cash because you're running out of it yourself!
Not bad eh? :-P
2. You can get away by not getting gifts for their parents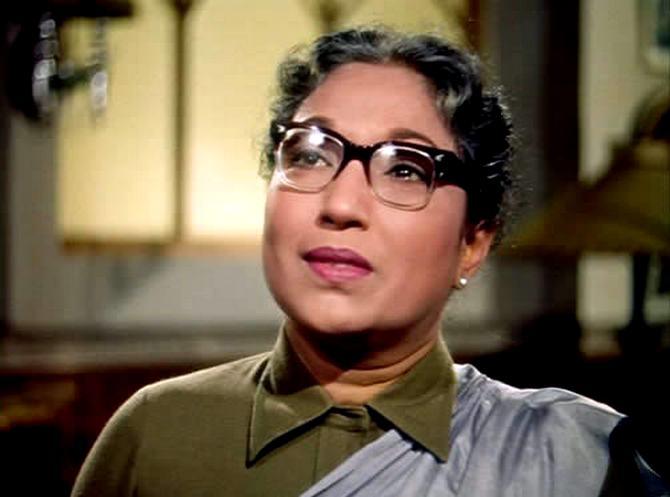 Rare is that breed that loves its parents-in-law!
And then they have their birthdays and anniversaries and festivals and oh... the list is endless!
Don't you just hate it when you have to spend your hard-earned money on people who have basically hated you for taking their child away from them?
Keep your salary secret and you can conveniently not have money around the time of their birthdays and anniversaries and festivals... :-P
3. You can get them to take the tab!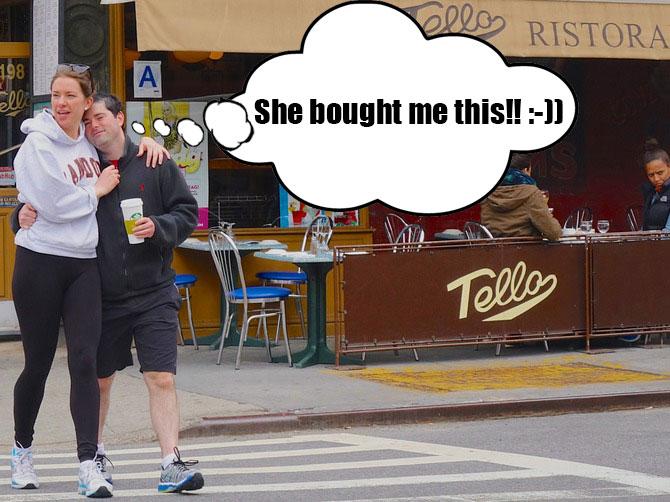 How often have you hoped your partner would reach out for their wallet and pay for the meal but won't because you're earning more than them?
The sad truth of being the higher earner is you end up picking the tabs for most things.
It becomes your responsibility to 'take care' of your significant other.
Tip the balances in your favour... keep your salary a secret! :-P
Photograph: Ed Yourdon/Creative Commons
4. You can buy what you've always wanted!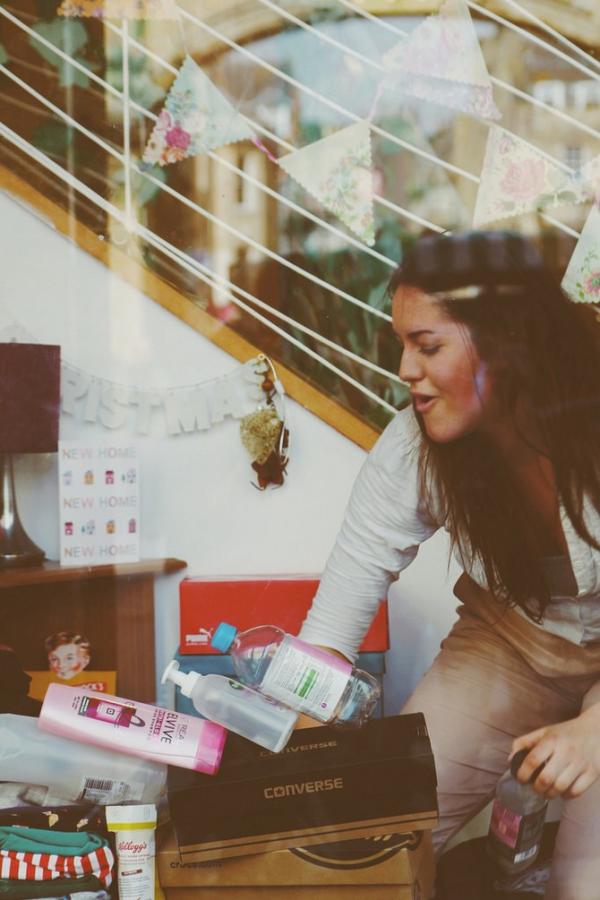 How often have you logged on to your favourite shopping website and wished for those shoes or that bag or that latest tablet pc or... oh oh oh the iPhone 6 and could not buy it because you felt compelled to contribute to the running of the house or your in-laws' anniversary?
Yeah that! :-)
Photograph: Harriet Newman/Creative Commons
5. There are no ego hassles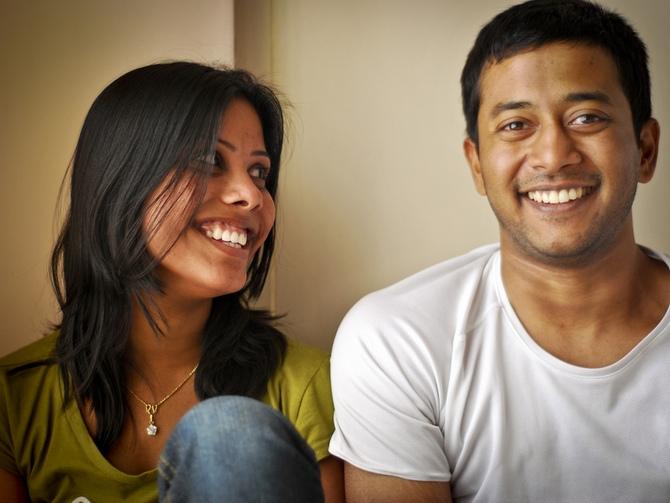 This one's for the ladies:
It's one thing if the guy is earning more than a girl.
Turn the tables and there is bound to be trouble in paradise.
So keep it to yourself and avoid all fights!
Photograph: Harsha KR/Creative Commons
(Disclaimer: This is a satire feature. Readers are advised to take the content with sufficient quantities of salt. Pictures are used here for representational purposes only.)