Have half a day to spare? That's all the time you need to fall in love with beautiful Bhuj, which is a photographer's dream.
Hitesh Harisinghani/Rediff.com spent the day exploring Bhuj and came back with these stunning pics.
Kindly click on the images for a better look.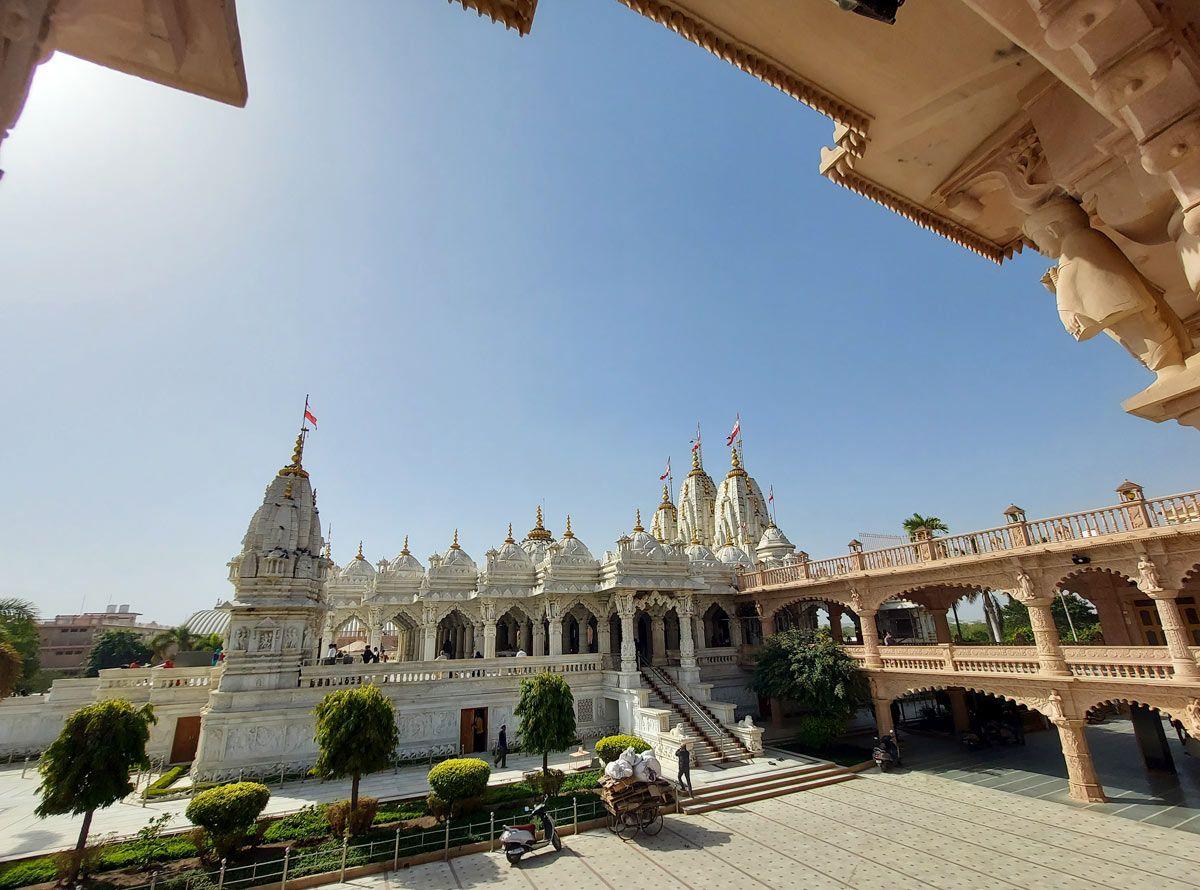 IMAGE: You will feel calm and peaceful the minute you step into the Swaminarayan temple.
All photographs: Hitesh Harisinghani/Rediff.com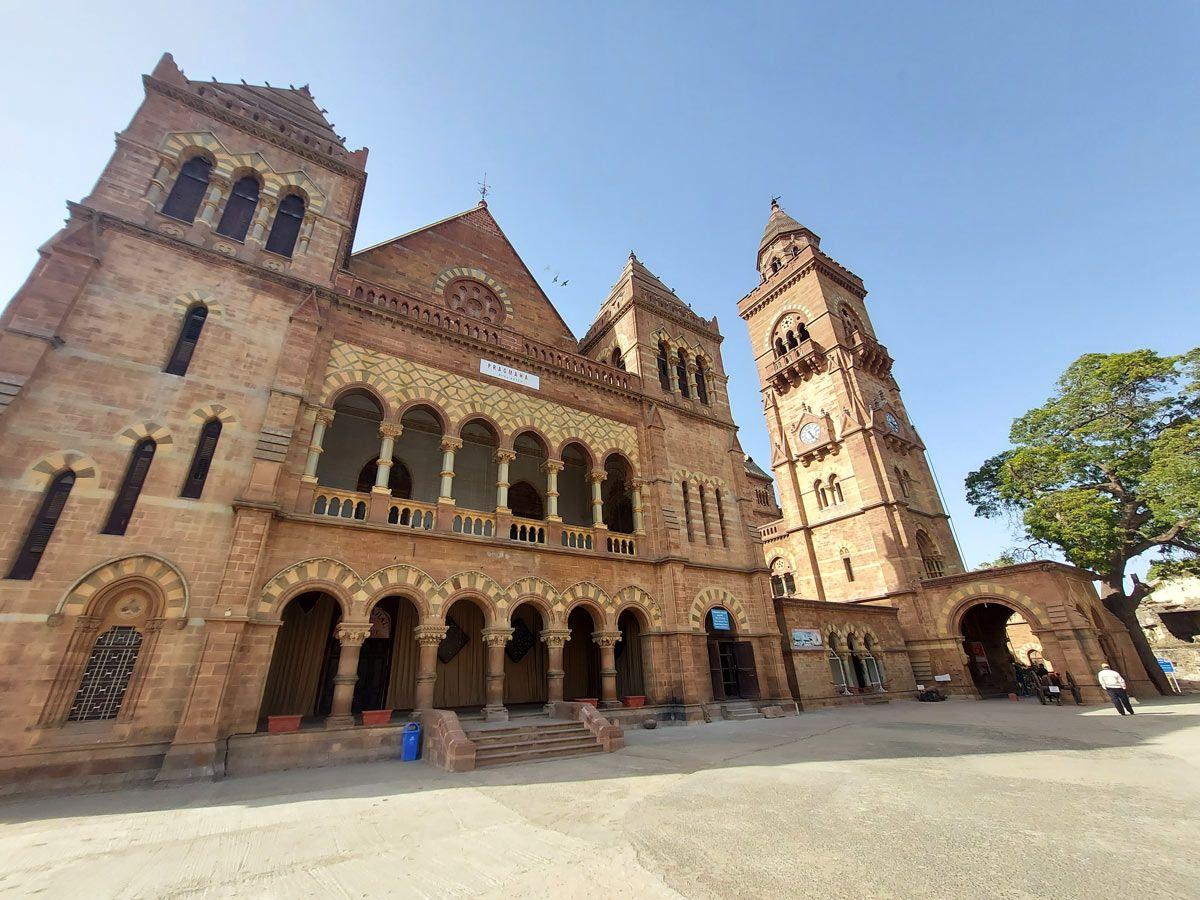 IMAGE: The 19th century Prag Mahal is worth a visit.
Its beautifully decorated Italian-inspired interiors, was built by Maharao Pragmalji II -- its first stone was laid in 1865.
Its grand darbar hall, spacious rooms and verandahs will transport you to an era gone by.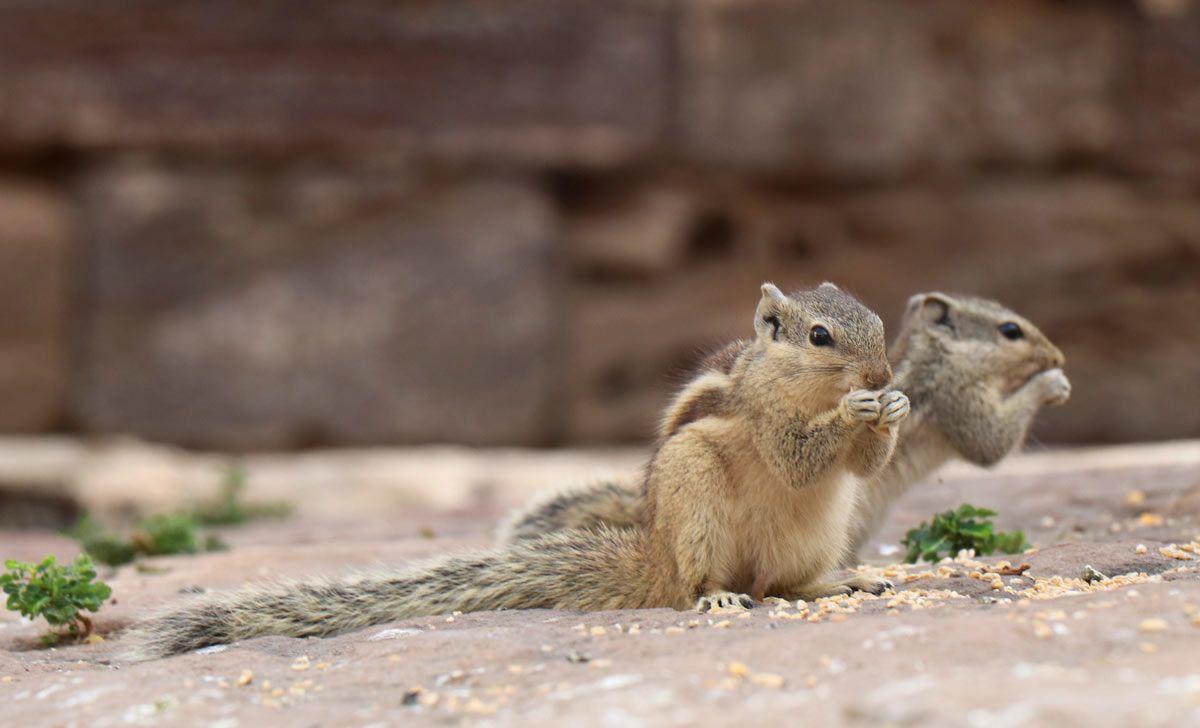 IMAGE: Squirrels cherish their mid-day snack.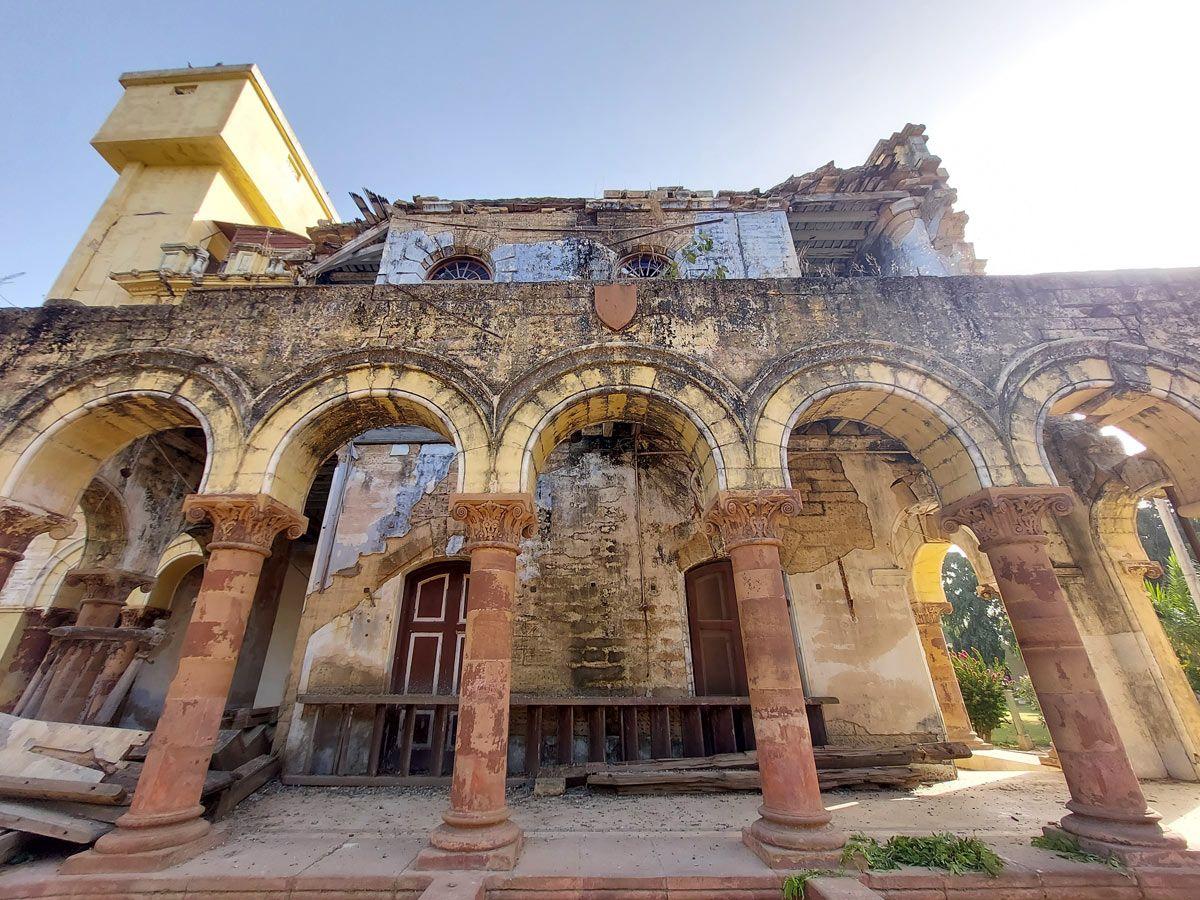 IMAGE: Mostly in ruins, Sharad Baug Palace used to be the home of the last Maharao of Kutch, Madansingh.
Most of its 3rd floor was destroyed during the 2001 earthquake.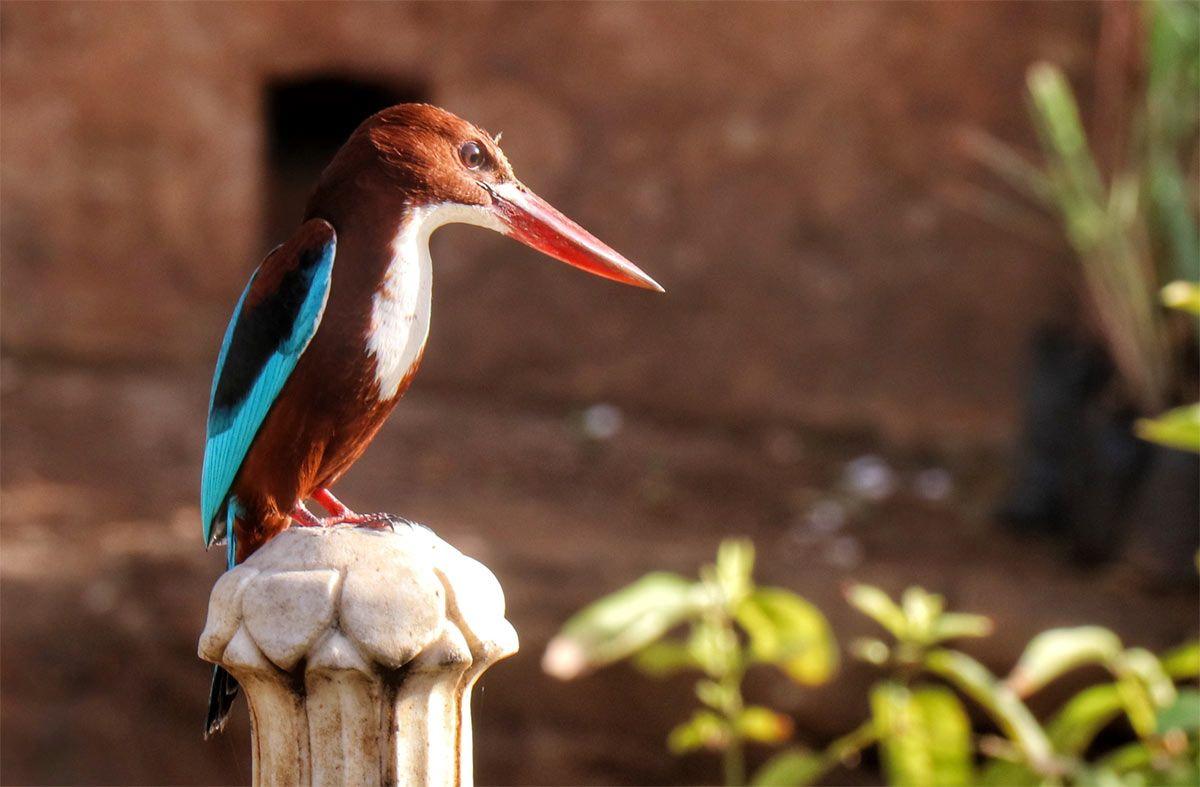 IMAGE: This white-throated kingfisher is quite a poser.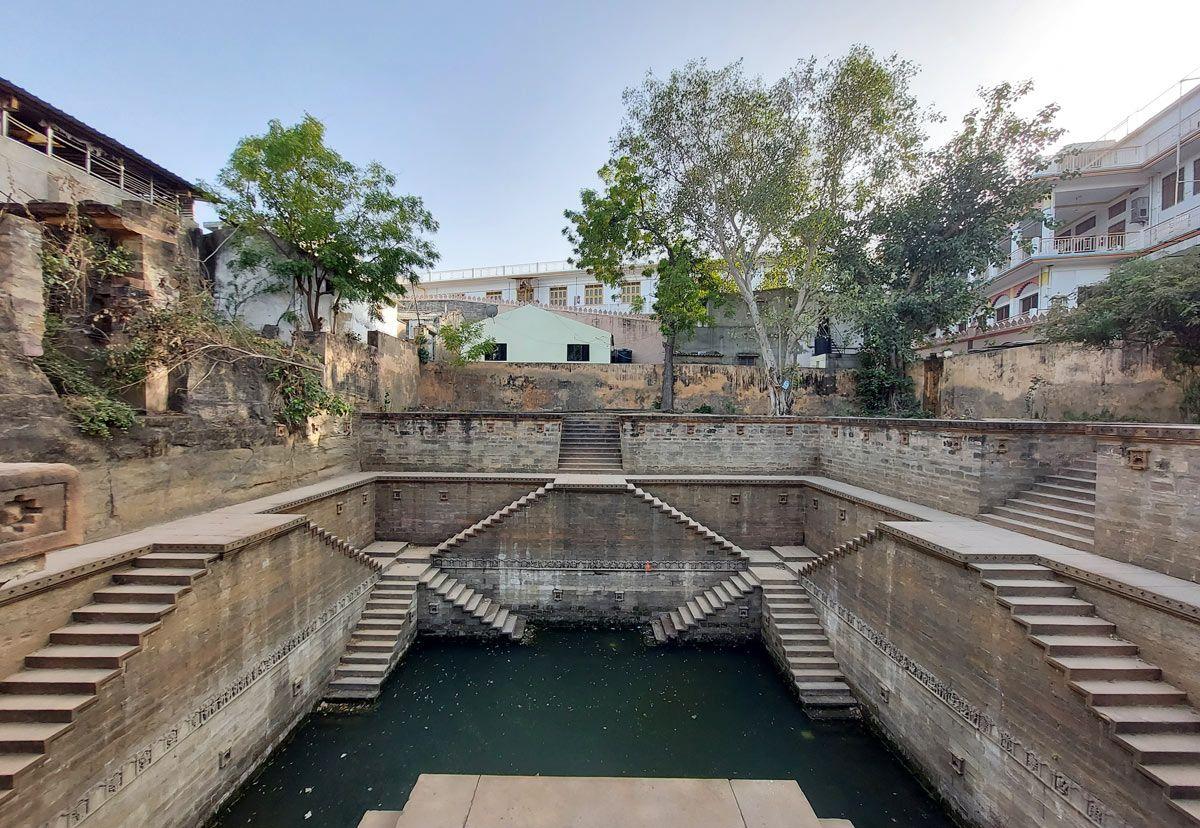 IMAGE: Can you look away from the stunning geometry of the Ramkund Stepwell?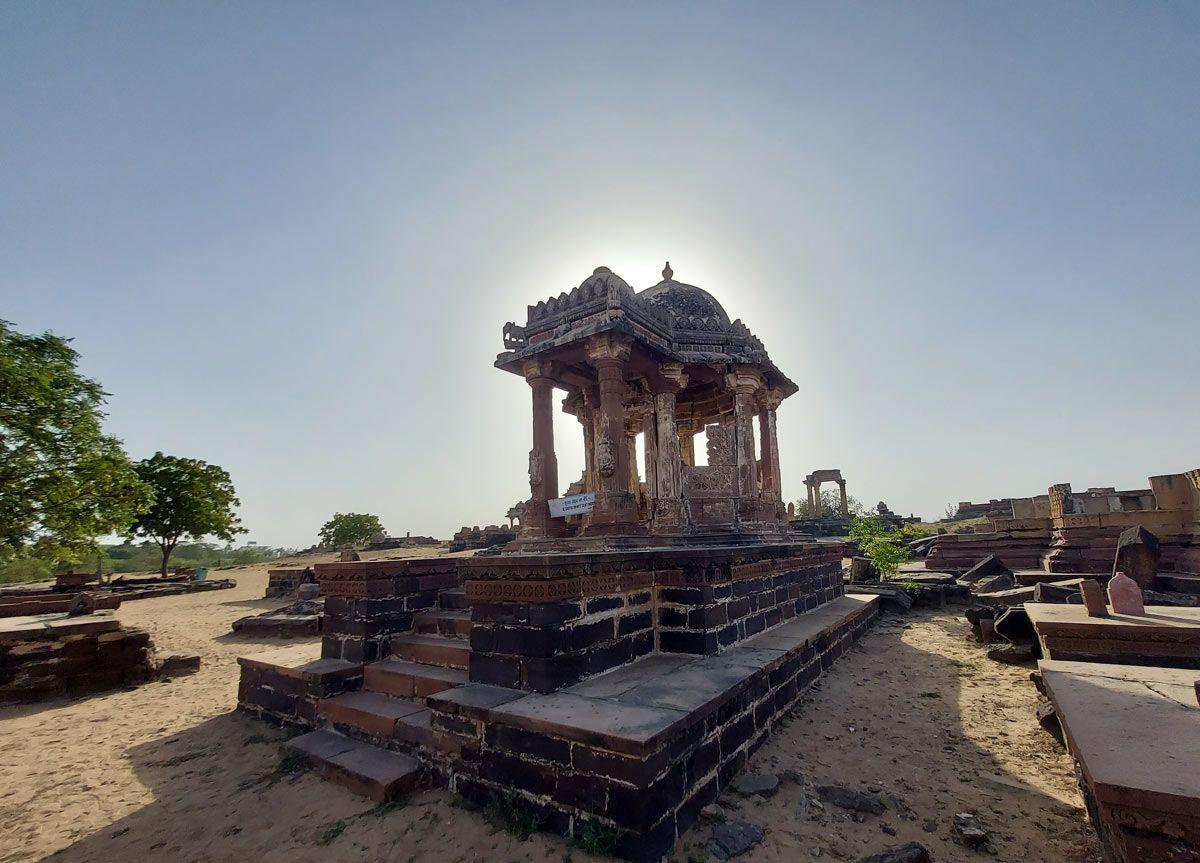 IMAGE: If you love ruins, then Chhatedi should be on your travel list.
Chhatedi, which means umbrella, gets its name from the shape of the domes.
Structures here are more than 400 years old and the property is protected by the Archaeological Survey of India.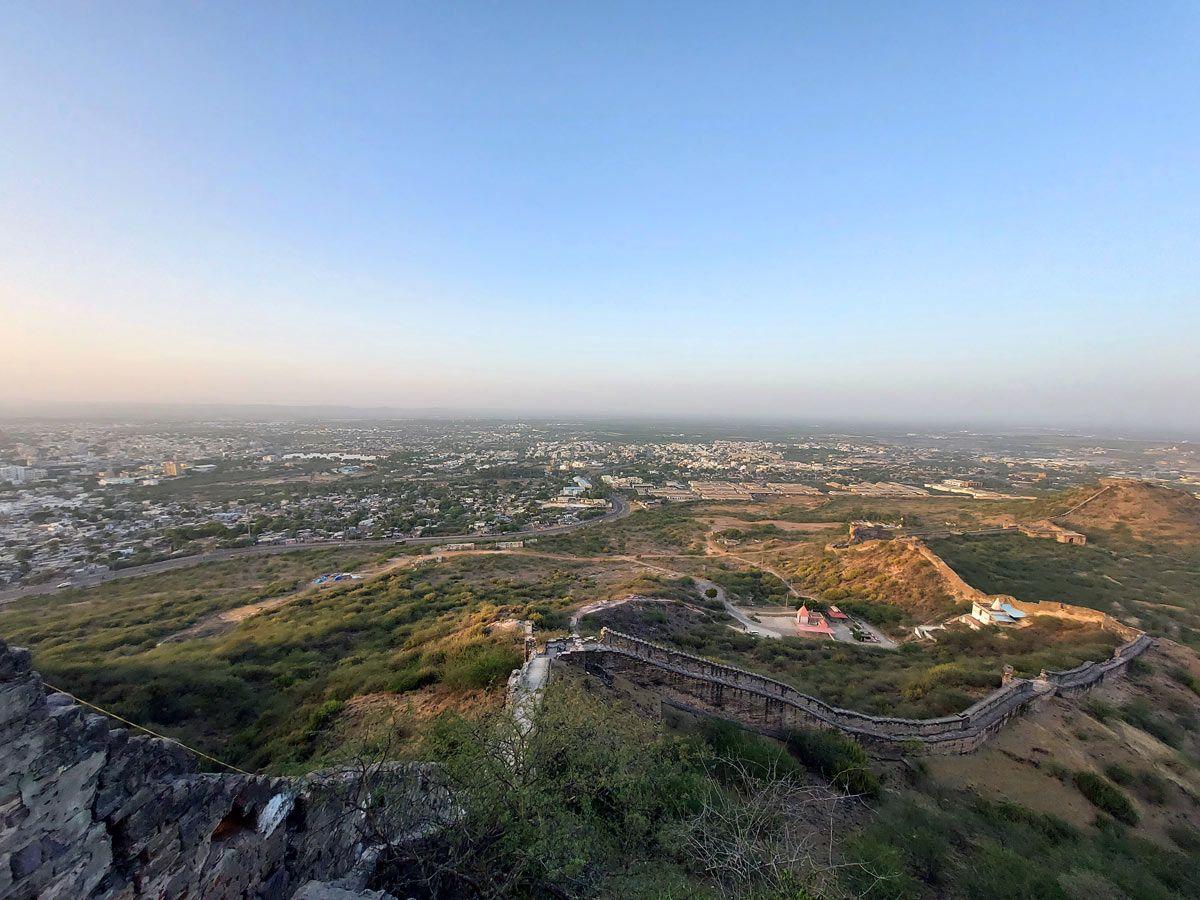 IMAGE: The skyline of Bhuj from the Bhujiya Fort.
Even if you break into a sweat getting to the top of this fort, the view is definitely worth the effort.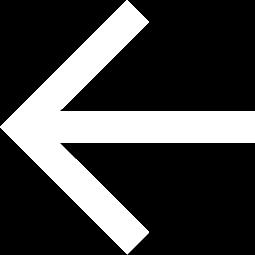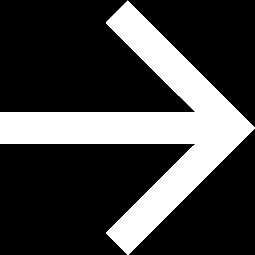 X