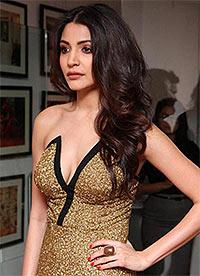 They swear by vegetarianism to not only save the ecosystem but also to maintain their lithe, sculpted figures.
Wonder what these beauties eat to maintain their glowing skin and slim bodies?
Well, they are clearly fanatical about their fitness regime. They also prefer a vegetarian diet.
Check out some of the beautiful women who live the veggie lifestyle.
1. Serena Williams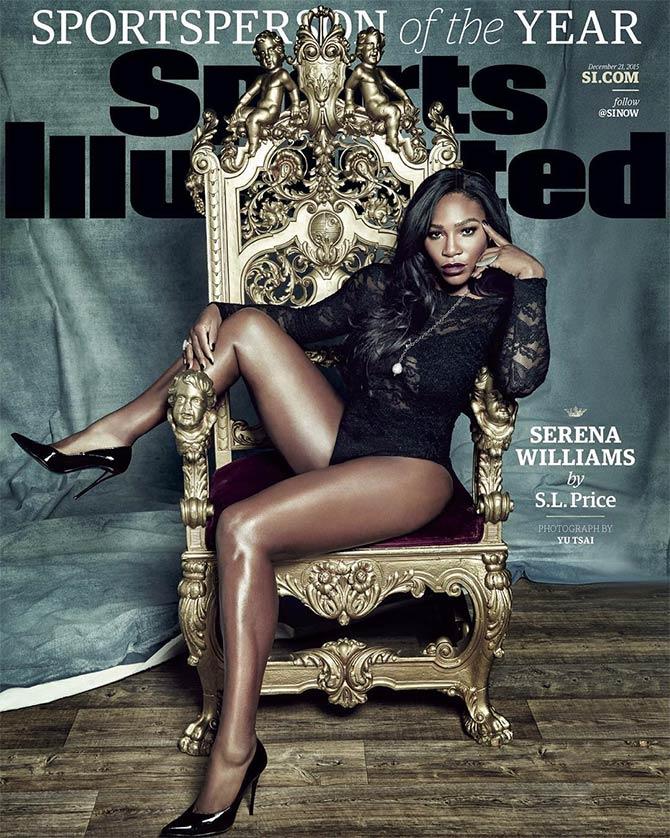 Photograph: Kind courtesy Sports Illustrated
There's no better support than the love of your sister. That's what this gorgeous 34-year-old American tennis champion showed the world.
It was her undying love for her sister, Venus, that made Serena adopt veganism.
Today. she loves to cook vegan sushis. Wish we could get to try them!
2. Venus Williams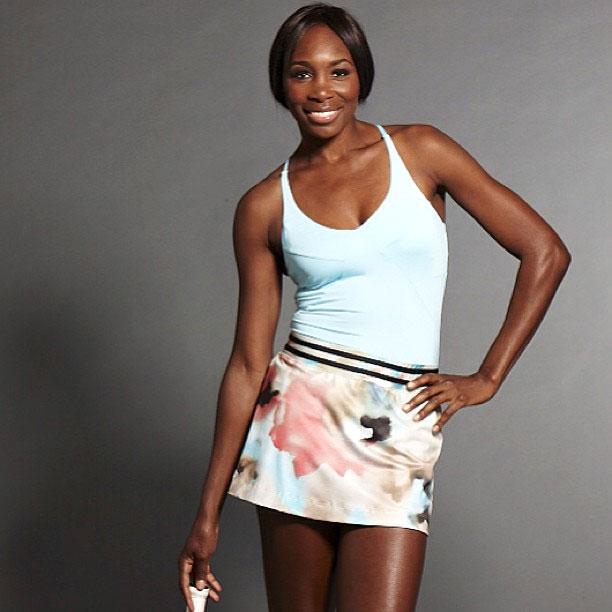 Photograph: Kind courtesy EleVen by Venus/Instagram
In the year 2011, Venus Williams was diagnosed with Sjogren's Syndrome -- a little known autoimmune disorder that causes joint pain. Venus decided to go vegan and do yoga to decrease the symptoms.
Her revamped diet helped the 36-year-old tennis player reduce the inflammation in her body.
In solidarity with her older sister, Serena too opted for a vegan diet.
3. Jhene Aiko
Photograph: Kind Courtesy Jhene Aiko/Instagram
Singer Jhene Aiko -- who has been crowned People for the Ethical Treatment of Animals's sexiest vegan for 2016 -- credits vegan meals with giving her the energy to perform better at her concerts.
It makes her skin look stunning, she says, and most importantly keeps her happy :)
4. Anushka Sharma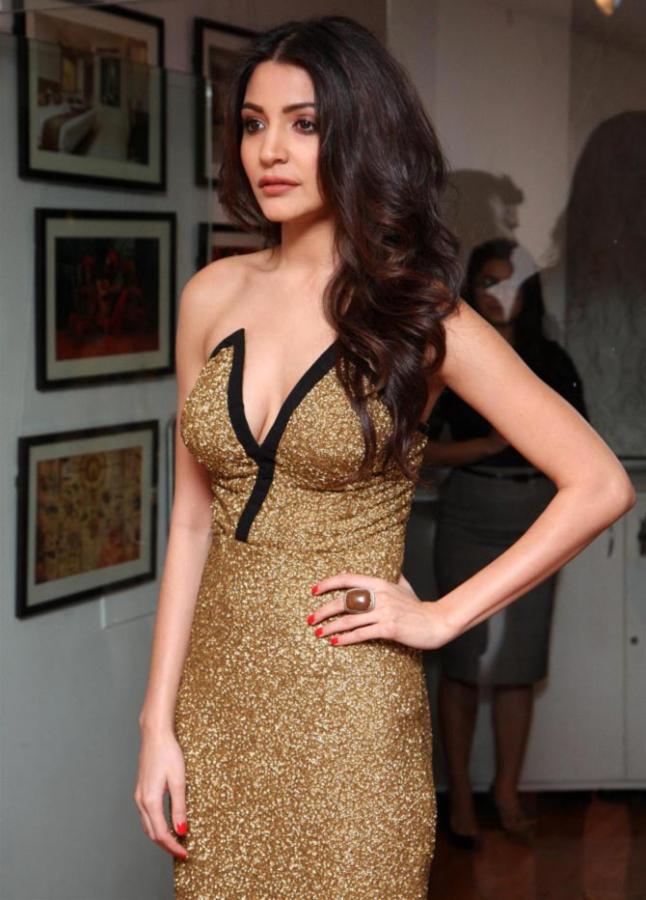 Photograph: Abhijit Mhamunkar
In 2015, PETA named 'Sultan ki jaan' Anuskha Sharma as their Hottest Vegetarian Celebrity.
She is strong believer of the adage: Eating right and healthy is a crucial part of a wellness routine.
Her lean mean diet includes a plateful of greens and lots of water.
Could that be how she maintains her hourglass figure?
5. Petra Nemcova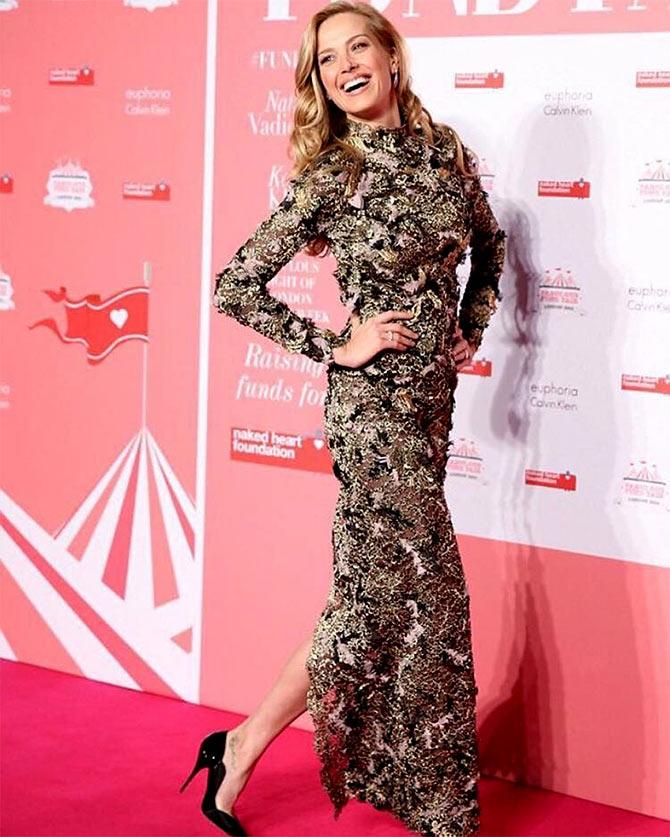 Photograph: Kind courtesy Petra Nemcova/Instagram
She read up about the planet's fish problems... and then decided to give up on meat and dairy.
In a bid to save ocean life, Czech supermodel Petra Nemcova took to veganism.
In an interview with ContactMusic she said, 'I became quite green... I have a very strong connection to nature.'
6. Mallika Sherawat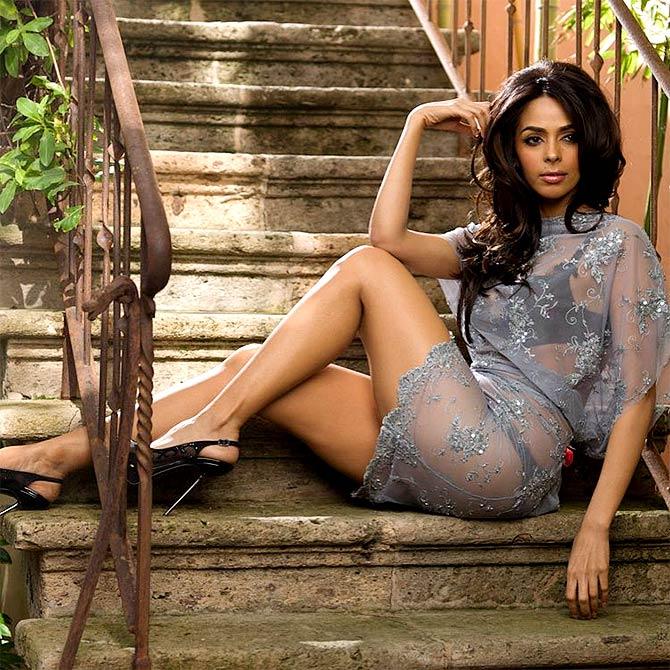 Photograph: Kind courtesy Mallika Sherawat/Instagram
Sexy siren Mallika Sherawat turned vegan in 2011 and was voted the year's Hottest Vegetarian Celebrity by PETA India.
In fact, she was the celebrity trainer for a three-week programme, 21 Day Vegan Kickstart, organised by The Physicians Committee for Responsible Medicine in Washington DC.
As a trainer, she shared the health tips and vegan recipes that help her maintain her fabulous figure.
7. Olivia Wilde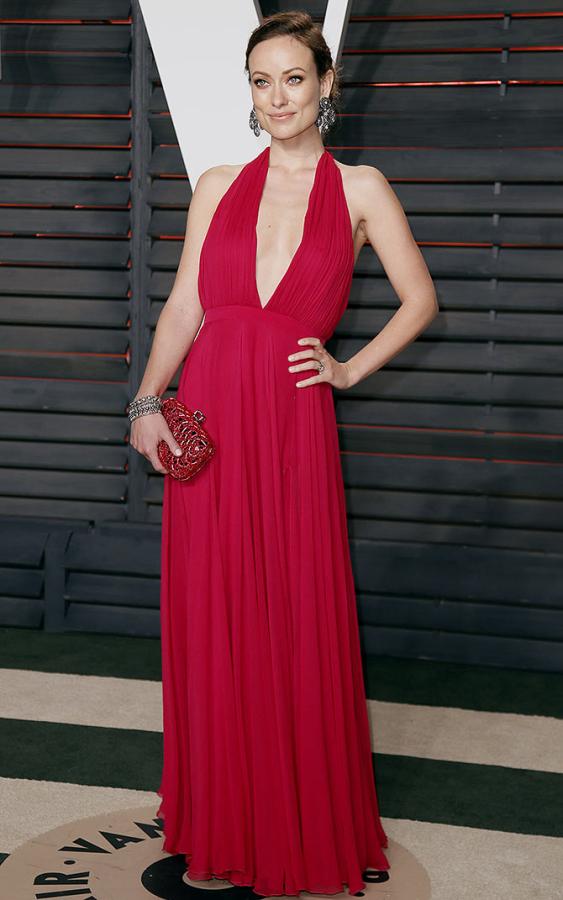 Photograph: Danny Moloshok/Reuters
Named PETA's sexiest vegan in 2010, American actress Olivia Wilde was a vegetarian earlier.
Initially she found it difficult to follow the vegan diet, but now she can easily whip up interesting, tasty vegan recipes.
8. Kangana Ranaut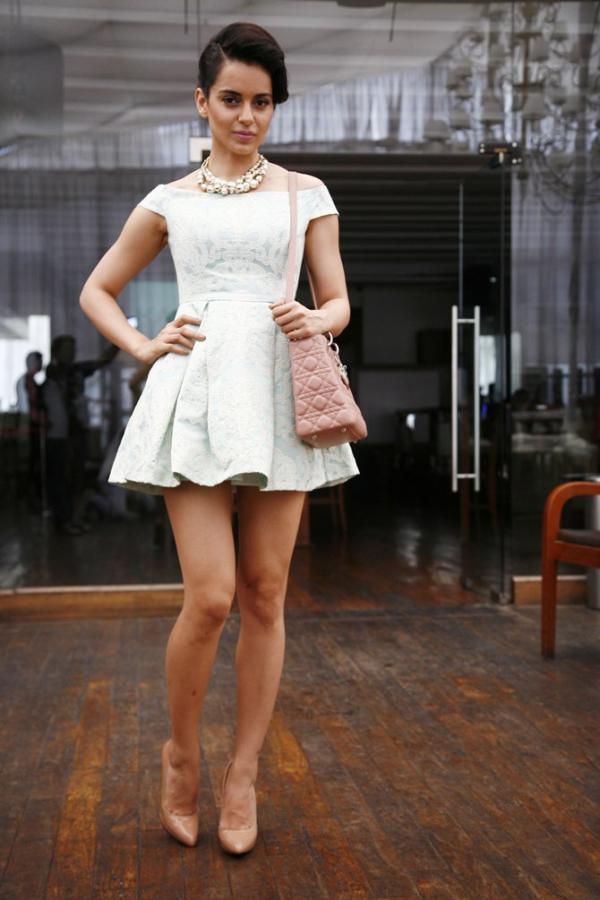 Photograph: Pradeep Bandekar
Did you know that the Queen of Bollywood -- who is now a vegan -- was once a hard-core non-vegetarian?
Kangana Ranaut decided to become a vegan when she realised dairy products caused acidity.
It wasn't easy at all... but then in an interview with The Times of India, she mentioned, 'Eating just vegetables and food, without blood or flesh, is so nice. My skin, face and how I feel as a person has changed. And I feel it's a small price to pay for so many things.'
9. Jacqueline Fernandez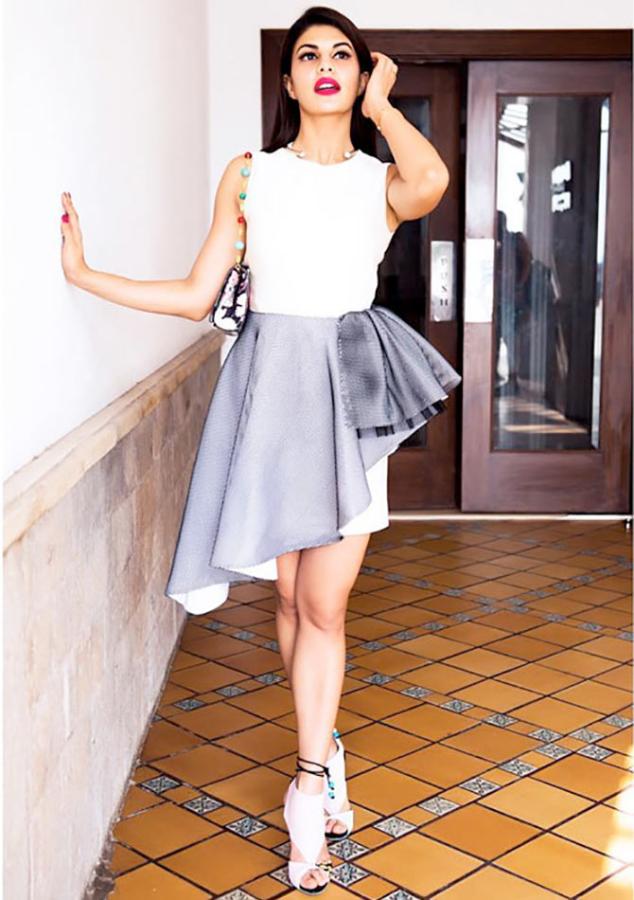 Photograph: Kind Courtesy Jacqueline Fernandez/Instagram
In an endeavour to stop animal cruelty, Jacqueline Fernandez said no to a non-vegan lifestyle.
It helped improve her health with the added benefit of protecting the environment.
10. Neha Dhupia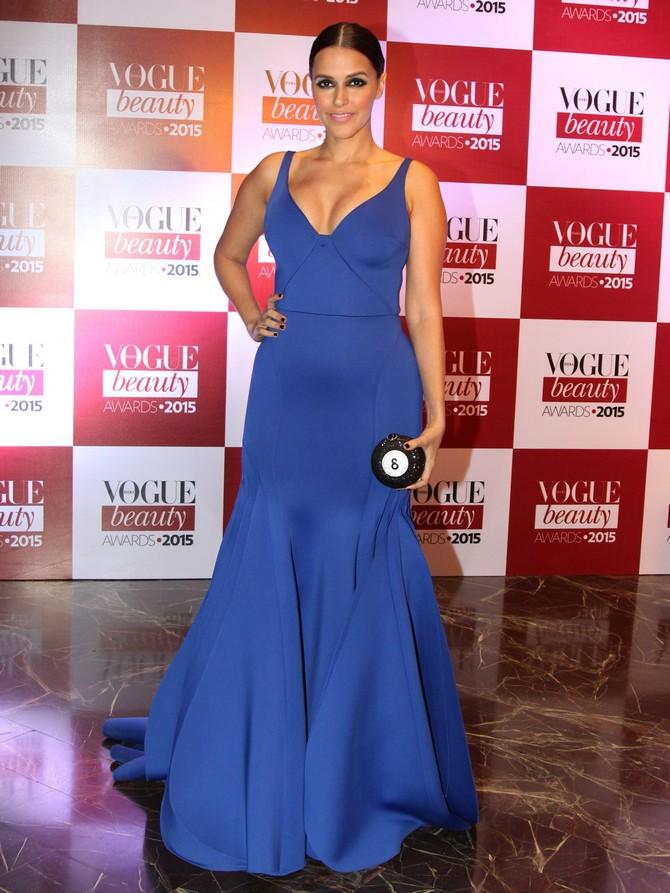 Photograph: Pradeep Bandekar
When Neha Dhupia isn't rocking a dress at a party or shooting for a film, this Bollywood actress is protecting animals and how.
She sticks to her vegan diet. She even helped PETA launch a V-Card, India's first-ever discount savings card for vegans.
11. Richa Chadda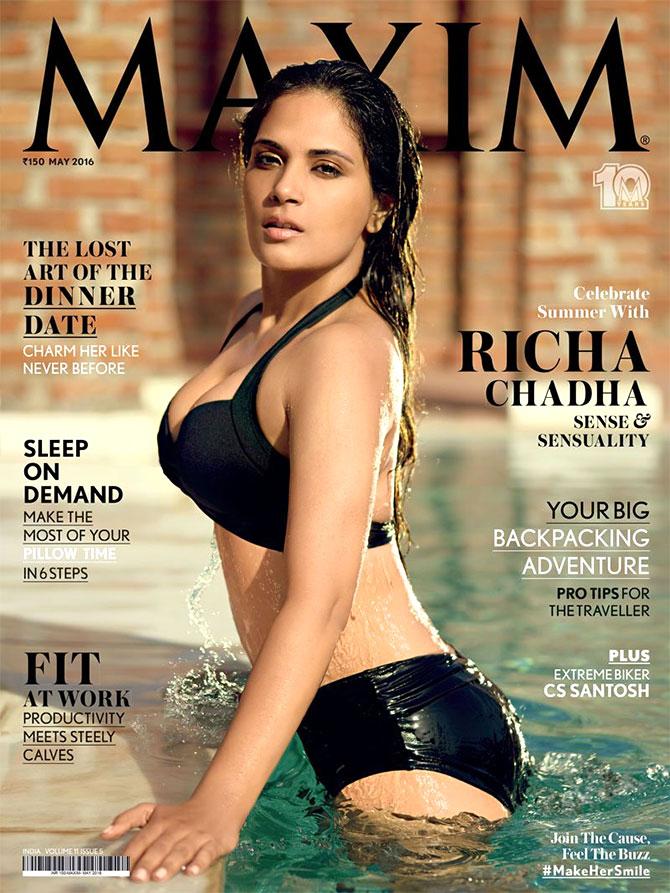 Photograph: Kind Courtesy Maxim
Model-turned-actor Richa Chadda couldn't bear to think that she would kill an animal to fill her stomach.
Hence she gave up on meat, eggs and dairy products for good.
She modelled a lettuce dress and became a mermaid for PETA's pro-veg advertisements.
12. Kiran Rao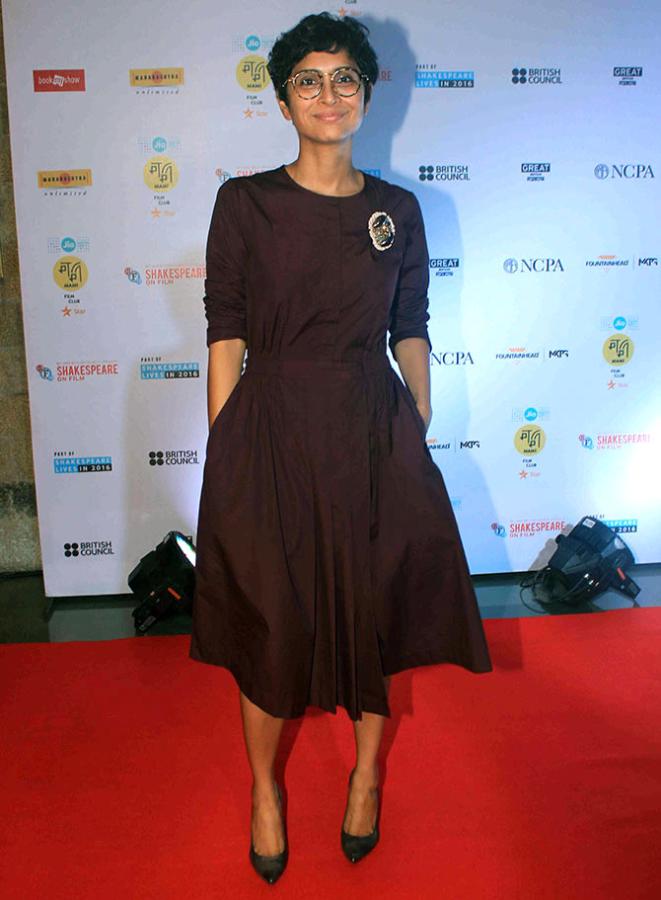 Photograph: Kind Courtesy Pradeep Bandekar
A respected director, Kiran Rao turned a vegan in order to reduce her carbon footprint on the planet and be kind to animals.
She has even encouraged her husband-actor Aamir Khan to make the transition.
ALSO SEE