International acts are stopping by to play for you, says Ranjita Ganesan.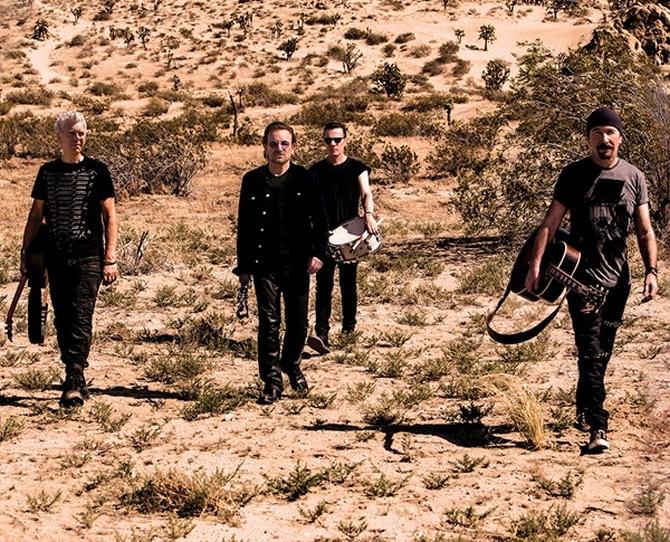 For many of Mumbai's mainlanders, Navi Mumbai is still unfamiliar territory 'where the streets' may as well 'have no name'.
But thousands among them will flock to Nerul's D Y Patil Stadium on December 15 to hear Irish rockers U2 belt out other such wistful 1980s anthems for the first time in India.
With this concert, which will be the last in the band's iconic The Joshua Tree Tour, live music promoters and fans in the country are sensing a beginning.
It has often been claimed that India is on the brink of becoming a regular destination for international acts, even if interest from artistes and their agents has been sporadic in the past decades.
The big acts lined up in the final quarter of this year have revived that promise yet again.
Katy Perry and Dua Lipa will fill the same stadium in Navi Mumbai with their pop sounds at the OnePlus Music Festival in November.
Nostalgia is expected to reign at the U2 concert.
The Joshua Tree album features hits like With or without you and I still haven't found what I'm looking for -- perfect tracks for crowds to wave their arms and sing along.
The band will also likely play a few classics like Sunday bloody Sunday from their other albums.
This tour relies heavily on spectacle, with giant screens projecting films shot by the band's long-time visual collaborator, Anton Corbijn.
Discussions for the India gig were eight months in the making, says Kunal Khambhati, who heads live events and intellectual property for BookMyShow, which is hosting it together with American promoters Live Nation.
In a recent interview with Billboard, the band's frontman Bono said, with somewhat misguided humility, that the band is not expecting to hear the same 747-like roar it walks out to across the United States and Europe.
'In India, we don't have the right to … we haven't put in the time.'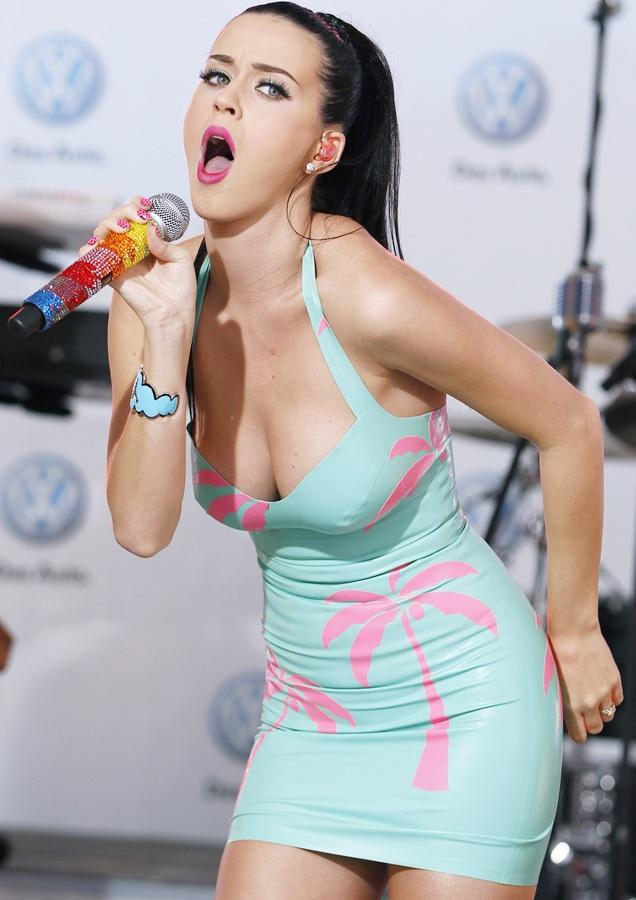 Indeed, big international acts have not typically stopped in India during their Asia tours, favouring Japan or Korea before moving on to Australia.
Some made one-off visits which sold out but did not prompt them to return.
The Police played in Mumbai back in 1980 to raise money for a local charity and also to break into the region's record market.
According to Indian rock documentarian Abhimanyu Kukreja, the story goes that a group of Parsi women had ended up inviting the makers of Roxanne accidentally, while really intending to engage a police martial band.
In later years, that band's frontman Sting would play India again.
The company that brought him here was Bengaluru-based DNA Networks Entertainment, which throughout the 1990s and 2000s also hosted Deep Purple, Roger Waters, Mark Knopfler and Carlos Santana.
When a Metallica concert in Delhi in 2011 was cancelled at the last minute because of an infrastructure failing, it affected their momentum.
Gigs like these are often a money-losing prospect in India.
Talent and infrastructure expenses are high but tickets have to be priced cautiously. So promoters rely on sponsorships rather than sales to raise money.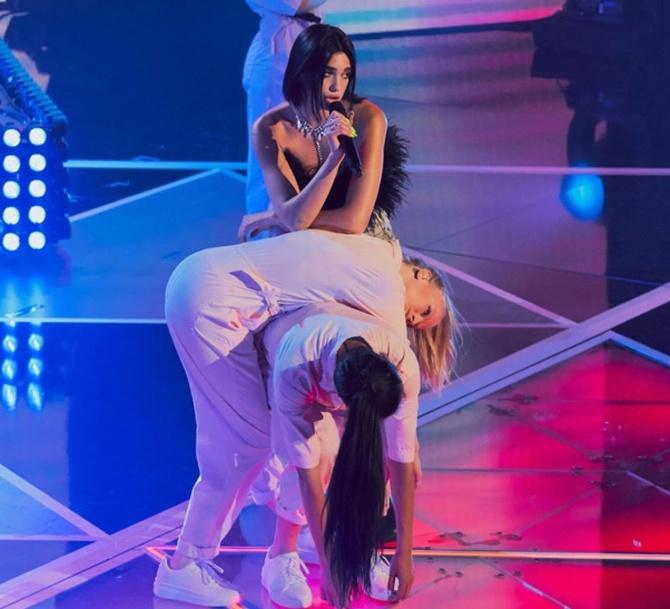 As such, it has been a while since an act of U2's stature toured, says Brian Tellis, founder of events company Fountainhead MKTG who has regularly indulged in landmark concerts. "Someone had to bell the cat again."
Brands like BookMyShow and OnePlus, with other businesses as their mainstay, are looking at big-ticket live music as a tricky but meaningful expansion.
Event promoters have shifted strategies too.
Varun Khare, vice president at OranJuice Entertainment, notes that the culture of complimentary tickets or entry by jugaad is winding down.
Neon East Fest founder Tej Brar has teamed up with counterparts, including in Singapore and Kuala Lumpur, to offer package deals to artistes.
International acts and agents have become easier to convince, given the large figures of willing Indian youth with mobile data connections who could boost their fanbase.
Like Coldplay did two years ago, artistes such as Elton John and Taylor Swift will likely travel this way soon.
There could yet be plenty of 747-esque cheers if India goes from being a blip to a fixture in world tour itineraries.
Which international acts would you like to see in India? Let us know in the message board below!