Designers Shantanu and Nikhil took the wild route at the FDCI x Lakme Fashion Week.
It's a special year, and a special show, for designers Shantanu and Nikhil.
The brothers are celebrating the first anniversary of their new label, S&N by Shantanu and Nikhil.
Like many of the other designers at the fashion week, their creativity too acknowledges the human desire for freedom from the pandemic and its attendant restrictions.
Their collection, SNSafari, is an ode to humankind's desire to travel and experience freedom in the lap of nature.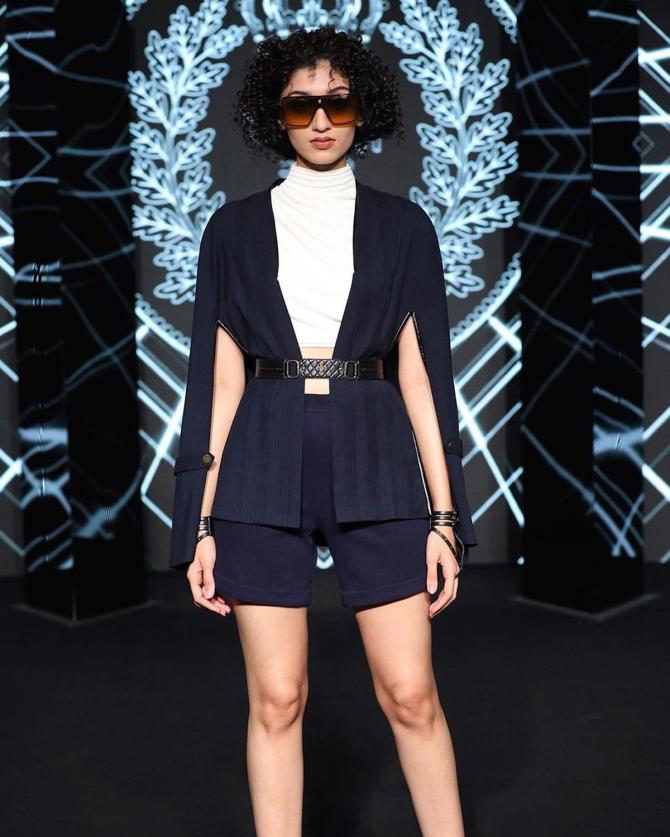 A blaze of white lends relief to this otherwise black outfit.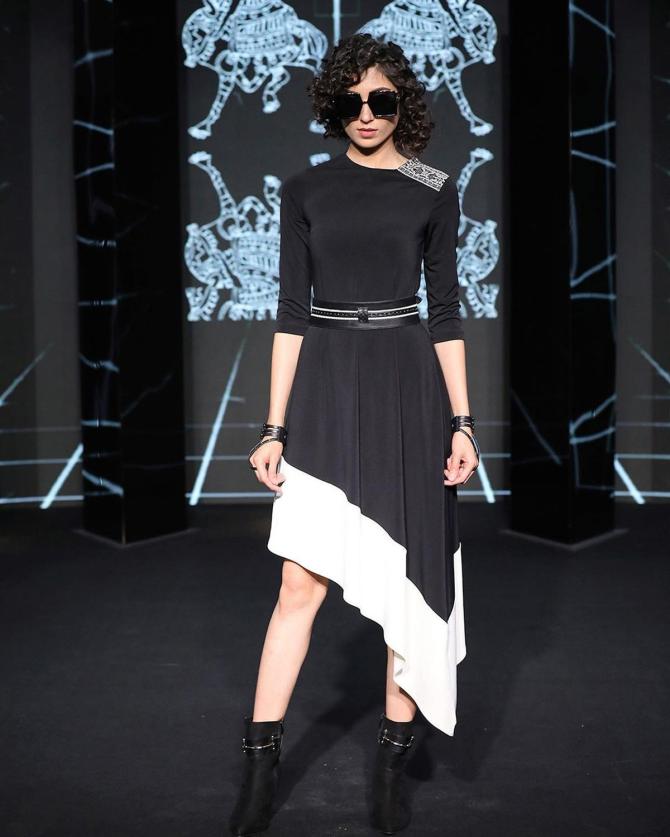 A shoulder panel adds to the charm of this asymmetrical dress.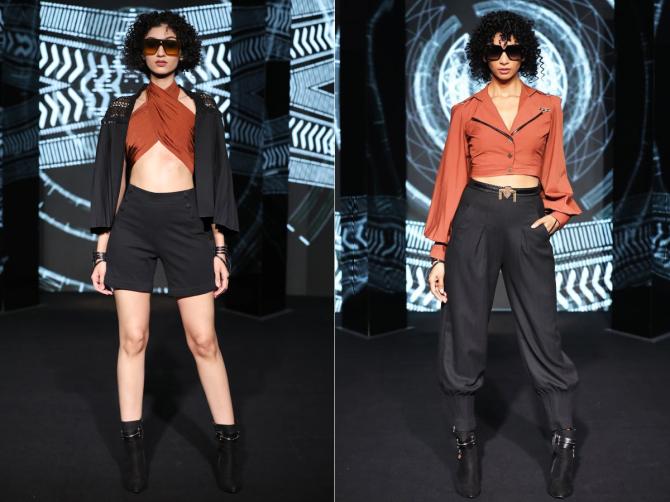 Wild, bold and beautiful.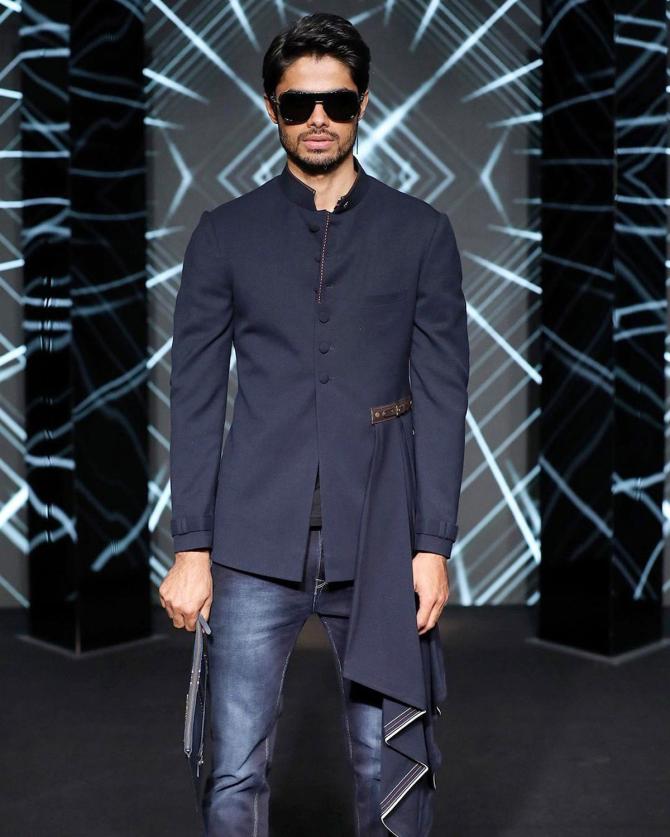 Ready for a safari, my friend?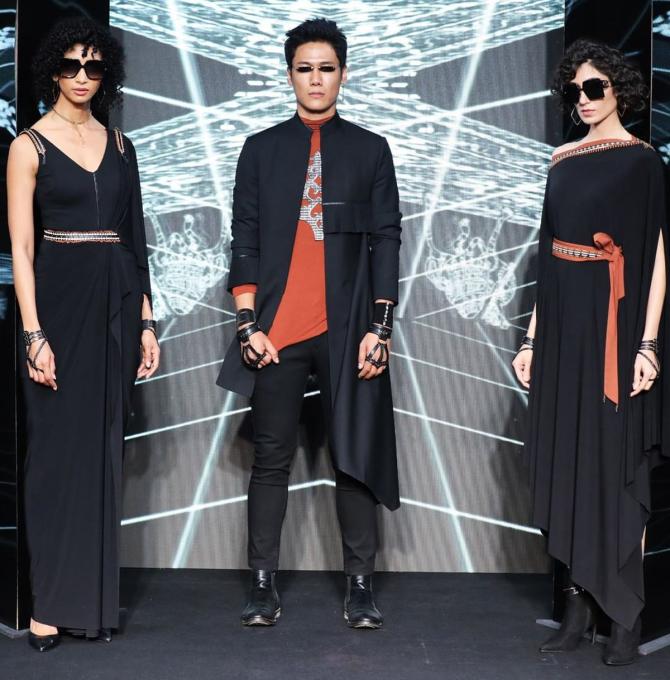 Try looking away.
Nikhil and Shantanu take a well-deserved bow.