The gorgeous Gayatri Hariharan's fitness and food tips.
Interview: Anita Aikara/Rediff.com
Video: Afsar Dayatar/Rediff.com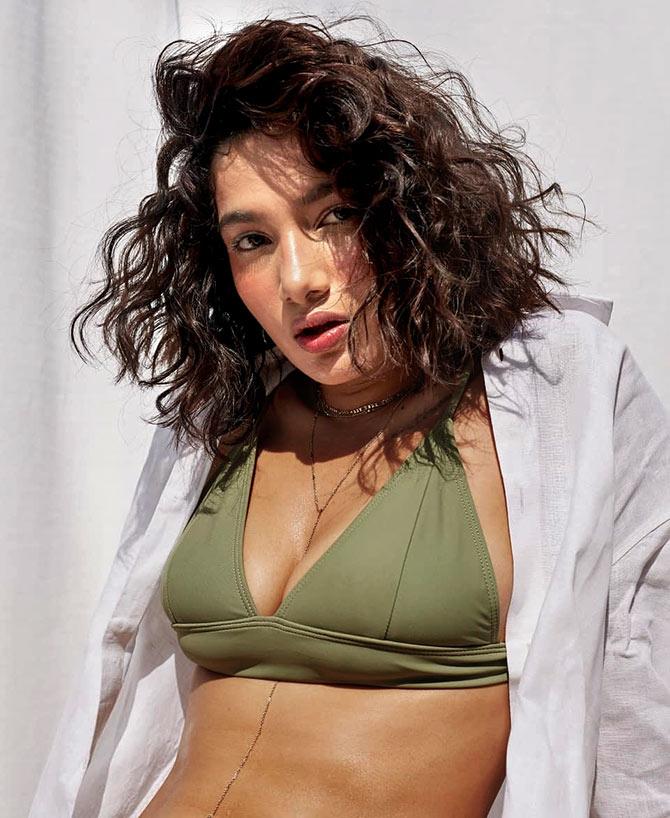 Ever wondered how models stay so thin? Does their day include lots of rigorous exercise and strict diets?
Mumbai-based model Gayatri Hariharan gives you a glimpse into her diet plan, exercise routine and eating habits.
"I wake up really early and the first thing I have is black coffee," she grins.
"I love having a big breakfast of toast and eggs. I prefer starting my mornings with eggs because it really fills me up and I'm not hungry for a long time."
Gayatri's recommendation is "whenever you are hungry, you might as well eat, because there is no point starving."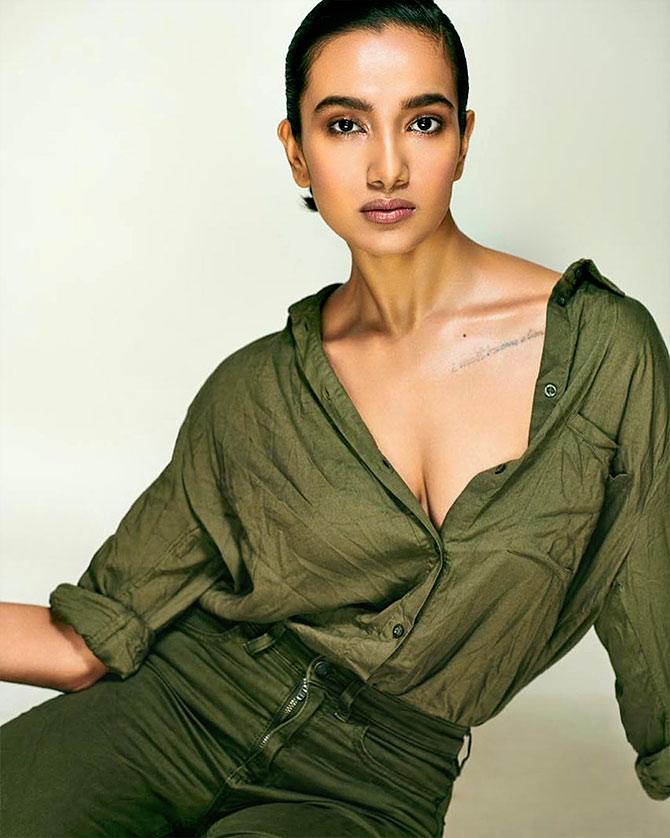 Though she's not a huge fan of chocolates, you can woo her with Mysore Pak any day.
As a model you need to watch what you eat an for Gayatri it is about "eating in moderation".
"I don't believe in cutting carbs. I say eat everything, but in moderation," she shares.
And yes, watch the video to find out the biggest problem she is facing at fashion week. No, it's not the tall heels or the cramped quarters.