Monisha Jaising takes time off from the on-going Lakme Fashion Week to share some quick career tips with Anita Aikara/Rediff.com.
Photographs: Satish Bodas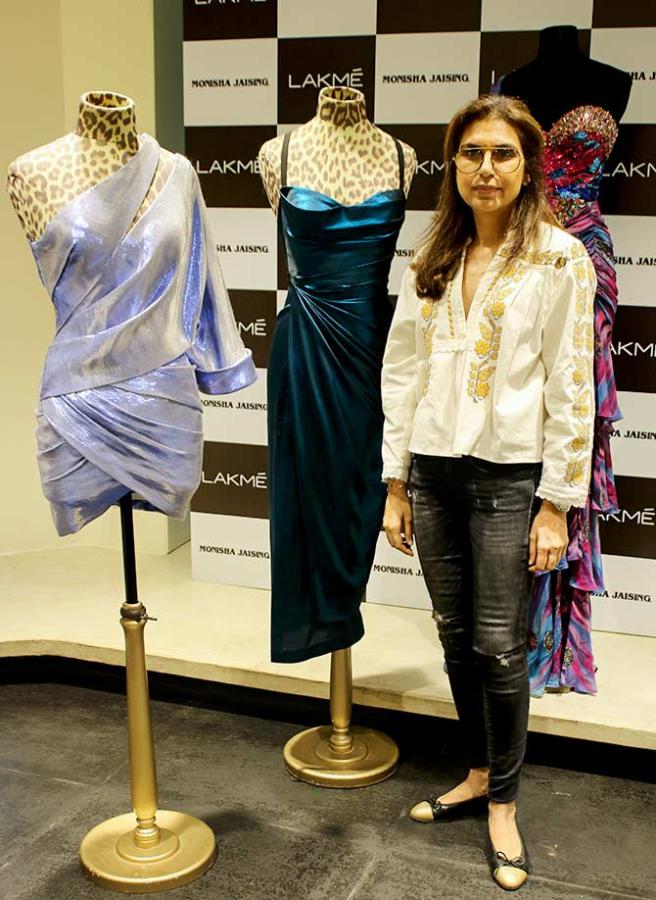 "The collection is all about the moods of a diva. She has a colourful lifestyle and is a trendsetter.
"The collection is fashion forward and it has to be something that a diva wears to places she goes to. It could be a night out with her friends, or a luncheon with her entourage or a destination wedding party she is attending."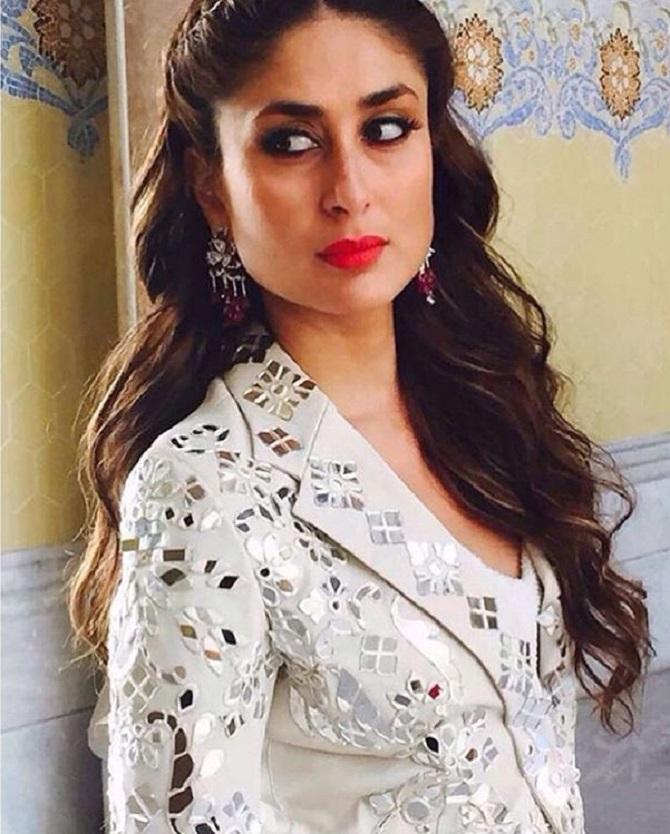 This is Monisha's second Lakme finale and she is really excited about it.
"My first finale was ages ago, I think it was when they just started," she reveals.
"It feels great to be a part of the Lakme grand finale. The whole fashion fraternity is always looking forward to see who the chosen designer is.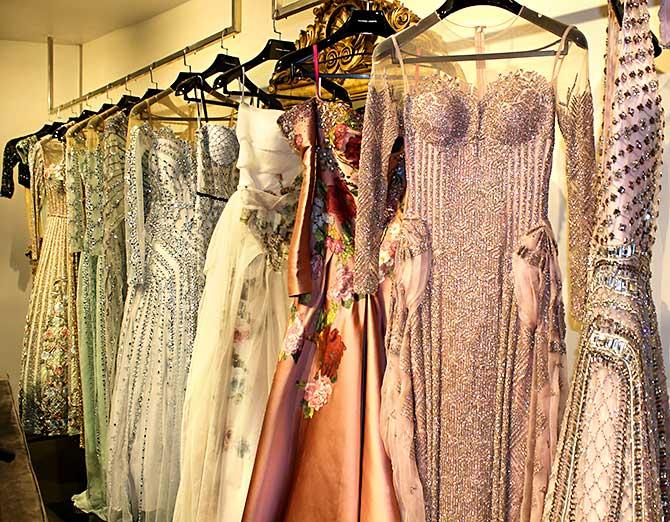 Tip 1: Size matters… but not in the way you are thinking
"I know exactly how to make things special. It comes naturally to me because I have been in fashion for 29 years now.
"While you may see most of our creations on size zero models, our clients are not size zero. We actually work with various body shapes.
"My clients just come to me and tell me they want to look special. I see their plus points and try and bring that out."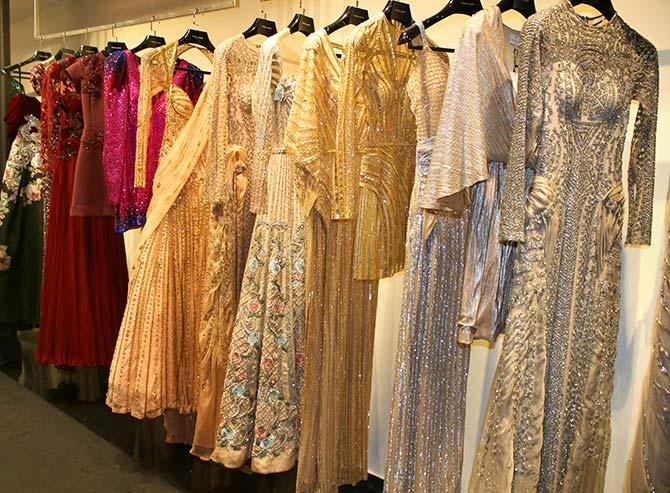 Tip 2: No, it's not just about bridal fashion
"What happens to most designers is that they enter the commercial space of bridal fashion and there's not much you can do there. It is only about the bride and the groom
"Luckily, I have not been driven by bridal fashion. We do some interesting bridal wear but the whole line is not about bridal fashion.
"That's what keeps me going. I am designing for the youth. I am actually doing fashion and not just bridal wear."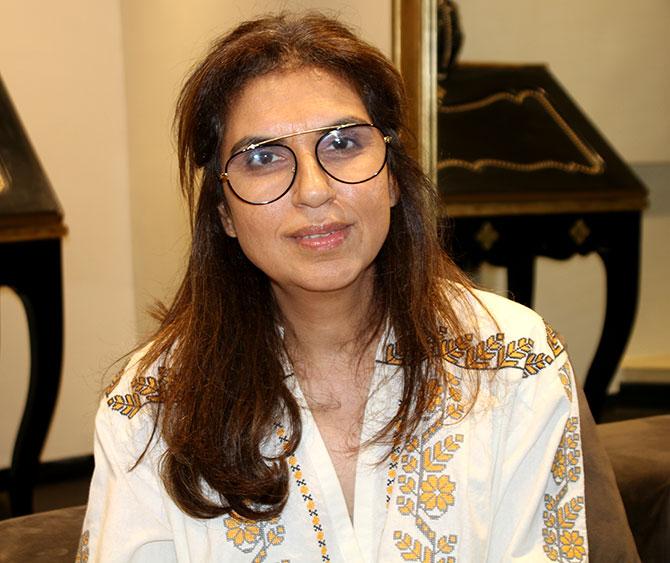 Tip 3: Love all body shapes
As for her take on body positivity, she says, "I feel everyone can wear everything. It is just about your attitude.
"You can be a size zero person and look crap in a bikini. Or you can be a size16 person with the attitude to wear it.
"This whole size thing has been blown out of proportion by the models in the industry."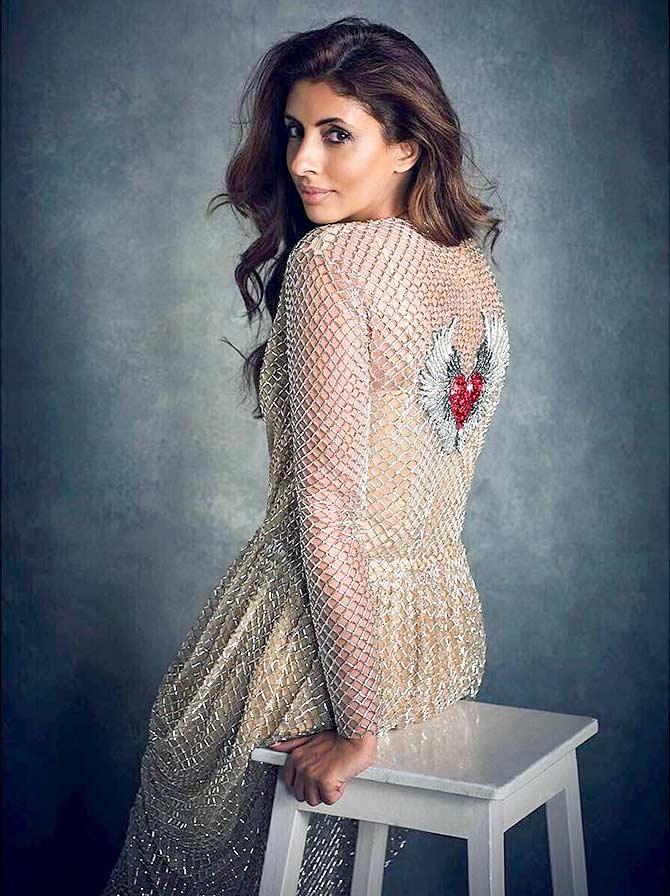 Tip 4: The season's hottest colour
According to her, the trends that are going to dominate the season are colour, holographic metallics and black.
A trend that she would love the see reinvented is the tuxedo shirt.

"I love the current Bollywood lot. These stars are working so hard to see that they are dressed for the occasion.
"I love the marriage between Bollywood and fashion."
"It is inspiring young designers to go beyond bridal fashion," she says.