We bring you interesting snapshots of people attending the Lakme Fashion Week here in Mumbai.
Text and photographs: Paloma Sharma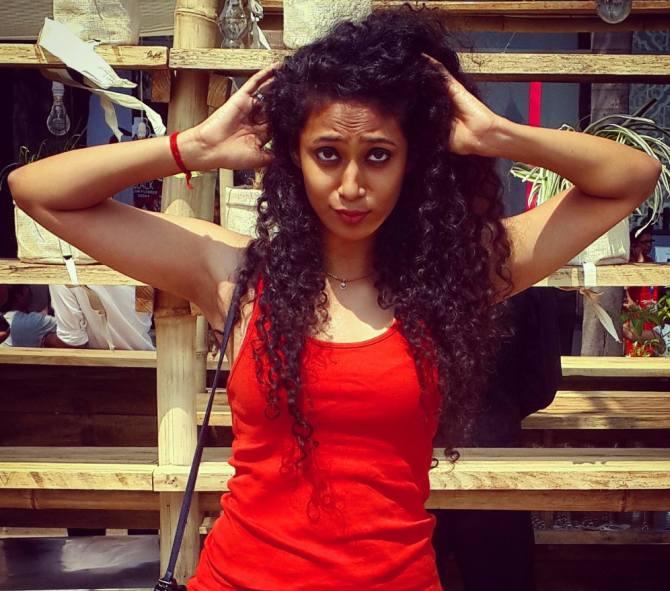 "What makes you feel pretty?""My hair!"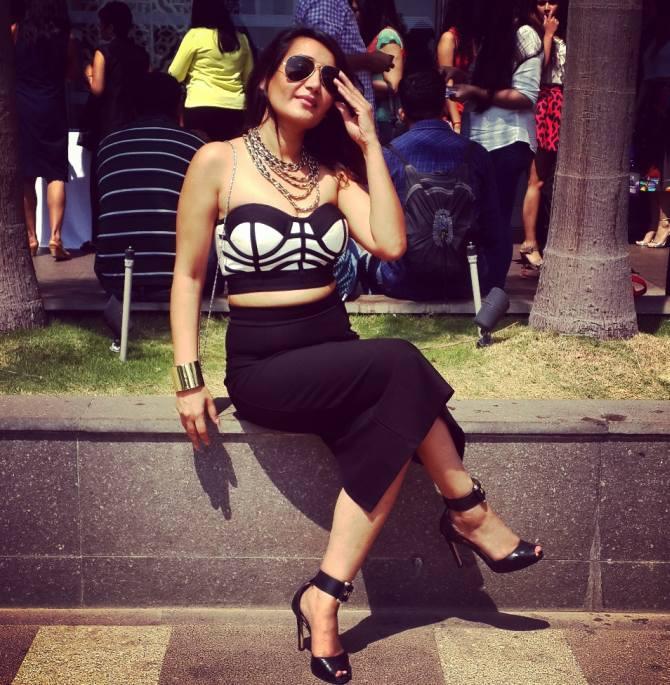 "I like sexy and I think sexy can also be during the day. And I love shiny. So you can see that I've got a bit of shiny and gold and bling. It reflects on me and my personality."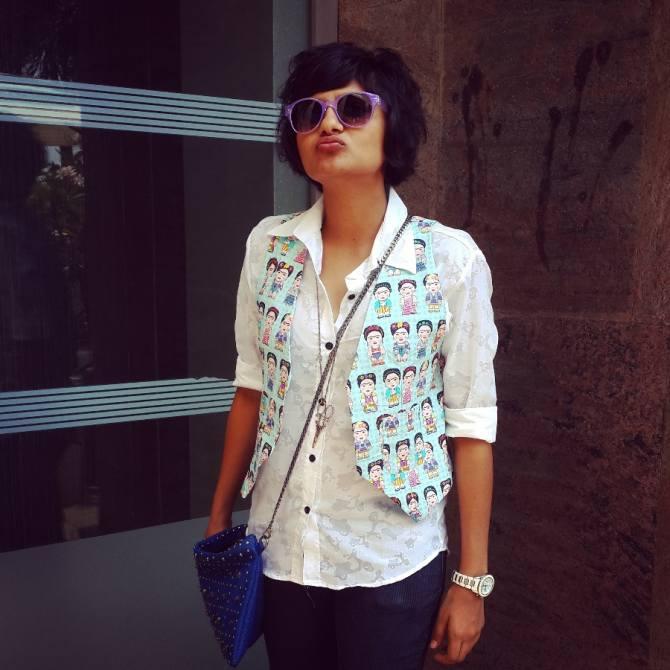 Pants adjusted, a pout emerges.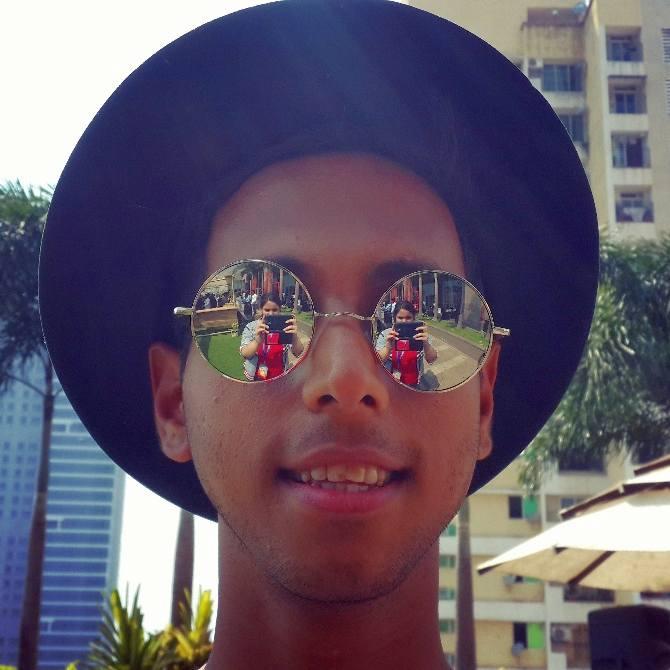 The fashion world had it's own Morpheus.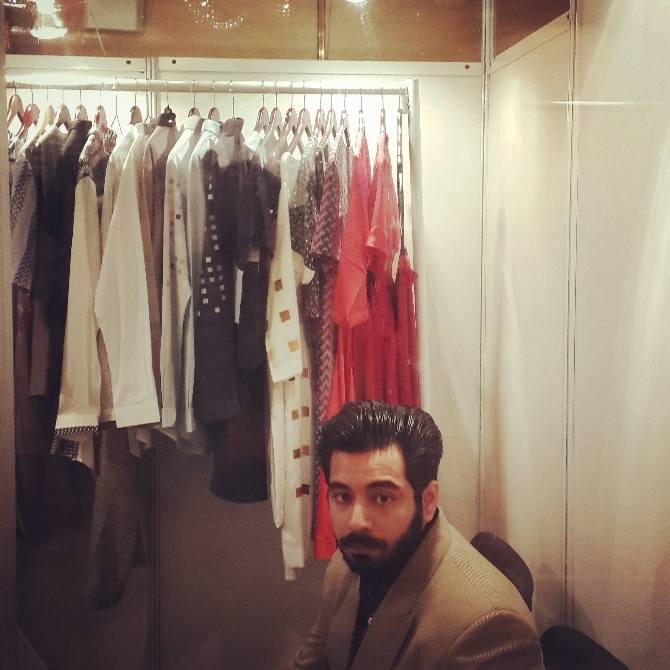 "I have a show tomorrow. Last time I did a show in Chennai, it was all men's wear. But now I've shifted to women's wear because there are less buyers for men's clothing. We'll see how it goes after the show."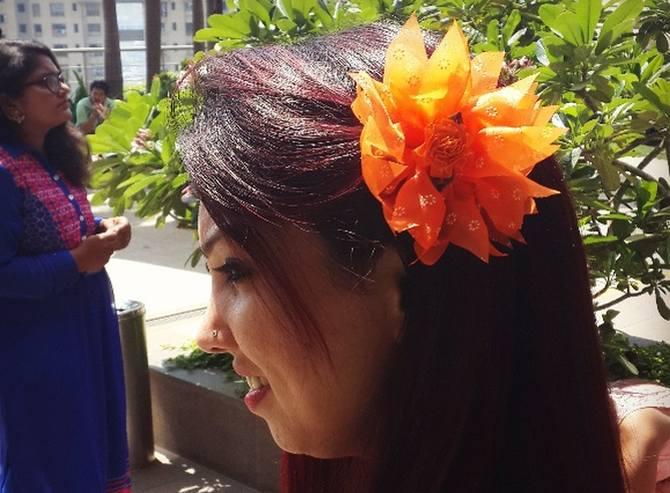 "It's summer. You can't have summer without flowers."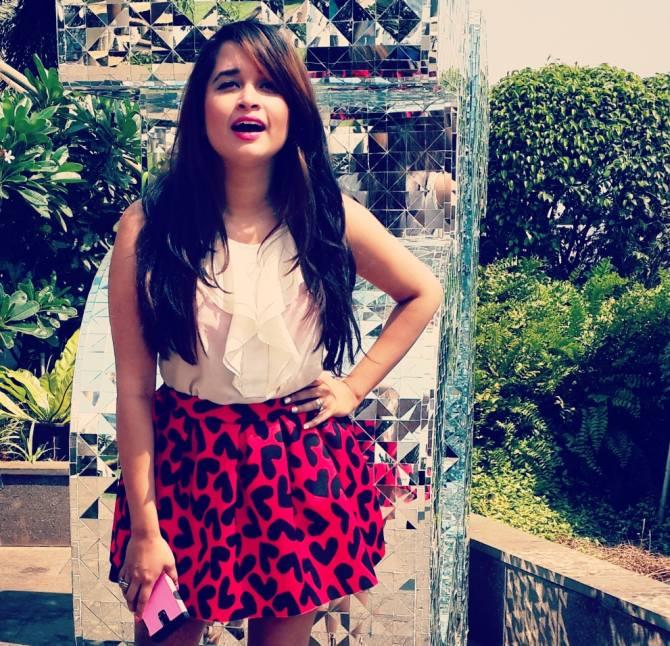 "Stay trendy. Stay cool. Stay comfortable."
"Tell me about yourself in a word."
"Quirky!"
Hot pink because it's equally hot outside.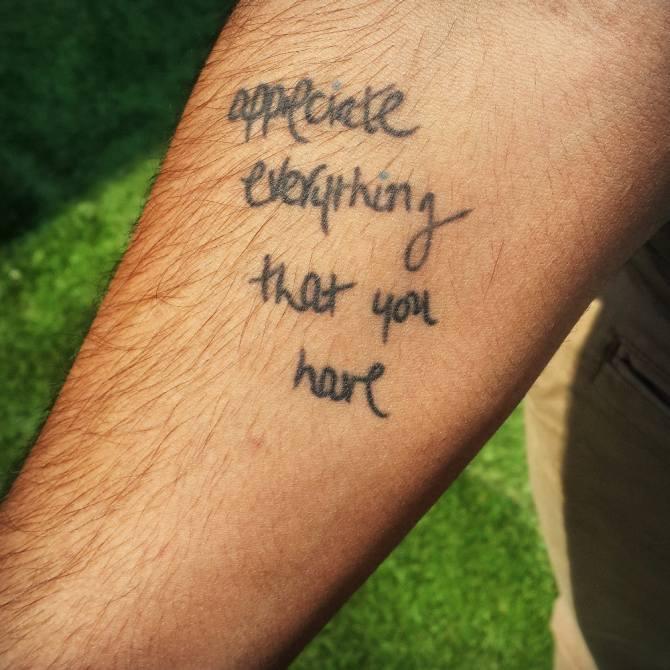 "We always crib and we always want more, even though we've got a lot already."
MORE: People@LakmeFashionWeek
DON'T MISS: Lakme Fashion Week Special Coverage