Photographer Uday Kuckian and Divya Nair turn on their fashion radar.
Sarang Patil, 21, Blogger, heisgotthestyle.in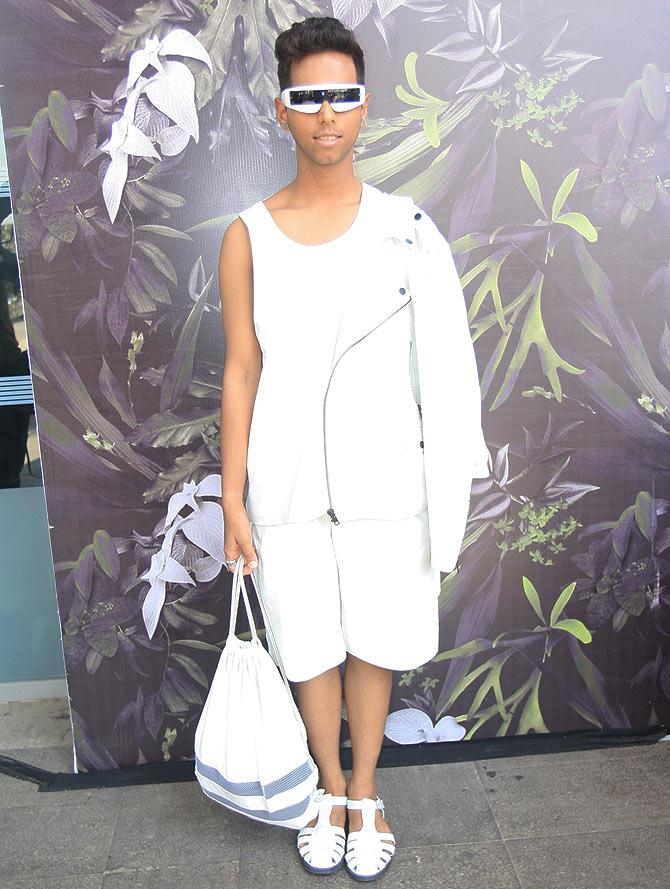 I am wearing an outfit by Manish Bansal, sandals from Koovs and jacket is Forever 21.
The glares are from blurbook.
I believe that 2015 will be all about head-to-toe white.
I would like to appeal to all the people out there -- please take an effort to dress up. Don't be so lazy.
Mansi Shah, marketing executive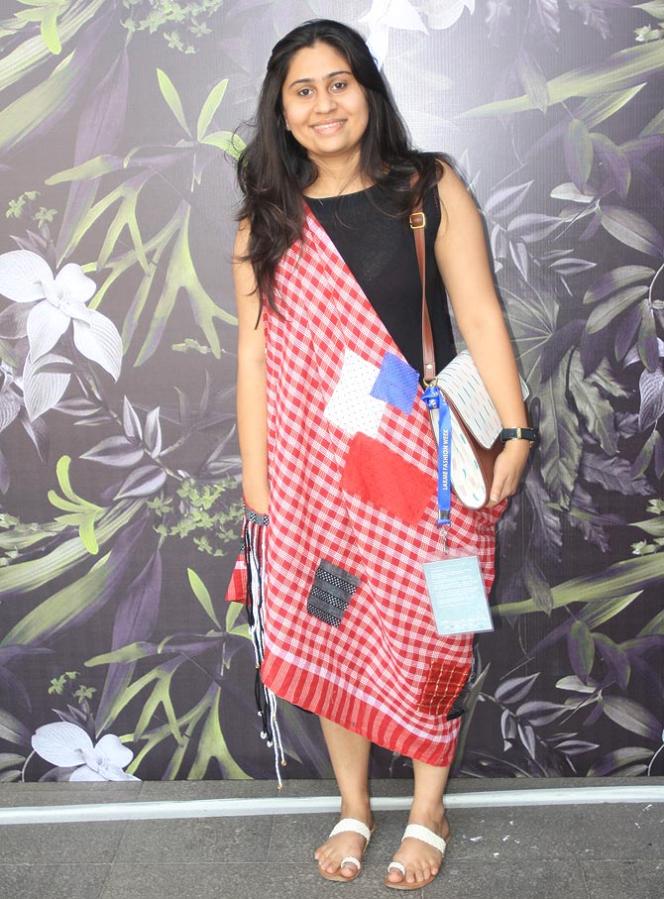 I am wearing a hand woven tunic by Mayank and Shradha.
The bag is from Earthy Roots.
I like wearing clothes that are comfortable and unique.
Poonam Patel, 26, Manager, IMG-Reliance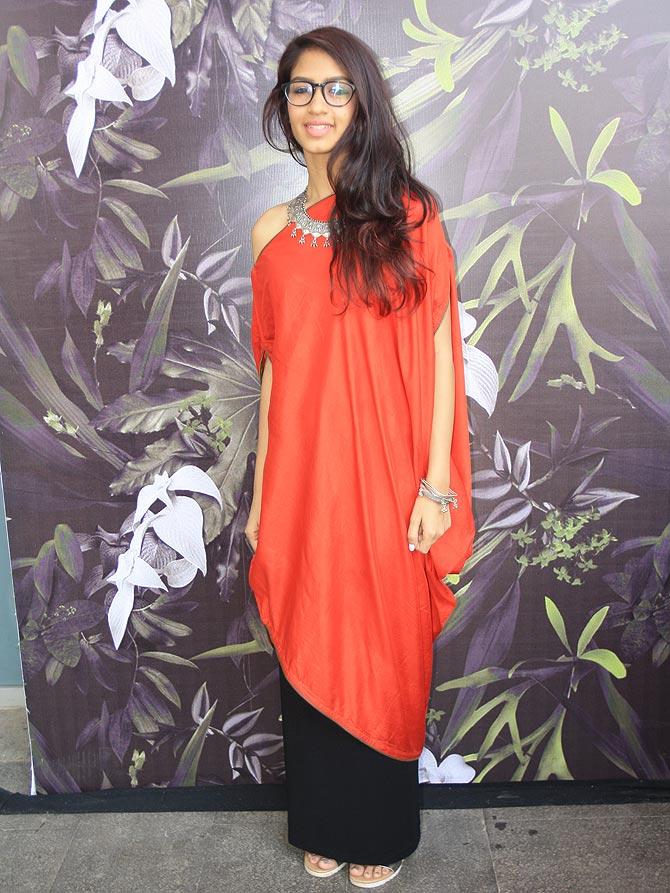 I am wearing a boxy anti-fit fun top by Payal Khandwala.
The neckpiece is from Silver Streak, Bandra.
I love experimenting with my outfit. If there is one thing I hate about fashion, it is women wearing bandage dresses.
Aakruti Sejpal, Student of fashion design, SNDT University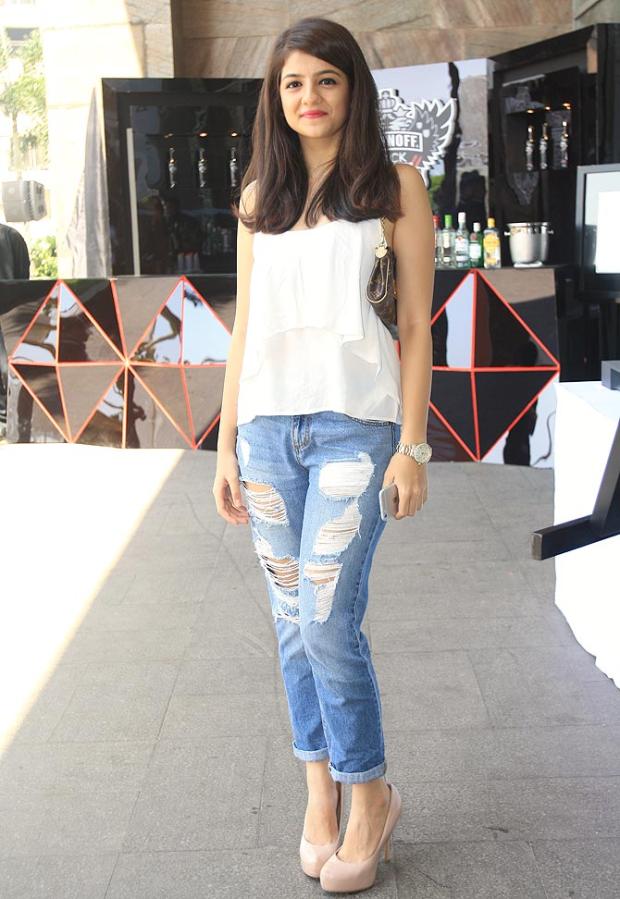 I picked up this top from Forever 21, the denims are from Zara and shoes from New Look.
I believe that fashion is all about being yourself.
Asmita Marwah, fashion designer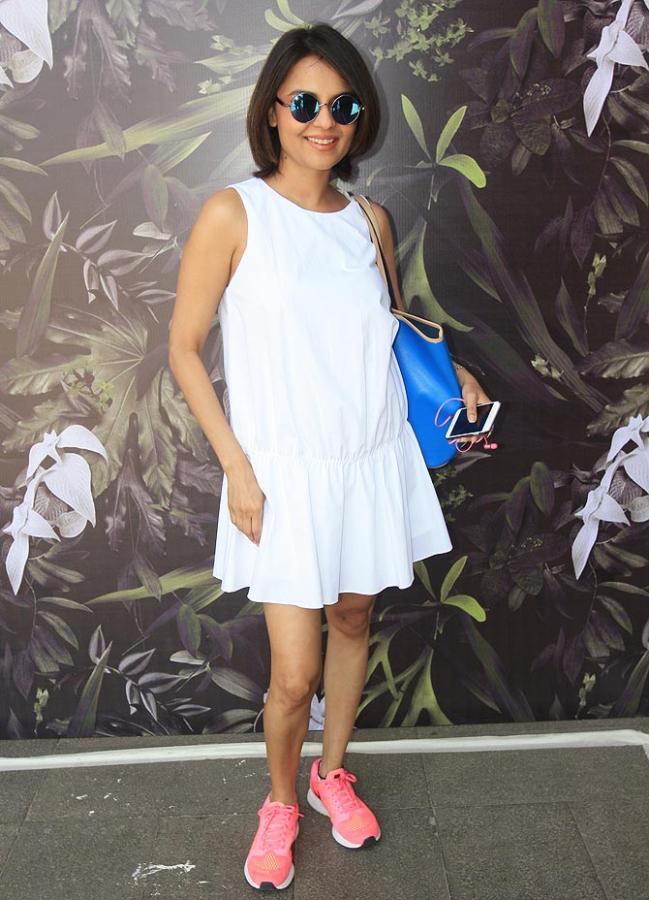 I'm wearing a top from Zara.
My regular style is boho-chick, but today I am wearing something sporty.
When it comes to style, I feel Indian women and men do not experiment much.
You must wear your personality.
Natasha Patel, Blogger, Miss Malini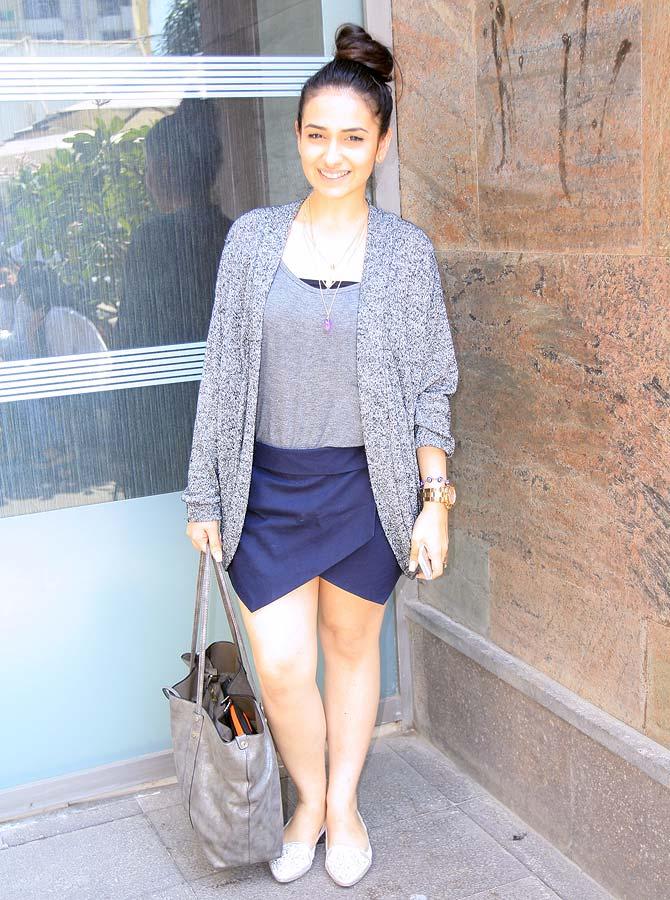 The shirt I am wearing is from Forever 21, the top is from HnM.
I like bold, staple colours and I would like to see more Indians think out of the box and dress in style.
Rixi Bhatia, Designer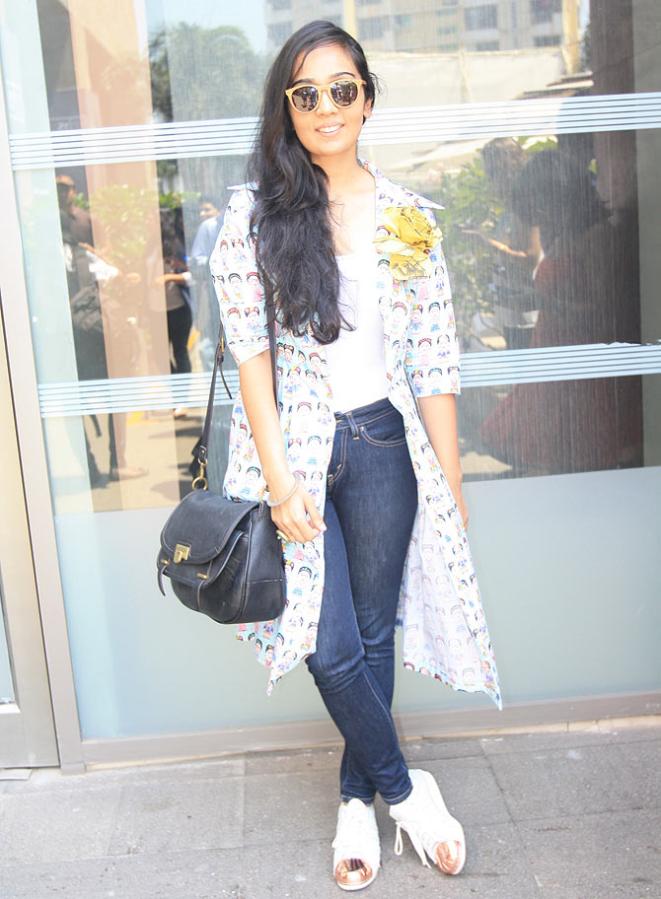 I am wearing this outfit from my own label Quirk Box and I have teamed it with Adidas shoes.
I like to wear a mix of elements and add quirk to my style.
My only advice to people is stop matching accessories to your outfit.
Juhi Nanda, Freelance designer, Patine
I am wearing a casual georgette top with a high slit.
I believe in minimalist fashion.
A fashion tip I would like to share is -- do not copy other people. Wear what suits you best.
DON'T MISS: Lakme Fashion Week Special Coverage