Nupur Sanon cuts a gorgeous figure in a cleavage-plunging frilled top and a striped skirt on the cover of FHM's Discovery mag.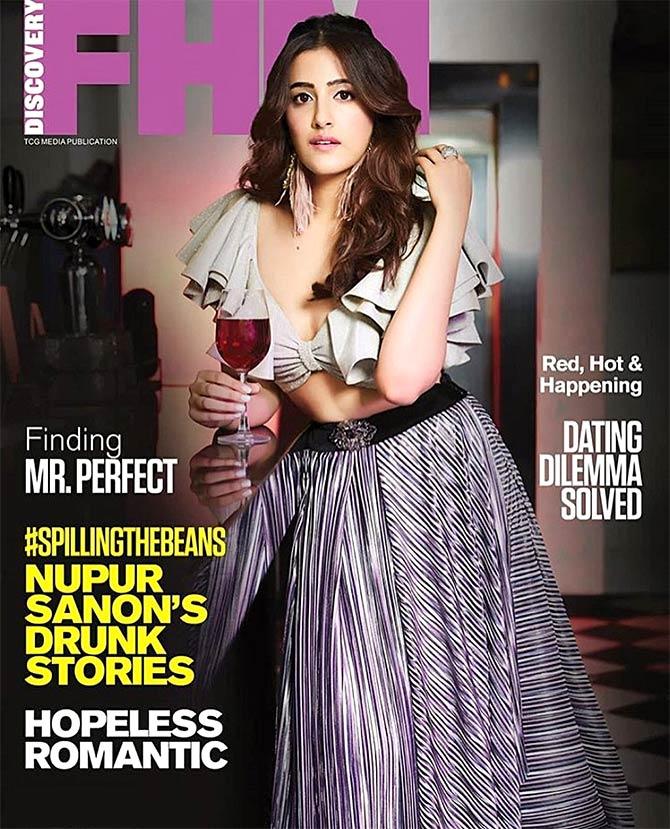 Actor and aspiring singer Nupur Sanon looks strikingly beautiful on the cover of FHM's Discovery mag.
Flaunting ample cleavage in a cropped top, she rounded off her look with a striped skirt paired with a black belt.
With her hair worn loose, the 26 year old sported pink lips and kohl eyes.
Photographed by K Vinayak, the cover has been styled by Simran Sethi.
For her second look, below, Nupur chose an off-shoulder top with silver pants.
In an interview with the mag, the actor and aspiring singer has spoken about the special way a man can woo her.
'(It has to be) by genuinely listening to me, and by sincerely maintaining eye contact. I feel it's really important.'
When quizzed about her biggest turn-off, she added: 'I don't like people who are very superficial.
'Similar to show-offs who are only focused on their outward appearance. That's definitely shallow and a big turn-off for me.'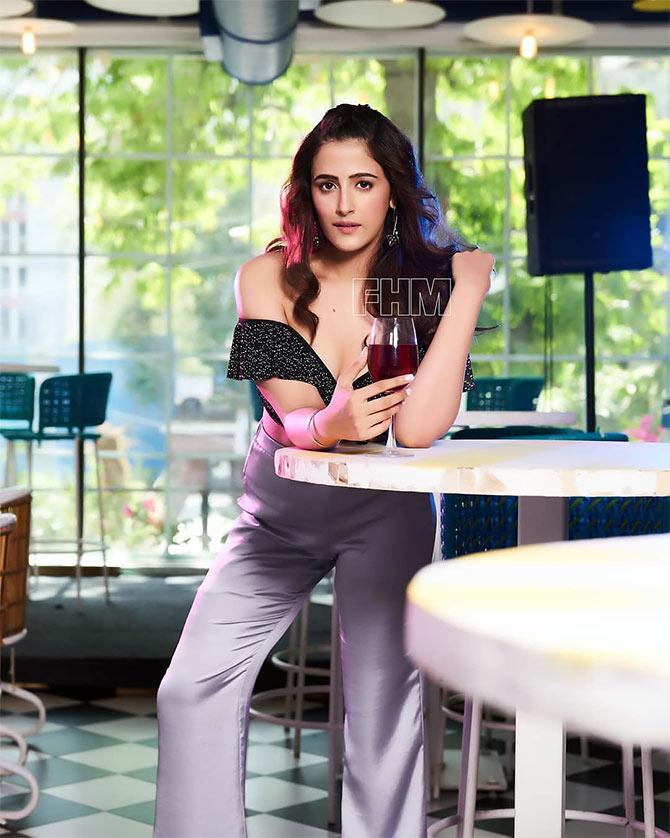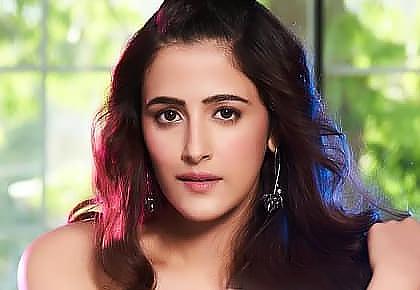 TELL US: What qualities do you like in your partner? Share your thoughts in the messageboard below!