Ranju Sarkar discovers 48East -- a Bengaluru-based food start-up that delivers flavours from 48 Asian countries to your doorstep.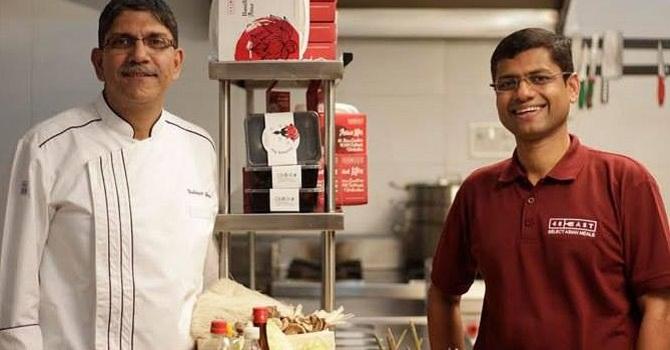 IMAGE: 48East was founded by Joseph Cherian and chef Nabhojit Ghosh. Photograph: Courtesy @selectasianmeals/Facebook.com.
If you are in Bengaluru and craving for gourmet Asian cuisine, you can have a chelo kebab or a kaliyan chicken rice bowl delivered to your doorstep and enjoy them in the comfort of your home.
And all these at prices (Rs 130-220) that won't burn a hole in your pocket.
Making it possible is 48East, a Bengaluru-based food start-up, which offers flavours from 48 Asian countries.
With a weekly changing menu, it offers dishes from Uzbekistan, Lebanon, Turkey, India, Thailand, Laos, Indonesia and Japan, besides other Asian countries.
"When I came back home, I found what you get here is Chinese or Indo-Chinese. To get quality Asian food, one has to visit a five-star hotel or a boutique restaurant," says Joseph Cherian, founder, 48East, which raised $500,000 in its second round of funding last month from the Al Dhaheri family, based in the UAE.
In August 2016, when it launched its services, 48East had raised $250,000 in angel funding from Agra-based ACPL Exports, a leading exporter of silver jewellery.
"I felt there was a gap in the market we could fill. There's a large consumer market. Working couples don't have time to cook. People want convenience and good quality food at affordable prices," says Cherian.
He estimates the online food market at $50 billion a year and growing at 15-20 per cent per annum.
Founded by Cherian and Nabhojit Ghosh, 48East operates two kitchens in Bengaluru at Indiranagar and Marthahalli and serves areas within a radius of three-four km.
48East's target is to penetrate deeper in Bengaluru before it looks at other cities.
"We want to build a sustainable business with the right unit economics. Scale would bring down costs," says Cherian.
It delivers around 100 orders a day and is growing at 25-30 per cent month-on-month.
Ghosh brings over 30 years of experience with leading hotel chains, expertise in global cuisine and kitchen setups.
Cherian brings in managerial experience in setting up and scaling new businesses for brands such as Papa John's India and McDonald's.