Satvik food is de rigueur this time of the year in most Western and Northern Indian homes, say chefs and food historians Arundhuti Dasgupta and Shally Seth Mohile.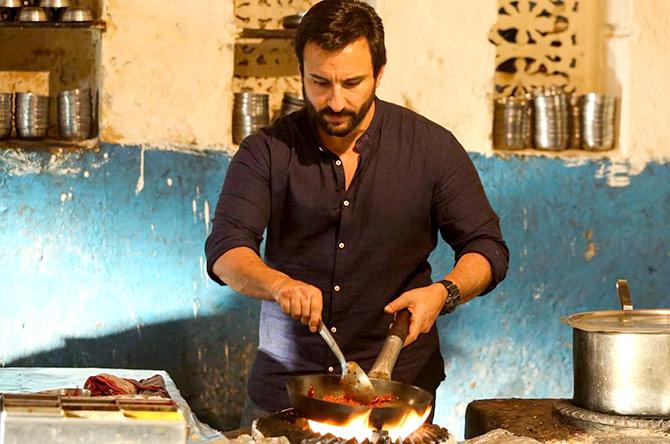 A proverb commonly recalled in many Indian households is that we live in a land where there are 13 festivals in 12 months.
Each festival comes with a set of rituals and gods that are to be propitiated, of course, but it also unpacks a smorgasbord of feasts fit for the gods.
Rajesh Ojha, co-founder of The Melting Pot Food Company, says his childhood memories are all about food.
And with the onset of the festive season, he says, the only thing running through his mind was, "When will there be makhana ki kheer?"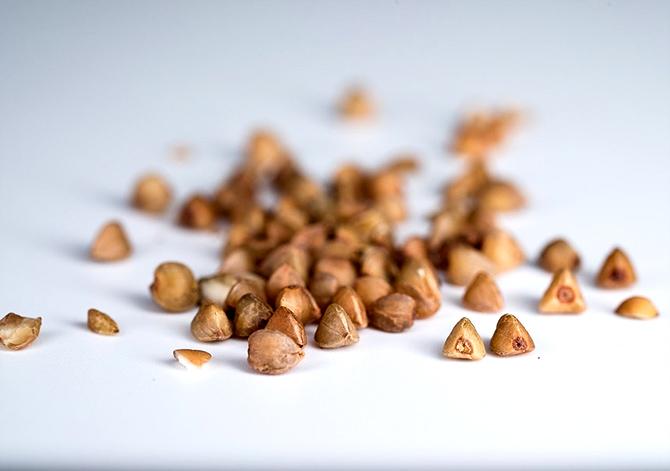 Makhana or fox nuts, considered a new 'super food' (nutritious and low-fat) have been a part of the Indian menu for decades.
Along with buckwheat or kuttu ka atta, it is also on the list of permissible or Satvik foods.
Satvik food is de rigueur this time of the year in most Western and Northern Indian homes.
In the East too, where Durga Puja means an assortment of meats and sweets, Pritha Sen, food historian and consultant with the Mustard chain of restaurants, says Satvik traditions play a role.
The bhog (khichdi) offered to the goddess and her followers employs this tradition.
Indian culinary habits reflect a deep obsession with pure and impure foods, say chefs and food historians.
Prasad, the food offered to the gods and eaten by their devotees, is believed to be the purest of all.
Food historian K T Achaya in his Indian Food:A Historical Companion, writes, 'It is the purest essence of the foods ingested, leaves no residue and maintains man's spirituality.'
Achaya also says that food in the Aryan belief system was not simply a means of bodily sustenance, but, according to the Taittiriya Upanishad, part of a cosmic moral cycle.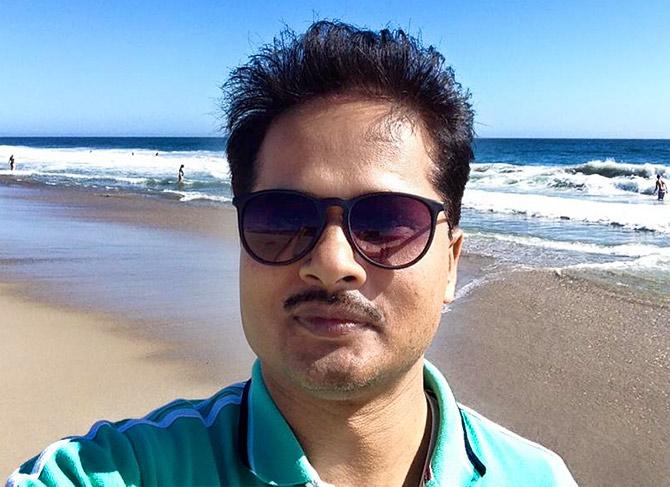 Restaurateur Abhijit Saha says that festival food is part of the longstanding Indian tradition of social dining.
At his restaurant Rock Salt in Bengaluru, Saha says people like to eat out on festive occasions and he tries to set the menu around regional specials rather than festival specials.
So around this time of the year, they have a special selection of Bengali cuisine, he adds.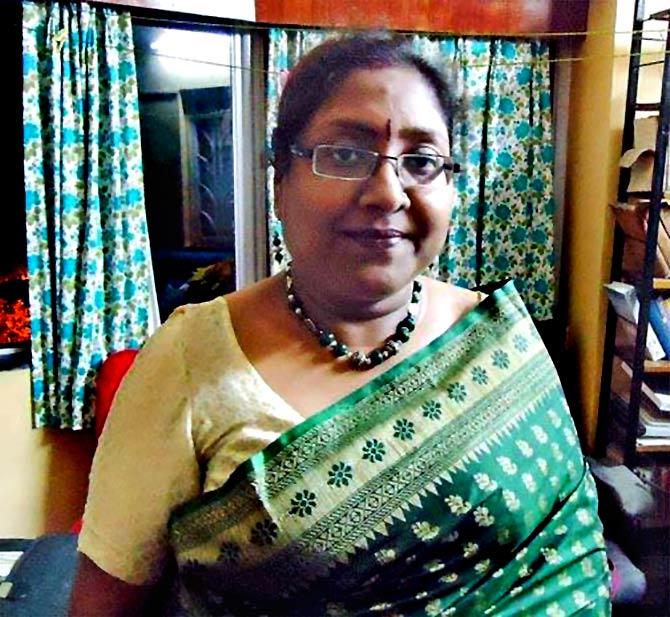 Nayana Afroz, a Bangladesh-based culinary expert and food consultant, says that the elaborate meals that people prepare and share during festivals reflects the concept of poshakhi khana among South Asian communities.
Big festival days, be it Eid or the New Year or post-harvest celebrations, are marked by community dining and special food being cooked in every home.
In her country, Eid is usually a time for meat while fish has to be on the menu for occasions such as the Bengali New Year.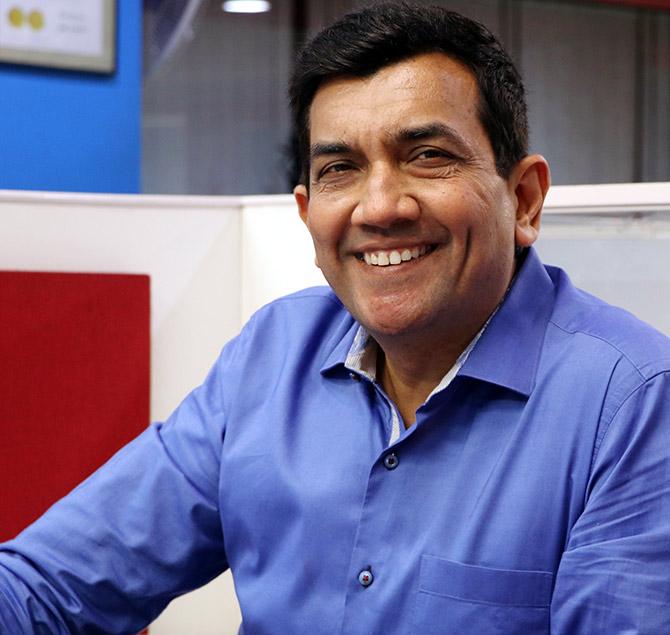 For chef Sanjeev Kapoor, among the early pioneers of television cookery shows in India, a true Indian palate has a passion for mithai.
So, be it a modak during Ganesh Chaturthi or kaju katlis during Diwali, making Indian mithai is an art that requires years of practice, precision and skill.
"I have some sweet memories of my mother making an array of sweets during Diwali. With my siblings and me gorging on them on pretext of helping out in the kitchen," Kapoor says.