We asked you, Dear Readers, to tell us how you spent the lockdown and share your best memories with us.
Vijai Kumar Sharma from Jaipur shares his lovely story: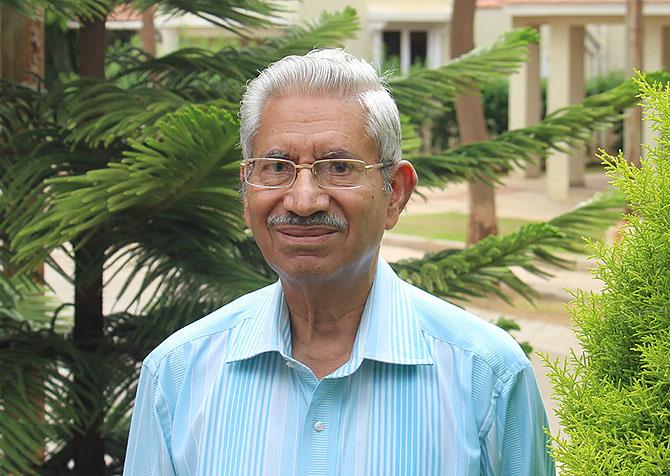 I am a senior citizen with an engineering background.
I live with my wife in Jaipur, the pink city of Rajasthan, while my son and his family are in Bangalore.
The current crisis of COVID-19 has caused devastation all over the world.
We have lost precious lives, economic activity, increased load on health services.
With no clear prospects of improvements and effective treatment in sight yet, there is stress and anxiety all around.
Sometimes unpleasant things happen in life unexpectedly.
None of us anticipated the conditions which led to the lockown in four stages across India and similarly, in other parts of the world.
In all these years, at least I have never seen or experienced such conditions in my life.
Hence, initially, it was difficult to adjust to the situation.
This is what we did during the lockdown:
We decided to stay put at home and not go out at all during the lockdown period.
We tried to use all preventive measures advised, try to be relaxed as far as possible, along with a positive attitude.
Statistically speaking all days cannot always be dark and unpleasant. We accepted the reality that this problem is all over the world and not exclusive to us.
Both of us engaged in yoga and meditation daily and regularly and found it helpful.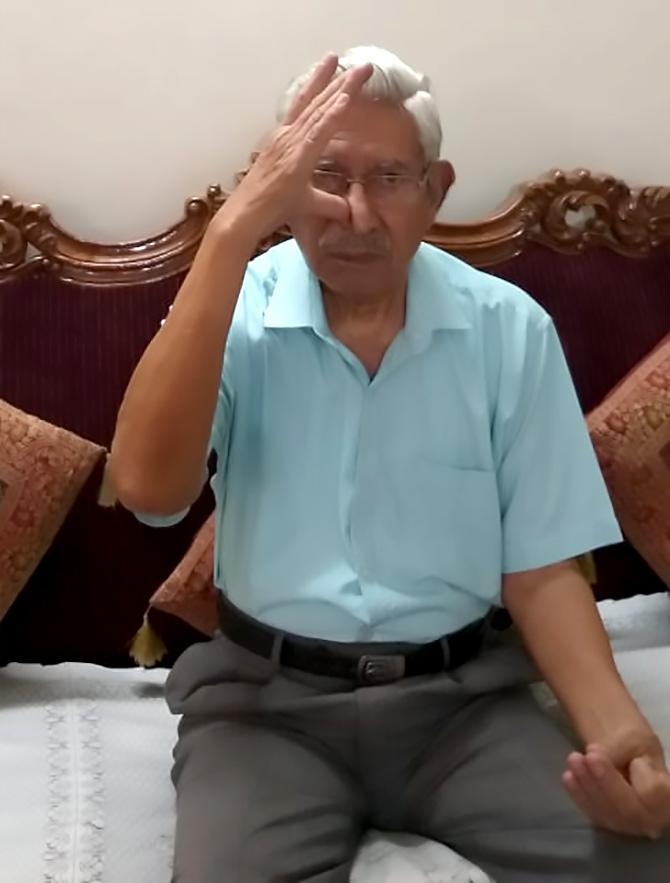 We tried to assess our essential requirements and get them delivered to our homes. We had healthy food regularly.
We helped each other finish household chores and watched TV serials more over news, which was generally negative in nature. We did stay updated though.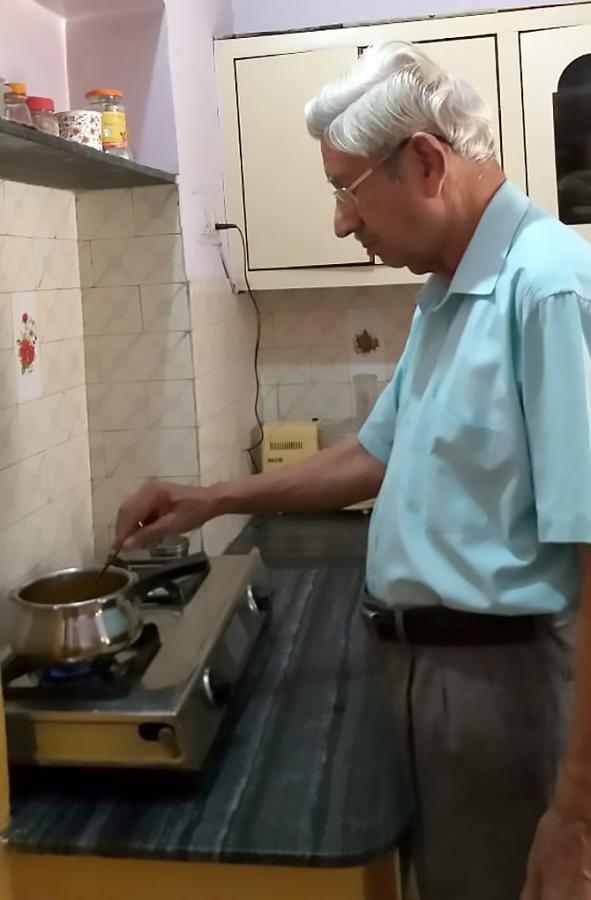 Both of us connected with family and friends over the phone and made video calls to our son, his family and other relatives to learn and observe the required precautions.
There were many opportunities to participate in free Webinars on various technical and general topics, almost every day.
Normally I would have used these opportunities productively, but I used them sparingly.
Initially, we struggled to get medicines, milk, vegetables and fruits; pay our bills, extend validity on pre-paid plans for our mobiles. But these were resolved with some help.
Some other tasks that were due to be completed in these two months had to be postponed.
We are aware that 'even this will pass.'
All days will not be like this and we will certainly turn a leaf for the better.
We decided to stay safe, healthy and happy at home and motivate others.
We wanted to make the best possible use of the time available and convey our best wishes to everybody.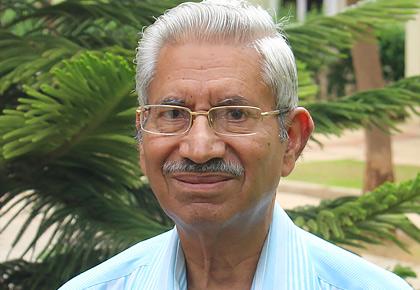 ---
Tell us, Dear Readers, how you spent the lockdown and share your best memories with us.