Leyna Bloom is the first transgender woman of colour to appear in a Sports Illustrated swimsuit issue.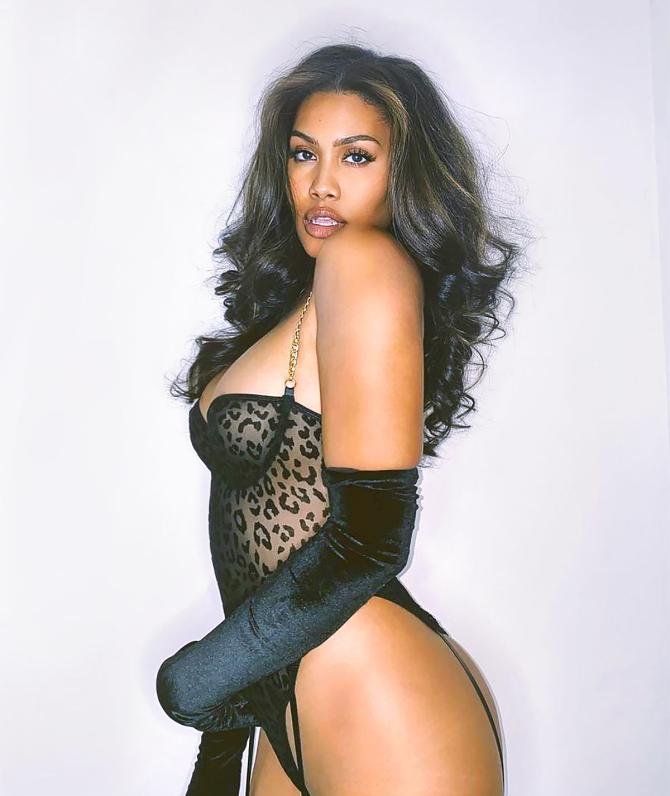 In 2020, Brazilian transgender model Valentina Sampaio featured in the Sports Illustrated swimsuit issue.
She was the first transgender woman to work for lingerie giant Victoria's Secret and grace a Vogue magazine cover.
This year, Leyna Bloom, who is Black and of Filipino origin, broke new ground by featuring in the& magazine's 2021 swimsuit edition.
Raised in Chicago, Leyna feels her 'autonomy and anatomy are beautiful'.
Two years ago, she walked the ramp for Tommy (Hilfiger) x Zendaya -- her first fashion show in Paris.
'I was so nervous walking next to all the black supermodels that I grew up looking up to,' she wrote thanking Zendaya for giving her the opportunity to be part of an all-black female runway.
'It was an experience and a tribute of a lifetime,' added the model who has also featured in Vogue India.
Four facts you should know about Leyna:
1. She is living a moment that is 'bigger than her wildest dreams'.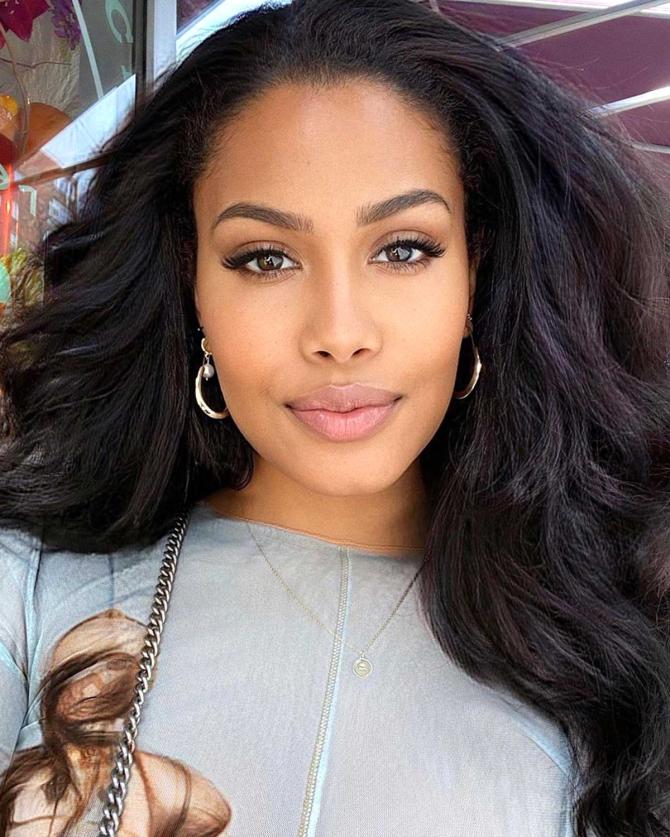 Sharing an image from the Sports Illustrated swimsuit issue, where she is seen posing in an orange monokini with cutout details, Leyna wrote, 'This is what it looks like to be in full bloom. This moment is bigger than my wildest infinite dreams.'
According to her, 'in this moment, she is a representation of all the communities she grew from, and all the communities she is planting seeds in'.
Part indigenous Blaan tribe of the Philippines, Leyna has been raised as an African American.
'My heritage was almost forgotten by these European and Americans genocides, but it will never be fully erased,' she says.
2. She wants to empower women across the world.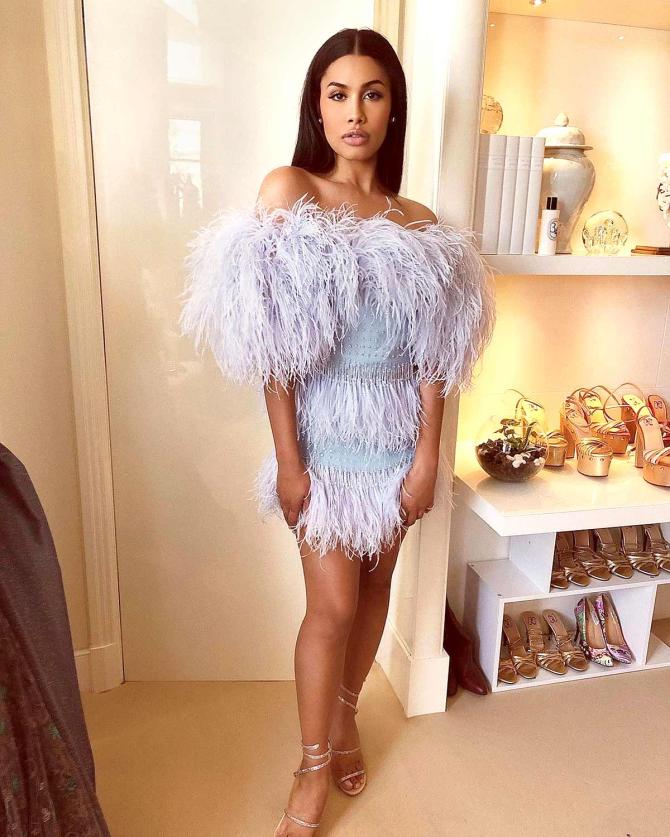 'When I think of a powerful women, I think of someone who is truly unstoppable especially when she knows she deserves a whole lot better than what society sees she's capable of,' says Leyna.
'She goes on living stronger despite fear. Making a powerful statement regardless what she wears.
'She wakes up and tackles her day while knowing there's adversity in every room she walks into.
'She holds her head high and speaks up for herself and others when no one will.
'That's why I'm extremely excited to be part of The #SportsIlustrated family, empowering my sisters around the world.'
'I want people to see that, and to see that you can be respected, appreciated and loved regardless of your body shape, sexuality and the colour of your skin,' she added.
3. She wants to be appreciated for her sexuality and skin colour.
According to Leyna, she represent 'the art of light and femininity whilst being so strong and effortless.'
'I'm promoting something that has been missing in the world -- trans beauty in all shapes and sizes,' she revealed in an interview with The New York Times.
'I'm representing Filipino. I'm representing Black. I'm representing people who have been immigrants. For them, I'm a vessel of change.'
4. She asked people to boycott Victoria's Secret for their lack of diversity.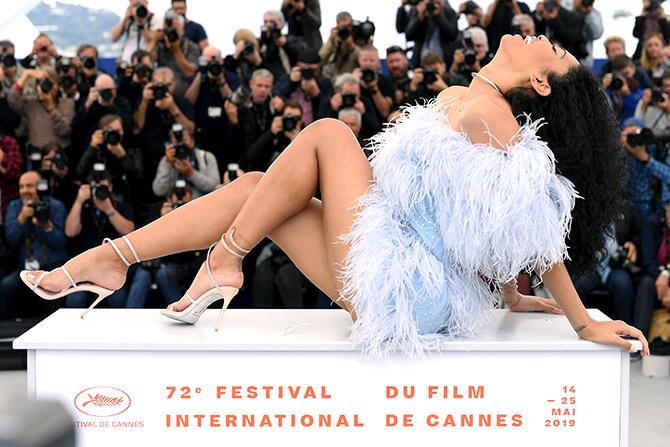 'I'm disappointed, because I thought you (Victoria's Secret) were the leaders and now I know you're the problem, and I'm thankful for you for revealing your secret,' she wrote on Instagram explaining her stand.
'Trans will not support you anymore, trans will not follow you anymore.
'When the world comes to change and when it comes to embracing that change you will not be part of it.'