The golden beaches, UNESCO heritage sites, historic towns and gorgeous islands in Greece come to life in Angela Jonsson's vacay pics.
Click on the images for a better look.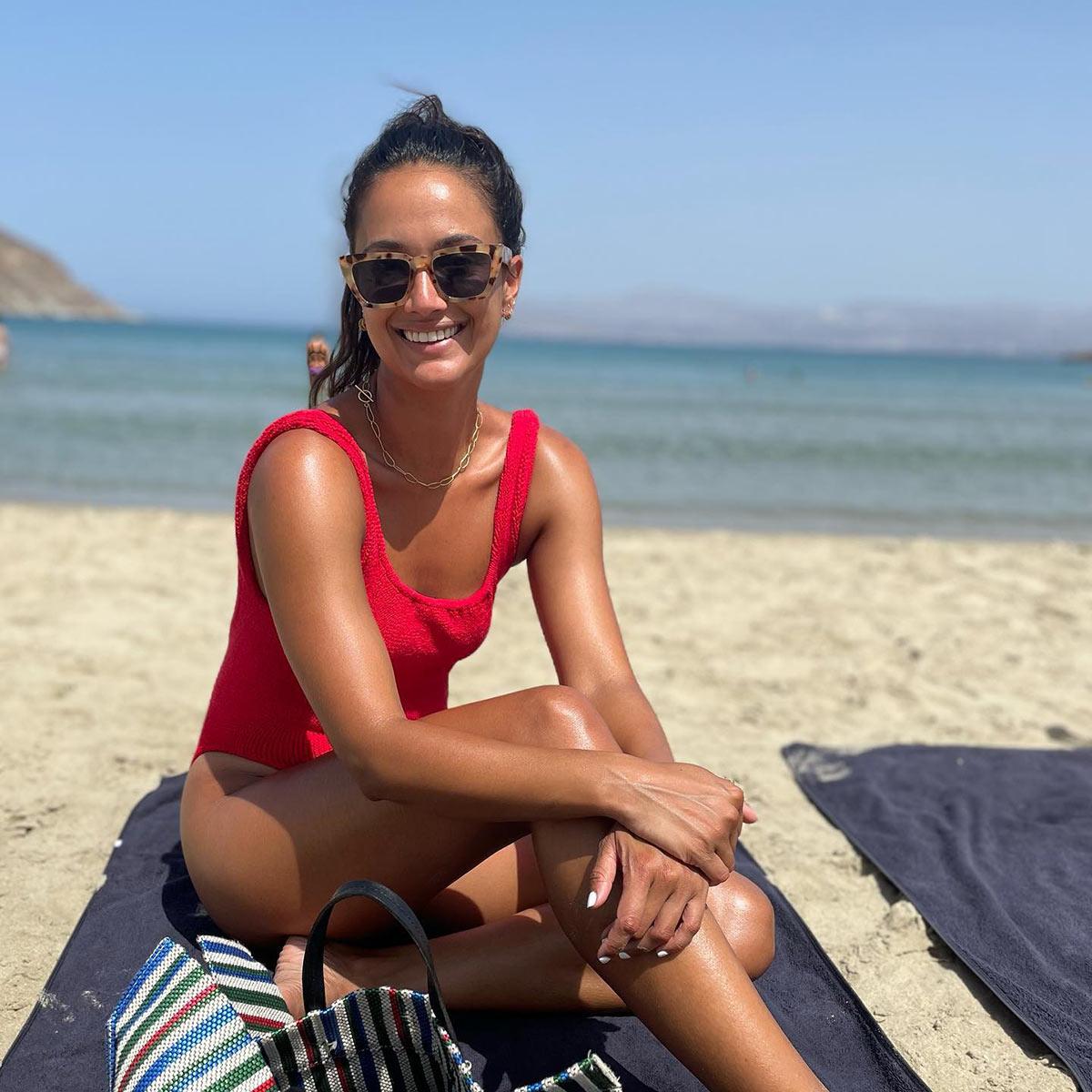 IMAGE: Angela is all smiles as she basks in the warmth on a sandy beach.
The postcard-perfect islands and shimmering coastlines in Greece are a must-visit, and its stunning beaches make for some Instagram-worthy pics.
All photographs: Kind courtesy Angela Jonsson/Instagram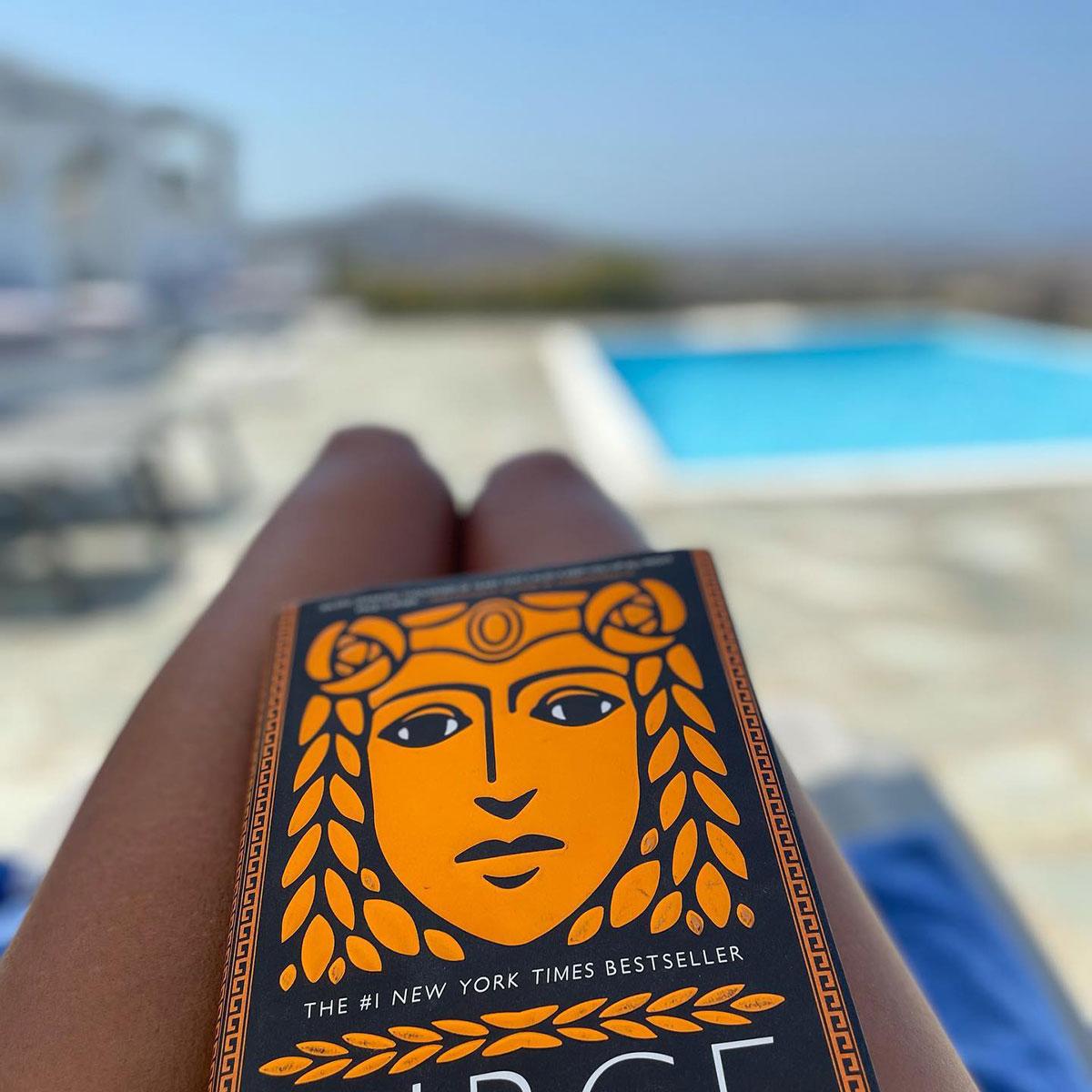 IMAGE: When you're lounging on the sparkling beaches, make sure you have a sunscreen and a book for company.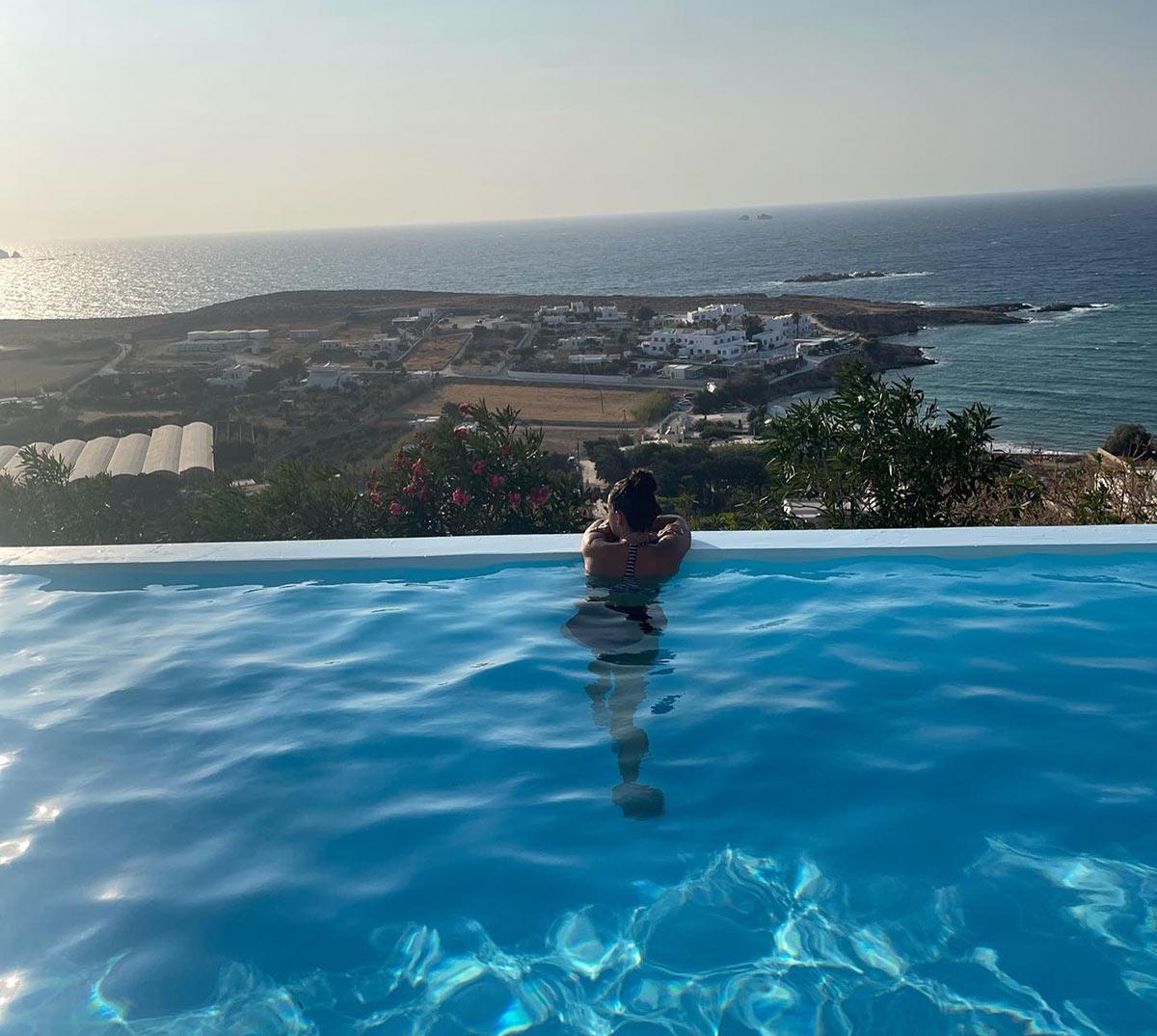 IMAGE: Angela's view is beautiful as takes a sunbath in a rooftop pool.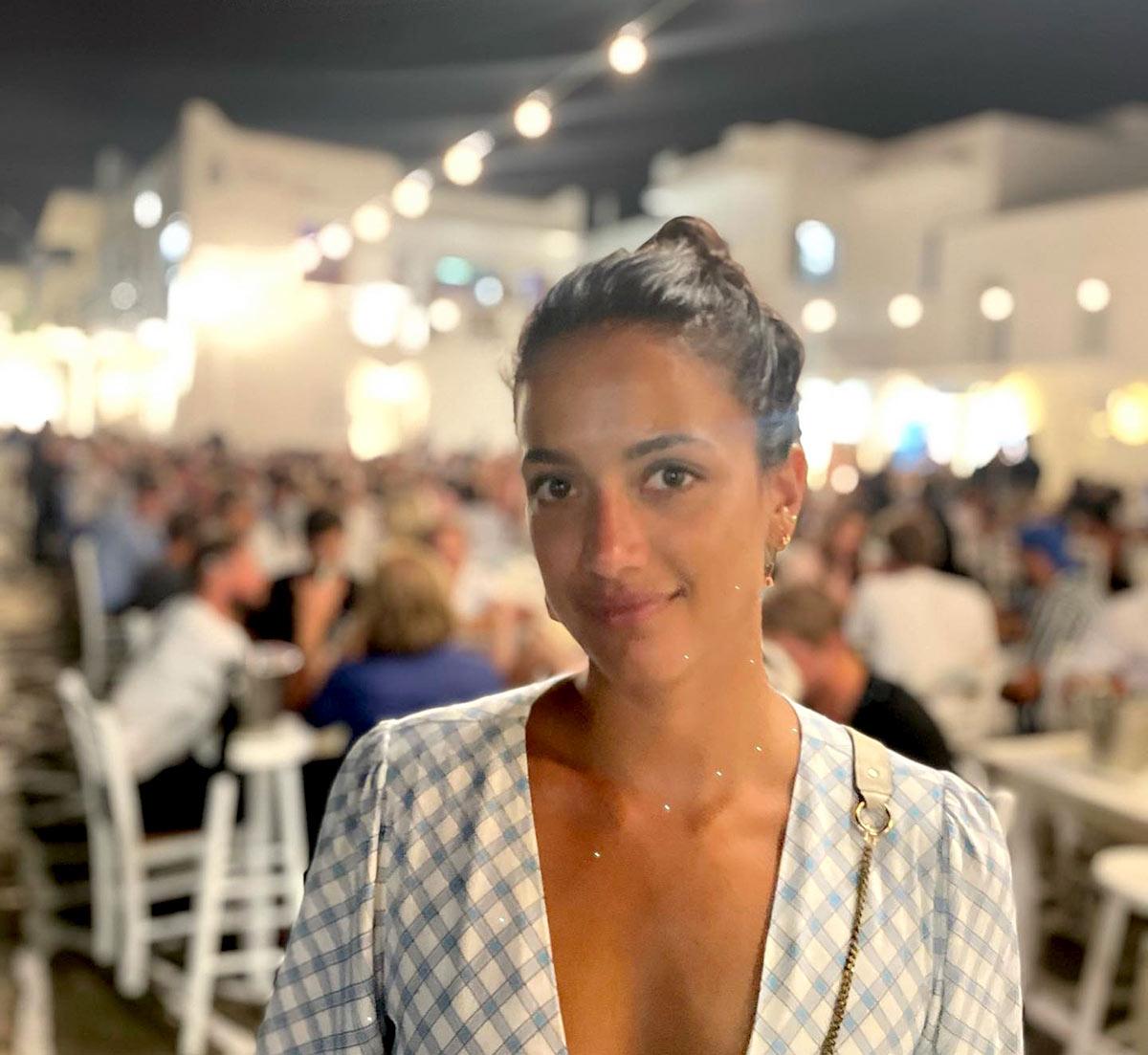 IMAGE: Athens is known for its unforgettable night markets which are perfect for evening retail therapy.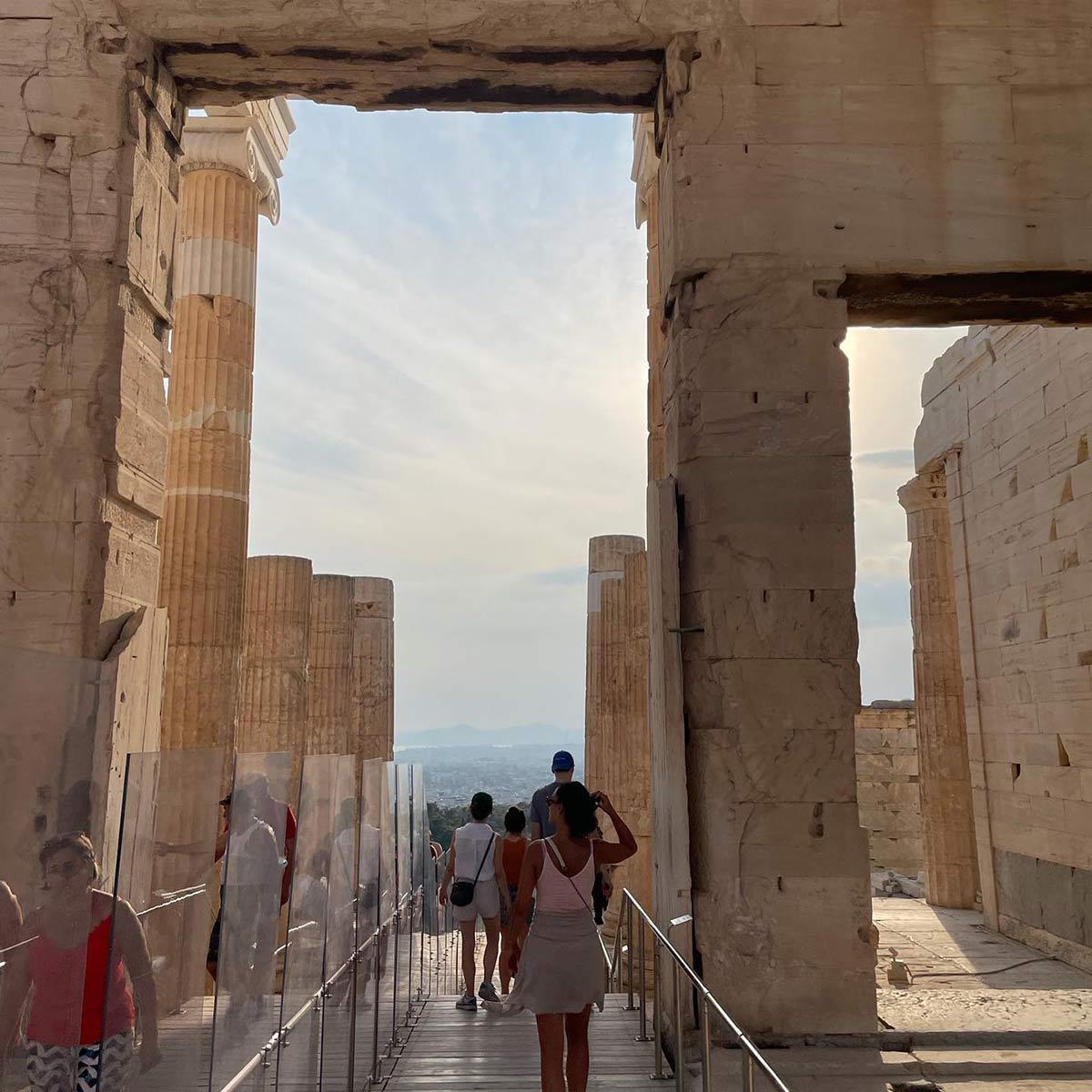 IMAGE: A visit to Greece is incomplete without a trip to the Acropolis in Athens, the Temple of Olympia Zeus, the ancient city of Kamiros, the Temple of Apollo, among other places.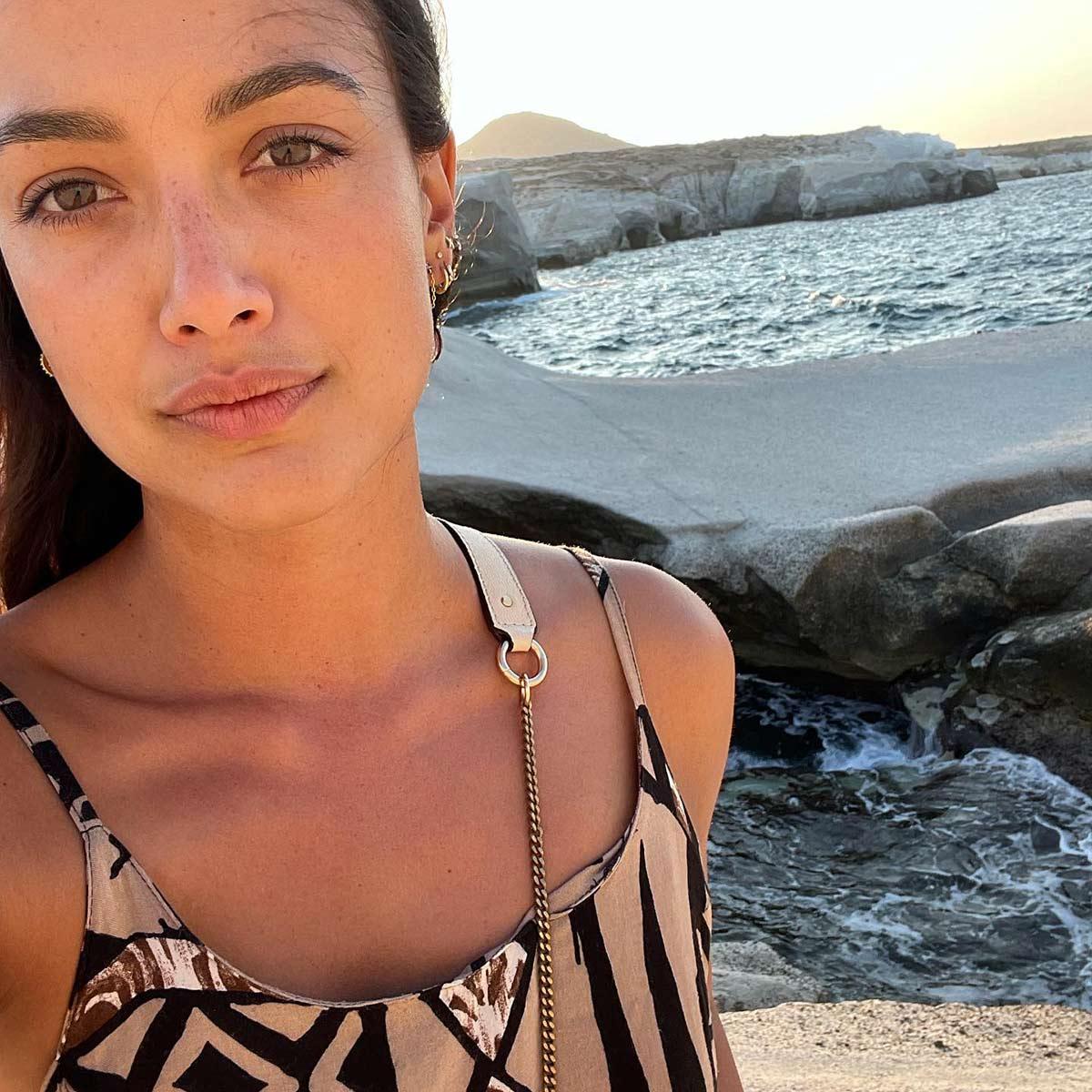 IMAGE: Be sure to snap plenty of pics wherever you go because every part of Greece is pure magic.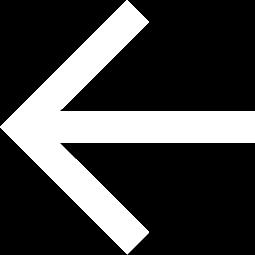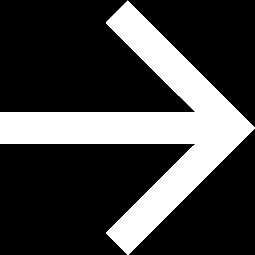 X