After taking a short sabbatical from modeling, Kendall is back in a new avatar.
ALSO READ: What is this chronic anxiety syndrome that affects Kendall Jenner?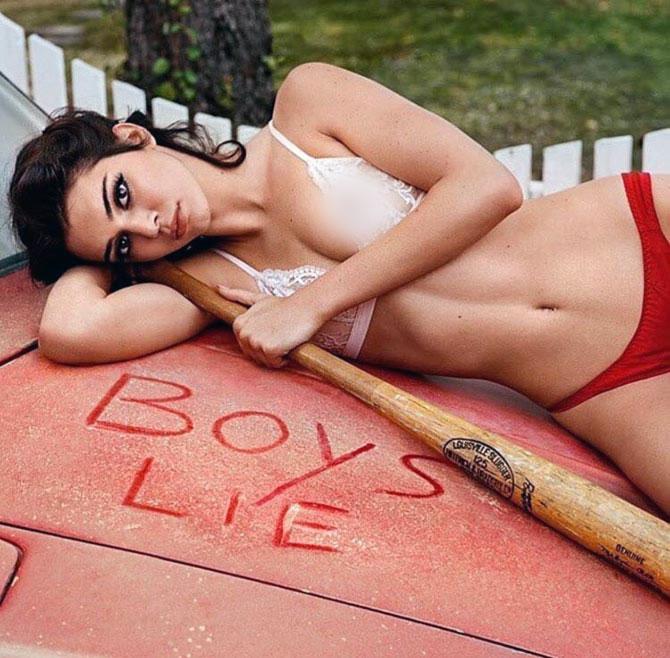 'Learning to cope with anxiety isn't easy, but sometimes opening up about the journey really does help,' revealed model Kendall Jenner in a recent Twitter post.
Kendall, who has been struggling with anxiety, opened up about the challenges she faces on a daily basis through a video on social media.
Her latest teaser for Keeping Up With The Kardashians goes into details of how she handles her mental health.
In the June issue of Elle magazine, the model has spoken in detail about her condition.
'It's interesting; ever since I said something about being anxious, a lot of people in the spotlight have come to me, being like, 'Oh my God, me too!' There's this community,' Jenner said in the cover story.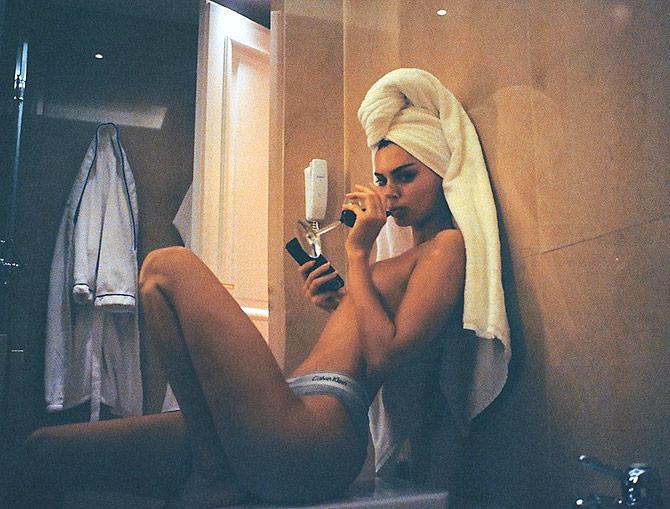 'I take what they do to help themselves and piece it together to find what helps me,' she added.
Revealing some of her relaxation techniques, Kendall told the mag that she has been trying meditation and 'winding down with some Netflix binge sessions every night before bed'.
'She no longer looks at any of the comments on her social media posts, tries not to always look at her phone and even turns her family group chat on mute,' reported People magazine.