Take this quiz and find out.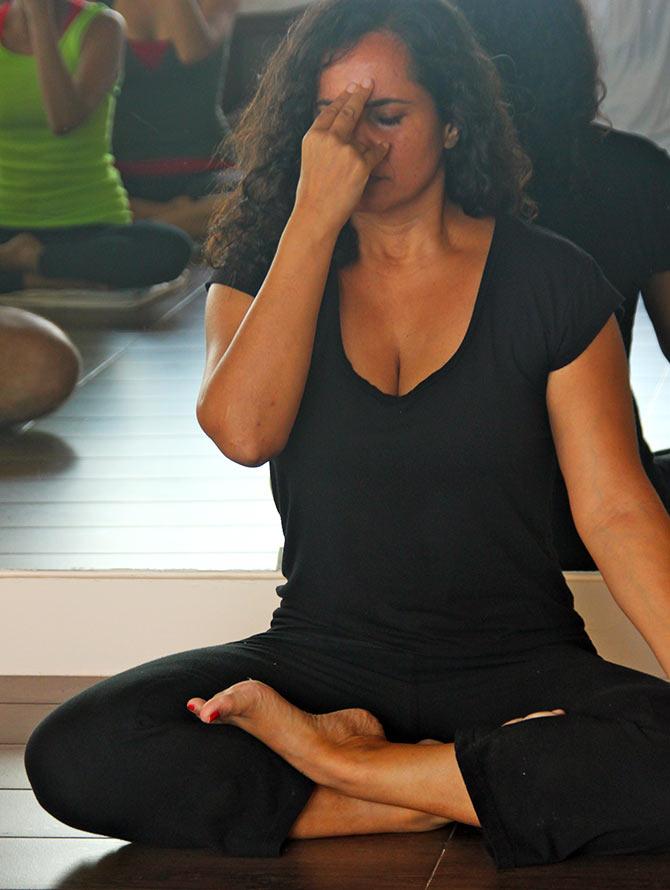 The rising popularity of yoga in the modern world has given exotic poses the centerstage, while the most important reason behind its origin, the pranayama and meditation, seems to have taken a backseat.
Pranayama, particularly, is a neglected part of this flush of interest in yoga.
This is unfortunate, since it is the cusp between asana (poses) and meditation (dhyana) practices of yoga.
Pranayama prepares the mind for meditation. And the asanas are said to prepare the body for pranayama.
No yoga practice is complete without pranayama. Much of the tempering of our personality (which otherwise can become overweening or arrogant from a purely asana practice) comes from pranayama.
While the mental benefits of pranayama are assumed, the physical benefits have been proved to be miraculously effective. Much of disease control, immunity boost, pain tolerance, physical stamina are all gifts of a regular practice of pranayama.
There are several types of pranayamas but some are common and must be included as part of our daily practice.
Shameem Akthar, yogacharya trained with the Sivananda Yoga Vedanta Centre, takes you through a quiz to help you learn about the marvellous aspects of this limb of yoga.