Lack of sleep in women, a study has observed, is linked to diabetes.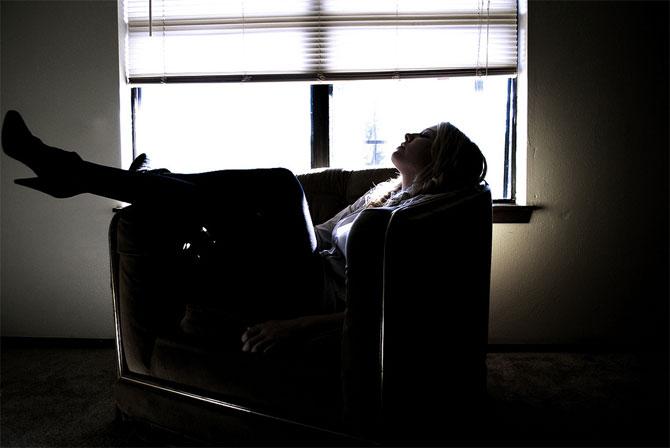 Ladies, you may want to start getting a good night's sleep as a new study suggests that the worse you sleep, the higher is your type 2 diabetes risk.
Harvard T H Chan School of Public Health's research shows that in women, sleeping problems, like having difficulty sleeping, frequent snoring, sleeping less than six hours a night and sleep apnoea, are associated with an increased risk of developing Type 2 diabetes, with the increased risk ranging from 47 percent for one sleep disorder to more than four times the risk for four different sleeping problems combined.
The study analysed data from 133,353 women without diabetes, cardiovascular disease and cancer at the start of two studies.
They all took part in two major epidemiological studies, the Nurses' Health Study (NHS, 2000-2010) and the NHSII (2001-2011).
Sleeping difficulty was assessed as having difficulty falling or staying asleep "all of the time" or "most of the time" at the start of the studies.
Researcher Yanping Li and colleagues say that sleeping difficulty was significantly associated with Type 2 diabetes.
This association was partially explained by associations with hypertension, BMI and depression symptoms, and was particularly strong when combined with other sleep disorders.
They added that the findings highlight the importance of good sleeping patterns and having enough sleep for preventing Type 2 diabetes and also provide evidence to clinical physicians and public health researchers for future diabetes prevention among a high risk population with multiple sleep disorders.
The study is published in Diabetologia.