The actor revealed a simple, three-point strategy to stay fit and healthy.
Photographs and video by Hitesh Harisinghani/Rediff.com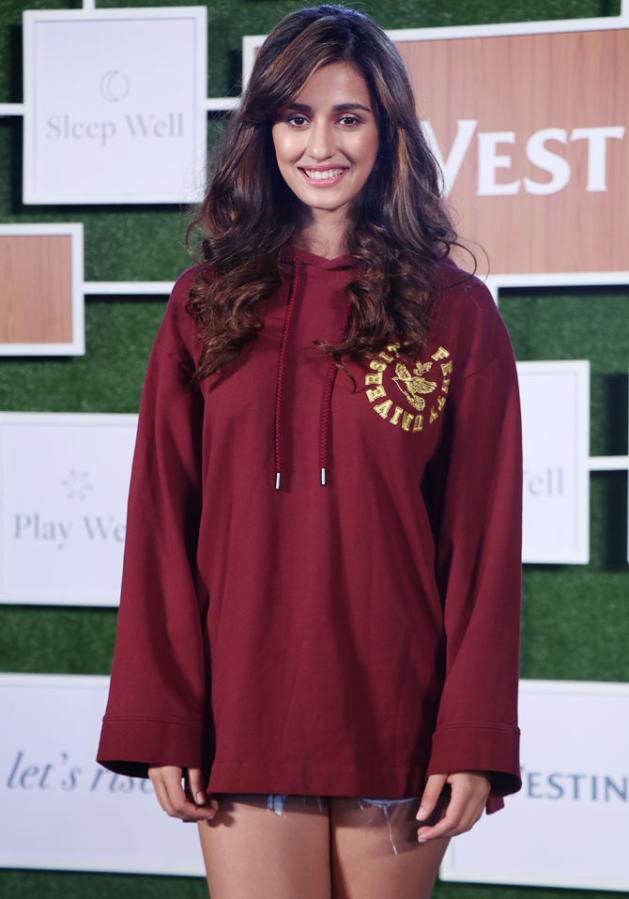 On Monday, June 12, Westin Hotels and Resorts introduced Disha Patani as their well-being ambassador for the Asia Pacific region.
As part of their campaign, the actor shot a three-part video series, which she says, will help their guests to stay fit when on the move.
"It was an amazing experience to work in the videos for Westin. We worked on three things -- eat well, sleep well and move well. My favourite has to be sleep well because I was actually sleeping on that comfortable bed while filming that bit," Disha said.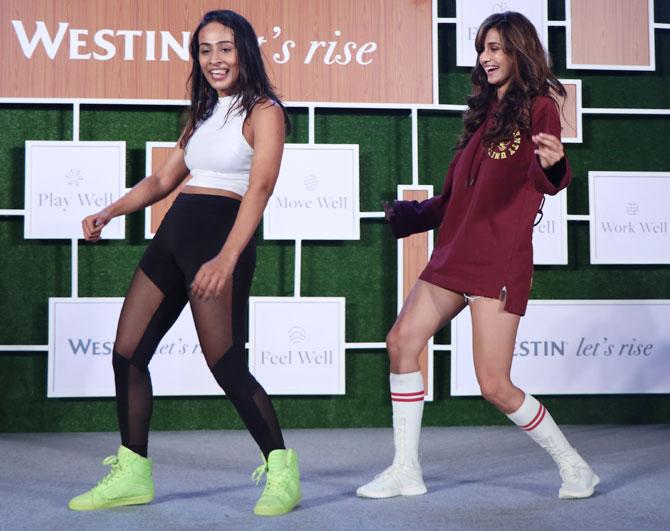 Revealing the secret to her svelte frame, she said, "The food here is amazing you should definitely try it. I follow the move well concept as I work out, dance and dancing makes me really happy."
The wellness ambassador emphasised that it is important to listen to your body.
"You must rest when you feel tired, eat food when you're hungry and sleep when you're sleepy," she said.
"Listening to your body is the best thing to do. I believe it is really important to have and maintain a healthy lifestyle."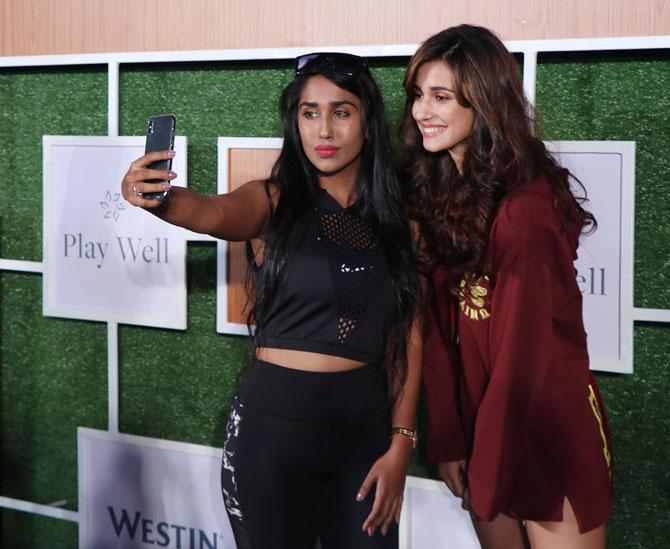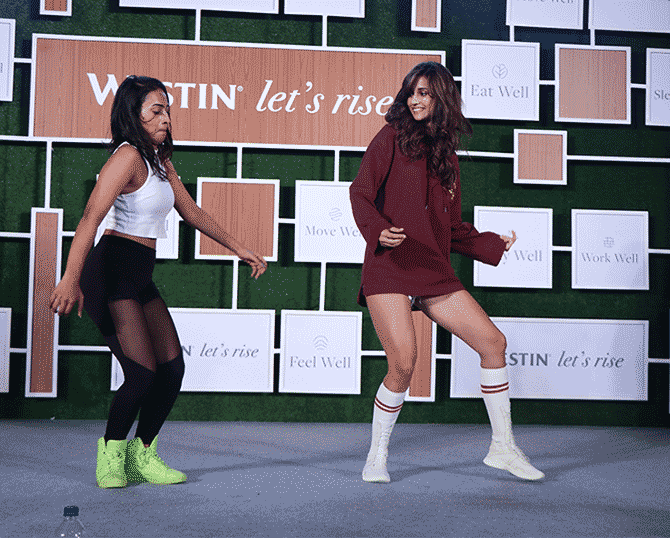 Watch the video to see how the audience enjoyed the interactive zumba session: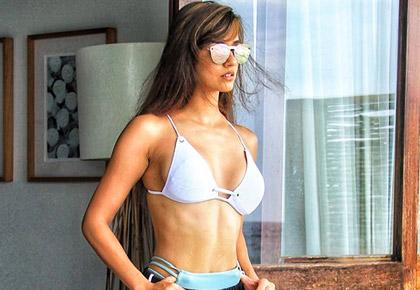 Lead image: Kind courtesy Disha Patani/Instagram