Here's a fun way to find out how healthy is your skin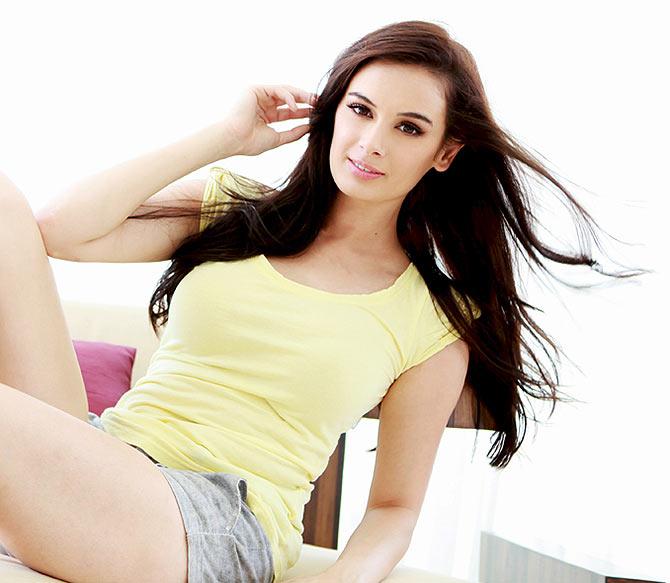 The largest organ in our body, which gets pampered externally, is very closely associated with our sense of self-esteem and well-being. Intriguingly, it is also the most neglected, because it is so little understood: Your skin.
Here, we create a fun way to fill-in this lacuna, a quiz to check your skin-awareness quotient.
We all know the basics: that it is important to eat right, drink right, and protect right. But when the organ concerned is so large and so demanding, every additional detail you clock up is relevant.
Here are some skin factoids, before we plunge you into the quiz:
Skin starts aging by mid-twenties.
Skin repair from any damage (sun burn, wounds, acne) also begins to slow down due to slower blood circulation.
It begins to lose its elasticity because its fat storing capacity is hit around the same time.
Skin also becomes drier, and therefore throws up more lines and wrinkles.
Shameem Akthar, yogacharya trained with the Sivananda Yoga Vedanta Center, poses five questions that will throw more light on skin health.