The 43 year old reveals the secret behind her toned bod and stunning abs.
Isha Kopikkar may have been missing from films. But the actor is certainly active on social media.
The 43 year old mother of one is often seen sharing snippets of her life with her followers.
Isha loves yoga and talking about how it has helped her stay in shape post pregnancy.
'If you want to change your body, challenge it..every single day!' she wrote in her latest post.
Check out some of her pictures from the session!
'Just 15-30 minutes of yoga a day can alter your brain chemistry and boost your mood and immunity,' the actor said.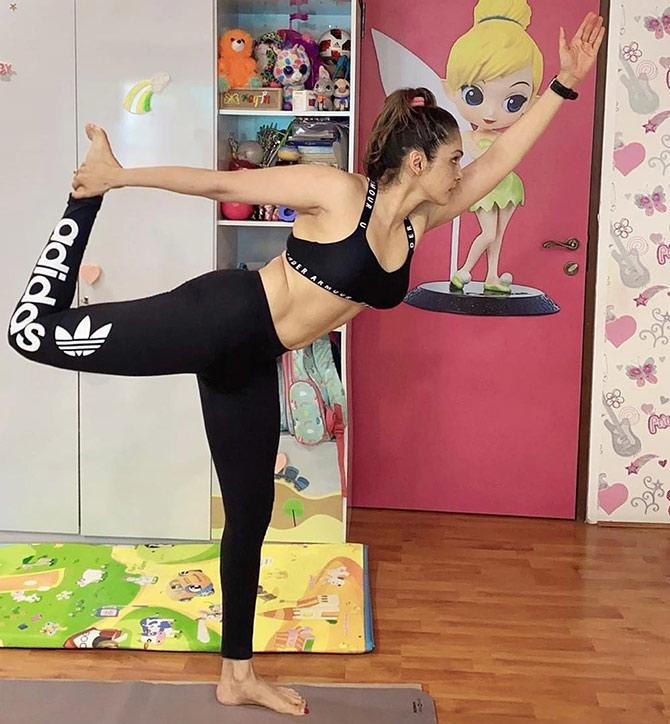 She stressed on how yoga helps improve flexibility. 'If you are all strength and no flexibility, you are easily going to get broken.'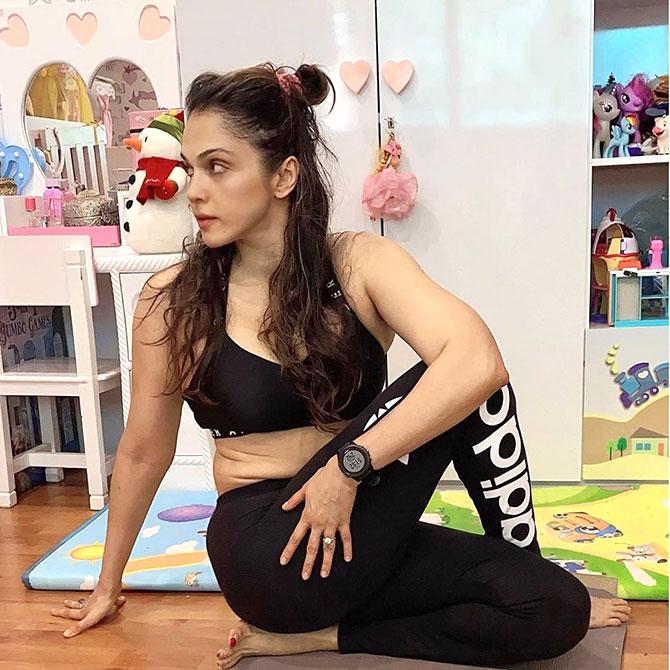 According to Isha, it is possible for mothers to get back in shape.
'I've been practising yoga for a long long time now and I'm here to tell you that even after you deliver a baby, you can have that perfect body and those abs you desire. You need to start somewhere, so start here and now!'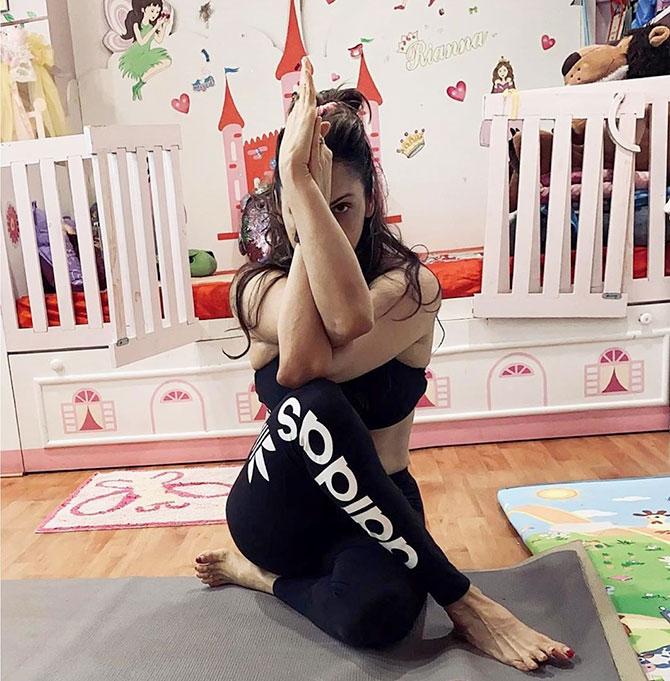 'Yoga heals you on a physical, mental and spiritual level ...So let go of all those things that don't serve you in a better way and rise above,' she shared.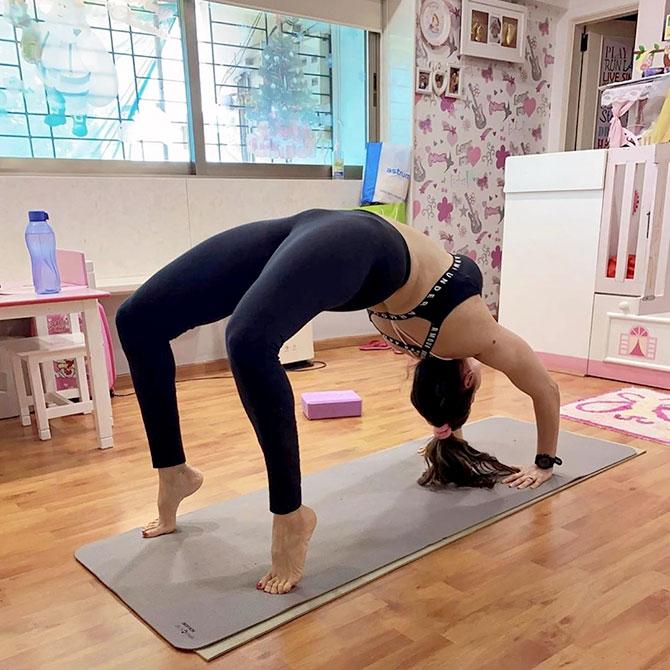 Yoga teaches you to control your breathing. 'The process of observing your breath calms your mind and makes you more mentally relaxed,' Isha said.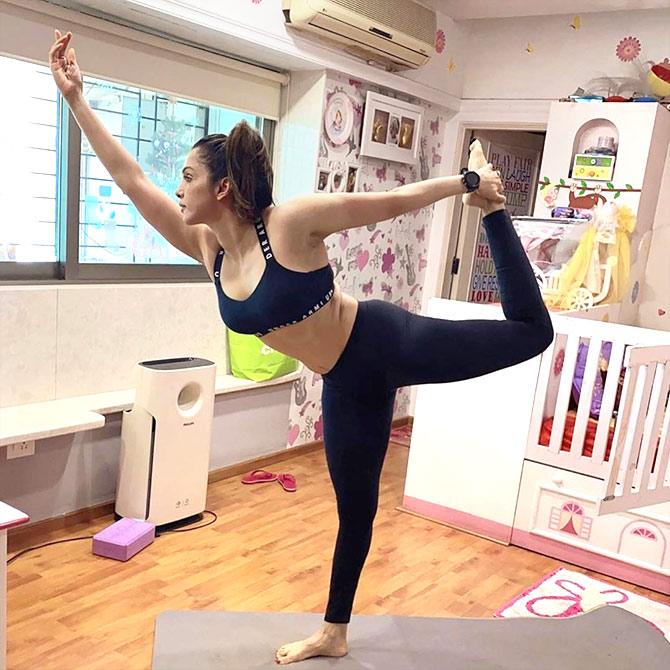 Isha has this simple advice: 'Keep it subtle and don't get too overwhelmed.'
'Always remember to take deep breaths!'
'Breathe in, breathe out.'