Healthy food = healthy mind and body.
Food is the biggest nourishment that is routinely required by our body.
This is an element that can also make or break our immunity and promote good health.
Therefore, it is imperative to eat healthy food so that one can not only take care of one's body, but also prevent the onset of various kinds of diseases.
Carcinogens are present all around us, and we would do well to counter this with plenty of healthy food that is anti-cancerous in nature.
One will need to have at least five servings of such foods in a day so that cancer can be kept at bay.
---
Garlic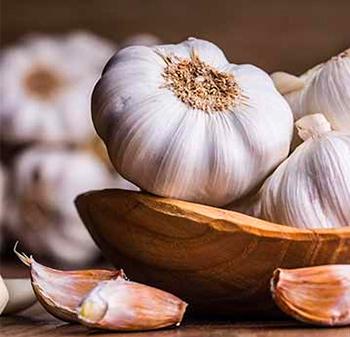 This is a wonder food that can not only prevent cancer, but also keep cardiovascular diseases away.
Garlic is known to keep the oesophagus and colon clean so that toxins are not born in the digestive tract.
These can create problems starting from the manifestation of stones to other issues like tumours as well.
Garlic can keep cancer cells from multiplying, which can prevent the onset of the disease.
---
Berries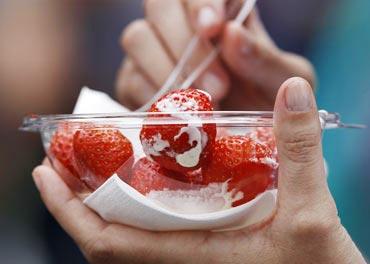 There are various kinds of berries like strawberries, raspberries and blueberries, which can help in preventing cancer.
This is due to the fact that these berries are filled with healthy antioxidants, which stop cancer cells from multiplying in one's body.
The antioxidants do this by stopping the process of free radical creation in one's body.
This process will help in preventing cancer.
---
Tomatoes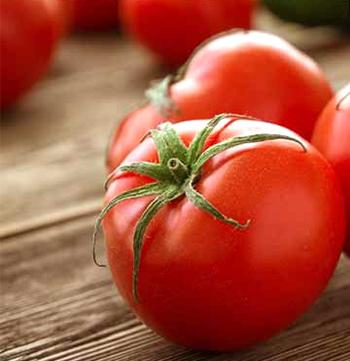 Tomatoes are a fruit that can help in preventing diseases like prostate cancer.
This is especially helpful if you have a genetic factor when it comes to cancer and a family history of the same that can bring about prostate cancer.
The ingestion of tomatoes can help in stopping the DNA in your cells from causing such kind of damage which can lead to the start of cancer in the body.
One can also use tomato sauce and puree in order to make curries and sauces on a regular basis.
This way you can ensure one gets a good and healthy dose of tomatoes in a single day.
---
Cruciferous Foods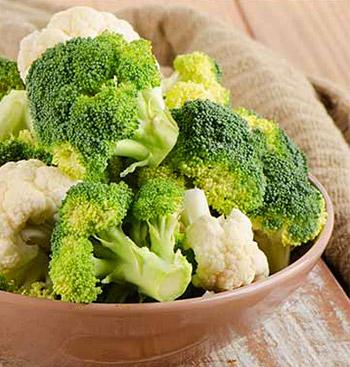 Leafy greens like lettuce, cabbage and cauliflower as well as different types of salad leaves are called cruciferous foods.
There are many free radicals that are known to escape from one's DNA and cause damage like the growth of cancerous cells in one's body.
Regular consumption of such cruciferous foods like these leafy greens can actually put a stop to this process of free radicals and their production.
This will also prevent cancer in the long run.
---