After gaining weight for her upcoming film, Prachi Tehlan is training hard to get back in shape. She tells us how she lost 8 kilos in just two months.
Prachi Tehlan is an accomplished netball player. She'd captained the Indian team that represented the country at the Commonwealth Games in 2010.
The 25 year old who works in television and films believes in leading a fit and active lifestyle.
For her upcoming Malayalam film Mamamgam, Prachi had gained weight to play the role of Unnimaya. "I was 92 kg," she tells Divya Nair/Rediff.com.
After the shoot got over, the actor got back to her regime to lose all the extra weight she had gained.
The queen of the ring tells us how she lost eight kilos and stays fit and sexy.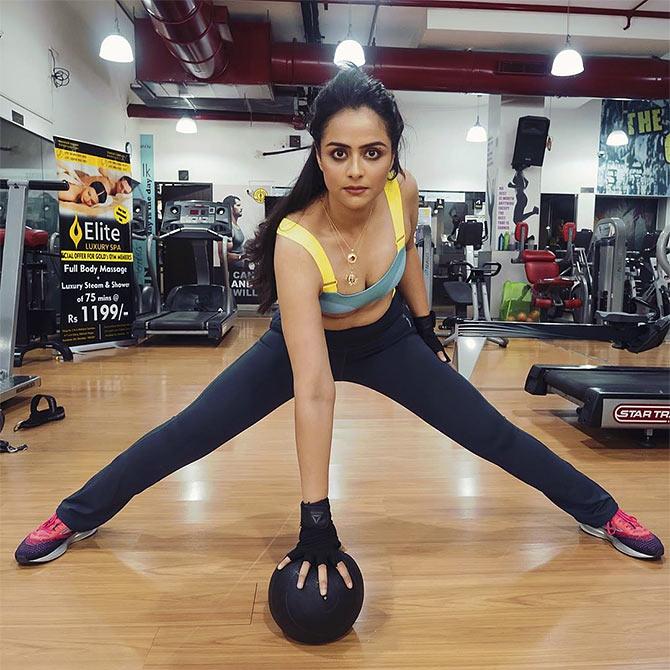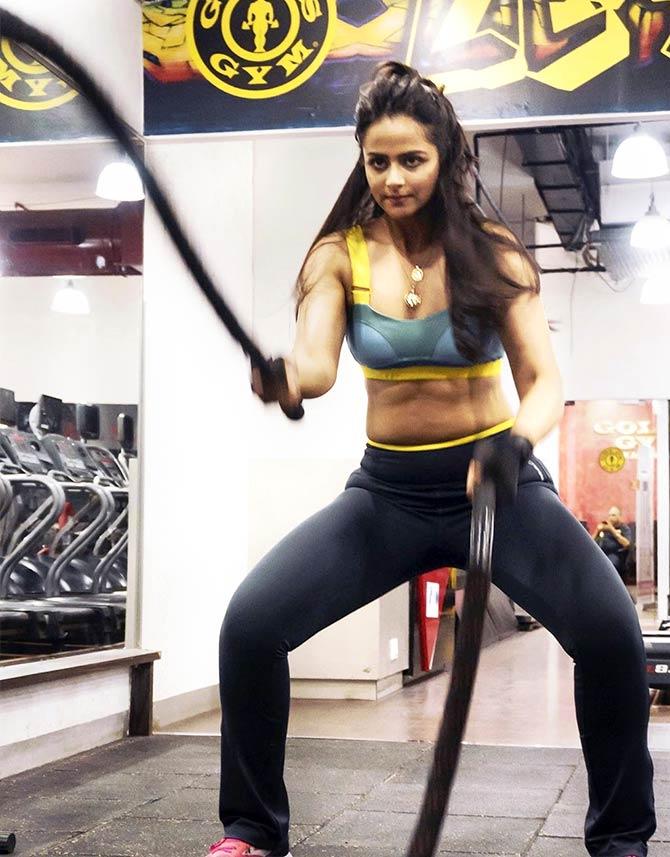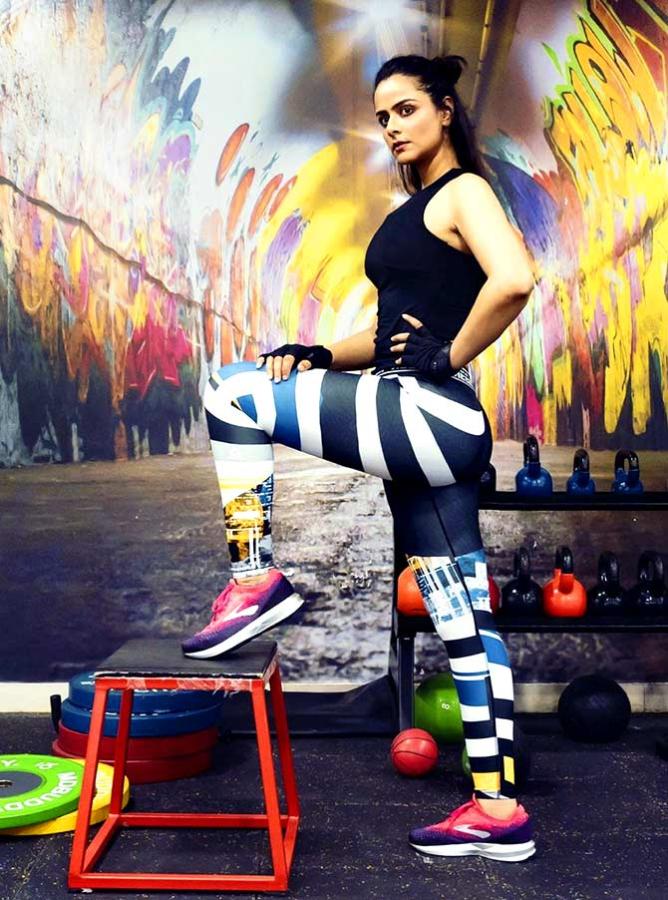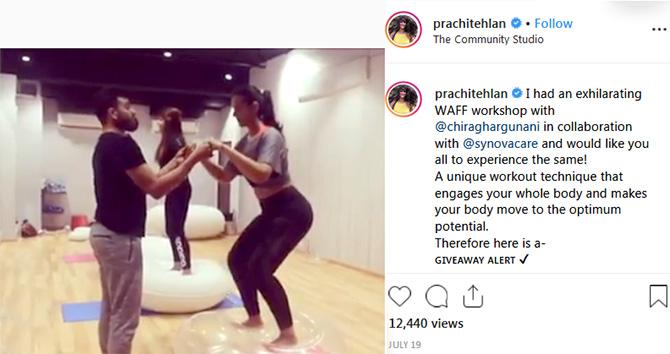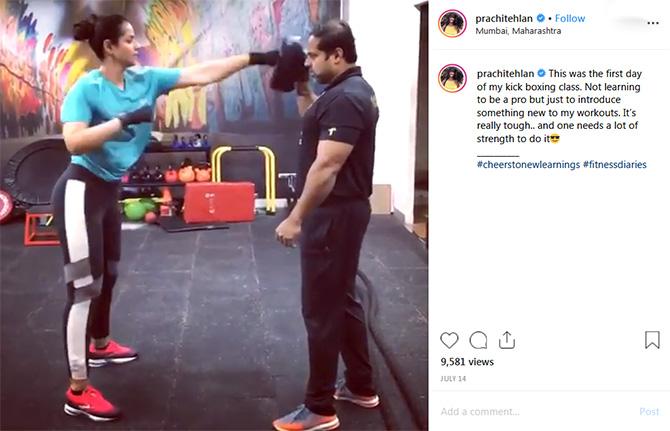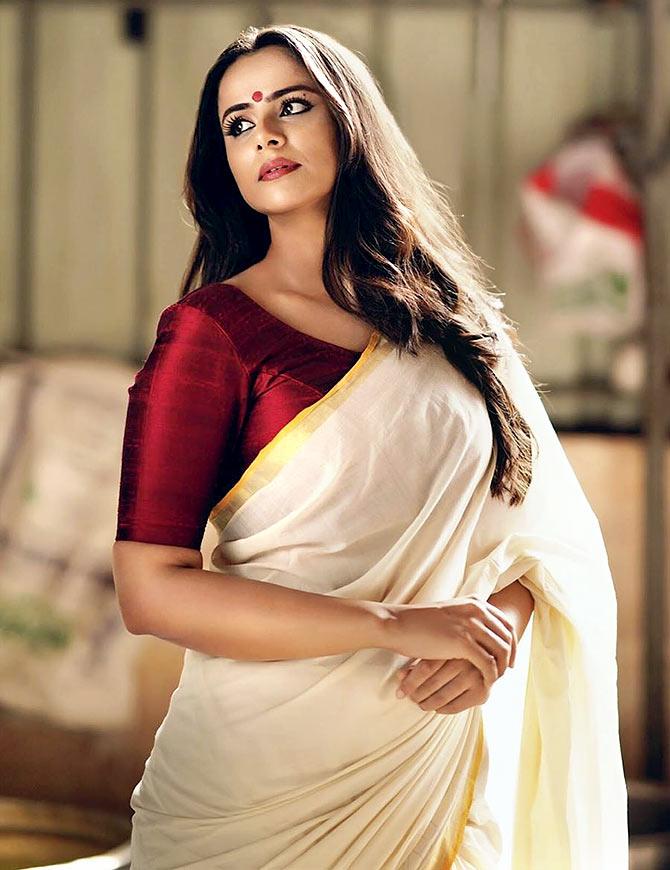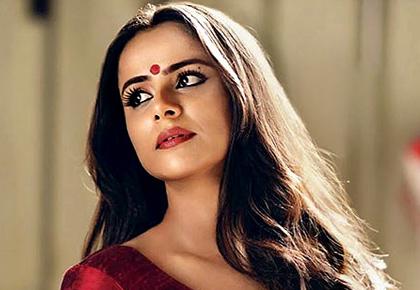 TELL US: How do you stay fit and healthy? Share your tips in the messageboard below.