We'd asked you, dear readers, to share your fitness stories and learnings with us.
Priyansh Tiwari, 20 shares his incredible weight loss journey.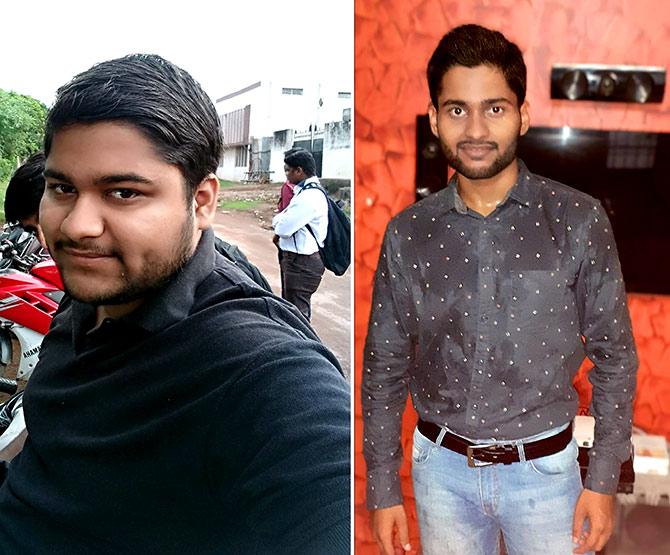 I am currently pursuing final year BCom (bachelor in commerce) and CMA (Certified Management Accountant) from the Institute of Cost and Management Accountants of India.
I have always had an unhealthy lifestyle. I used to regularly indulge in fast food.
From my childhood I have been a foodie. I would eat everything and there was no control on the size or portion of intake.
In 2018, I weighed over 90 kg.
I started my fitness journey in September 2018. After losing 5 kilos initially, I was stuck.
In January 2018, I decided to take it up seriously as every person I knew was making fun of me. I didn't like it.
I made my own diet and workout plan which I followed religiously.
I lost approximately 30 kilos in 4.5 months. I am 64 kg now.
Diet
I start my day with 1 glass of warm water with juice of half a lemon in it.
Breakfast: Half cup oats (35 to 45 gm) cooked in water with 4 almonds or soya chunks (45 gm) boiled with raw vegetables.
Mid-snack: Any one fruit. I prefer watermelon and papaya (150 gm)
Lunch: Brown rice (60 gm to 80 gm) with boiled vegetables, half cup curd, 50 gm paneer cooked in tawa without oil and salad.
Evening snack: Green tea or black coffee with fistful of roasted chana.
Dinner: 2 multigrain chapati with boiled dal or vegetable and salad.
Before sleep: 1 glass milk
I chew and eat my food slowly and drink 4 litres of water daily.
I don't indulge in any type of cheat meals.
I eat my salad before meals so that I don't feel hungry in between my meals.
Workout
I do weight training in the morning.
In the evenings, I started by walking 5 to 6 kilometers for the first 2 months and increased it to 8 kilometers.
Since 15 days, I have been walking 12 km in the evening.
The toughest part of my journey was to give up on foods which my family and friends ate when we hung out together.
Lessons learned
Anyone can follow a diet and workout plan for a day but you have to be extremely dedicated and motivated if you want long term results.
You will meet a lot of negative and a few positive people.
Ignore the negative ones because they will only make you feel low.
My mother helped me a lot in this journey.
She supported me from the beginning and prepared all my meals so I could accomplish what I wanted. I love you, mummy.
What I learned from my success is that you should focus on your goal and objectives because very few people truly care about you.
In my case, it was my parents, brother and brother like friend who helped motivate me.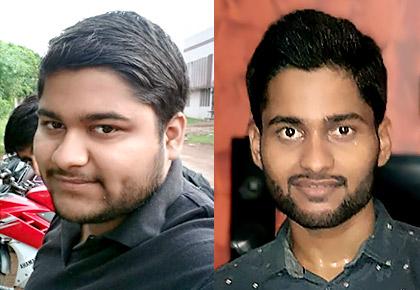 ---
Invite
Have you recently lost weight or survived a serious health condition?
We want you to share your story with us. Tell us how you lost weight.
Share your diet plan, exercise tips, learnings and more.
Simply write to getahead@rediff.co.in (My Fitness Story) along with your NAME, AGE, LOCATION, along with a before and after photograph of your fitness journey. We'll feature the best responses right here on Rediff.com.