Did you know garlic and tomatoes can help prevent cancer?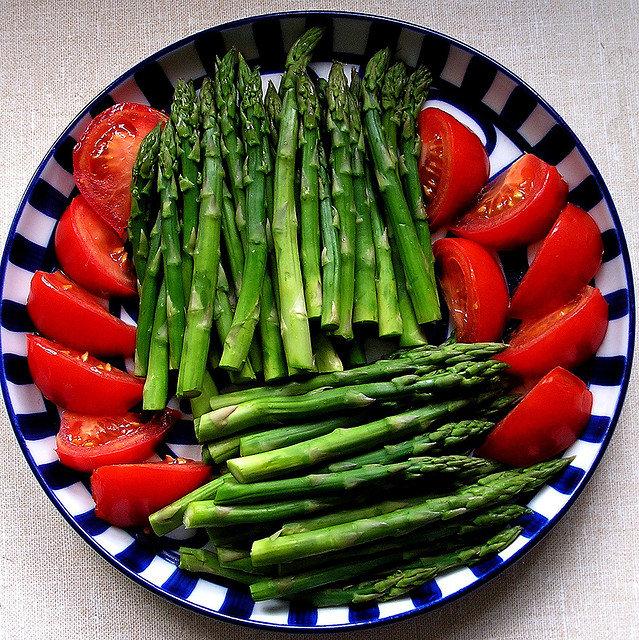 Here is list of vegetables that can help your immune system work efficiently by providing key nutrients for a healthy life.
Now keep infections and ailments at bay with a plateful of these vegetables.
Beetroot
Beets are a rich source of iron.
They are known to be excellent blood purifiers and help in production of white blood cells which fight infections.
Beetroots are also known to prevent heart related ailments, are high in fibre content and hence aid in the digestive process.
Carrots
Carrots provide three minerals that are crucial for the immune system -- iron, zinc and copper.
They are a rich source of beta-carotene, which is medicinally used to treat various disorders. They also protect against common cold and flu.
Mushrooms
It is interesting to note that mushrooms are fungi which kill viruses, bacteria and some mushrooms event kill yeast.
Mushrooms have the ability to promote the T cells (NKT) which in turn kill virus cells. They aid in slowing down the growth of carcinogenic cells.

Asparagus
The super healthy food is most popularly known for diuretic properties.
High in Vitamin C, it aids in building up a strong immune system to fight infections.
It is also rich in iron, potassium and manganese which aid in cell growth. Asparagus is high in fibre content and lowers the risk for heart diseases.
Asparagus contains the antioxidant glutathione which helps lower the risk for cancer and heart ailments.
Garlic
The bulb shaped culinary mainstay has a pungent smell and is a rich source of many nutrients which boost health.
It has been used by generations to build immunity against several diseases.
Garlic is a rich source of organosulfur compound that helps prevent major diseases including cancer and cardiovascular diseases.
Garlic is a natural antiseptic and helps the body fight cold and other infections.

Spinach
Spinach is a rich source of iron and copper.
It is loaded with essential nutrients including Vitamin A,C, E, and K as well as folate and beta-carotene.
The antioxidants protect immune cells from damage, aid in the production of white blood cells and protect the enzymes that repair DNA damage.
Sweet potatoes
Sweet potatoes are a rich source of beta-carotene, Vitamin E and fibre.
While it has anti-cancer and antiviral properties, it is also promotes healthy, glowing skin.
Needless to say that it is lip smackingly delicious too!

Tomatoes
Tomatoes contain all the four essential carotenoids namely alpha, beta, lycopene and lutein.
Of these, lycopene is the most powerful antioxidant and if known to have anti-cancer properties.
It is also known to reduce the risk of stroke.
Tomatoes also prevent ageing and help skin look younger.
Lead image used for representational purposes only. Image: liz west/Creative Commons