Be it marriage, work or parenthood, these celebs have proved that age is just a number.
You are well over 30 and perhaps at the best phase of your career.
Whether you are married or not, working women are often reminded that their body clock is ticking.
Is 30 too late to be a parent?
Is there a perfect time to plan your pregnancy?
No, say these celebs!
Neha Dhupia
Photograph: Kind courtesy Neha Dhupia/Instagram
Neha Dhupia surprised everyone when she got married to Angad Bedi this year.
The former Miss India recently announced her pregnancy with a super cute photoshoot.
At 38, she is ready to become a parent and looks every bit a healthy, glowing mum-to-be.
Aishwarya Rai Bachchan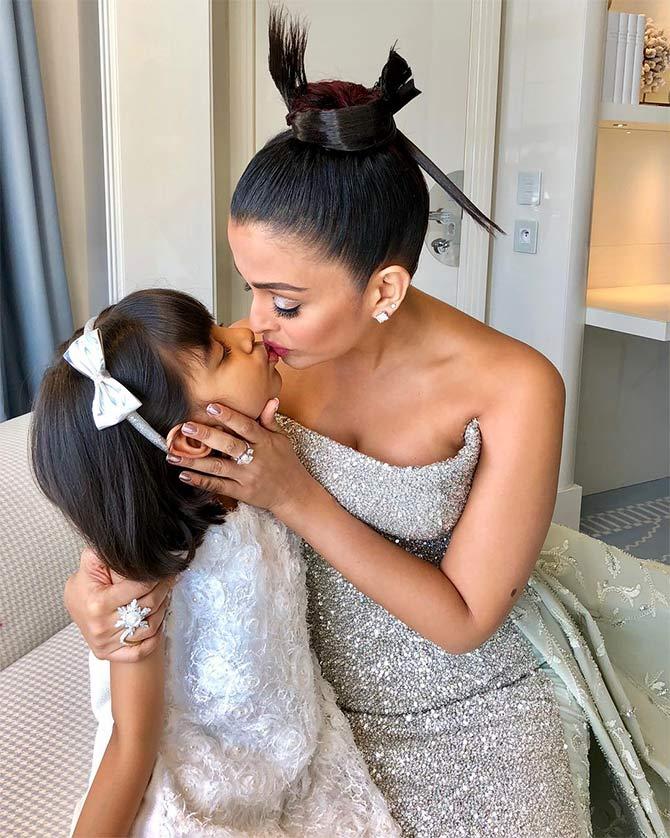 Photograph: Kind courtesy Aishwarya Rai Bachchan/Instagram
Aishwarya is a perfect example of someone who knows how to balance family and work.
The former Miss World was 33 when she married Abhishek Bachchan.
Four years later, she gave birth to Aradhya.
The doting mother shows us why there's a right time for everything in life.
Lara Dutta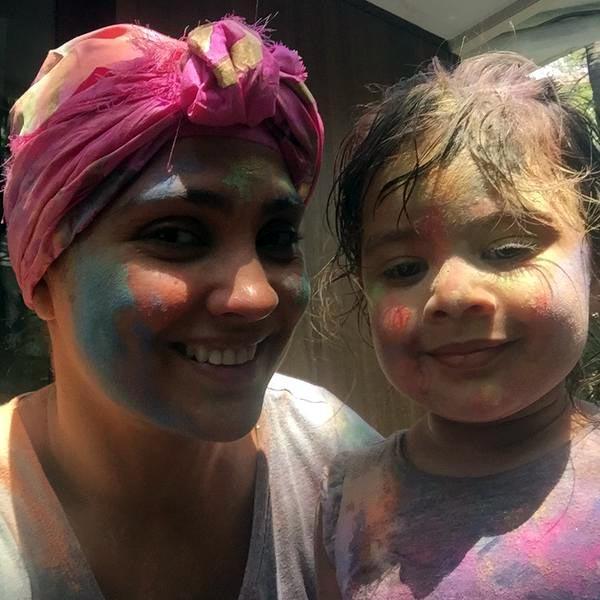 Photograph: Kind courtesy Lara Dutta/Instagram
In 2011, Lara Dutta married Indian tennis player Mahesh Bhupathi.
In 2012, the former Miss Universe gave birth to her daughter Saira.
Lara, who took help of yoga to stay fit was 34 when she became a mother.
Rani Mukerji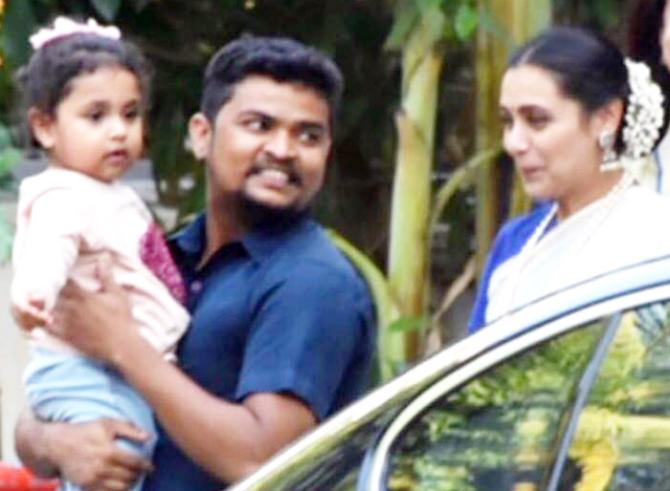 Photograph: Pradeep Bandekar
Rani was 36 when she married Aditya Chopra in April 2014.
A year later, in December 2015 she delivered her daughter Adira.
Rani was 37 when she became a mother.
Diana Hayden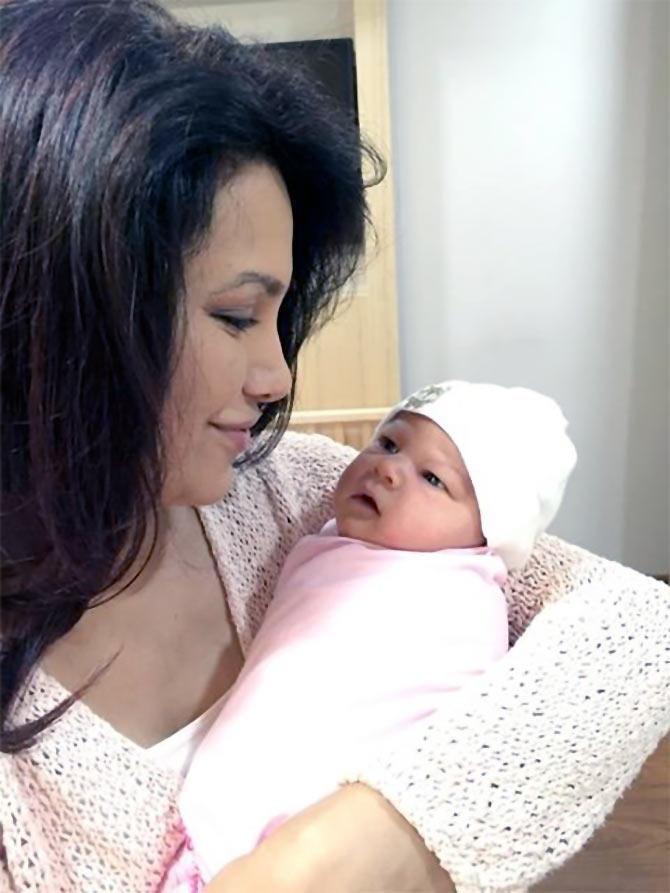 Photograph: Kind courtesy Diana Hayden/Instagram
Diana Hayden has always proved she's more than a pretty face.
Between October 2007 and March 2008, the former Miss World froze 16 of her eggs with the help of an infertility specialist.
In 2016, she gave birth to a healthy baby using those frozen eggs. She was 42.
'A career woman need not think about her biological clock and get pressurised into getting married earlier than she wants to or have a baby when she isn't ready.'
'I froze my eggs for two reasons: I was busy with my career at that time and, more important, I was very clear that I was going to wait to fall in love and marry before having a baby,' the former beauty queen had said.
Kareena Kapoor Khan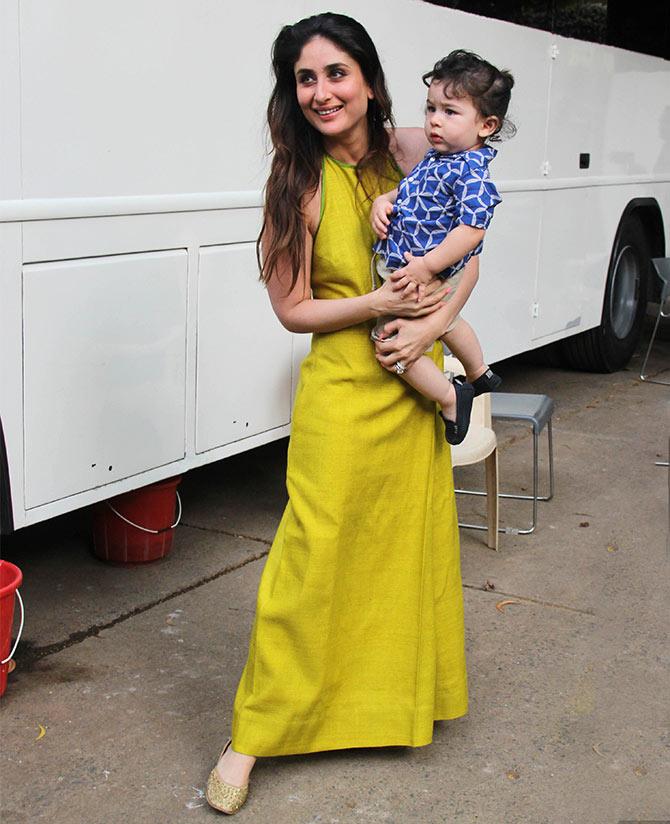 Photograph: Pradeep Bandekar
Kareena has always been an inspiring actor.
From being the face of fitness and fashion to pushing boundaries, breaking stereotypes and finding her niche, she's done it all.
Just so you know, Kareena was 36 when she delivered Taimur.
She continues to work and balance family like a boss.