Take this quiz to find out which foods and drinks are good for your teeth.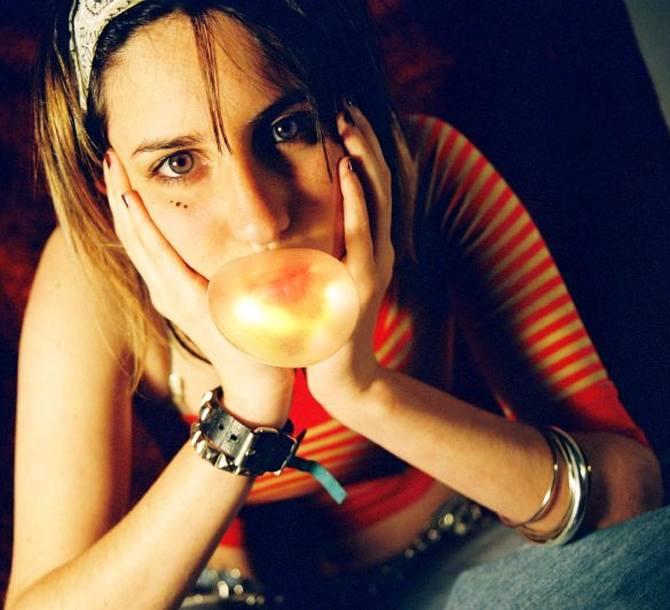 Here's some good news! Tooth enamel once lost is not gone forever.
It has been found that teeth can be re-mineralised.
Your tooth enamel, which has been lost through acidic deposits or are worn out, can actually be replaced.
All you got to do is eat the right type of food, and avoid harmful ones.
There are plenty of factors that can contribute in the loss of tooth enamel. They include:
Using harsh tooth cleansers
Brushing your teeth too vigorously
Having habits that cause acidity (i.e. eating too fast, anxiety, sleeping after eating, heavy meals, late dinners, sedentary lifestyle, etc.)
Chewing tobacco
Alcoholism
Binge eating and following it up with bulimia
Wrong dental habits
Forgetting to remove food particles in the mouth after every meal by gargling or brushing
Or even popping pills
The problem: Enamel is not a 'live' tissue like our skin or bones. Hence it suffers attrition most acutely. That is why you feel sensitivity, as the nerves beneath the tooth begin to react.
Excessive tooth sensitivity can affect the quality of your eating, and overall life too. Also, it prepares the ground for teeth decay, which in turn can cause various ailments, including heart problems.
Shameem Akthar, Yogacharya trained with Sivananda Yoga Vedanta Center, takes you through five questions that should act as the right food guide for your tooth enamel remineralisation. Get started...
Photograph: Maria de las Mercedes/Creative Commons