Take this interesting quiz and find out...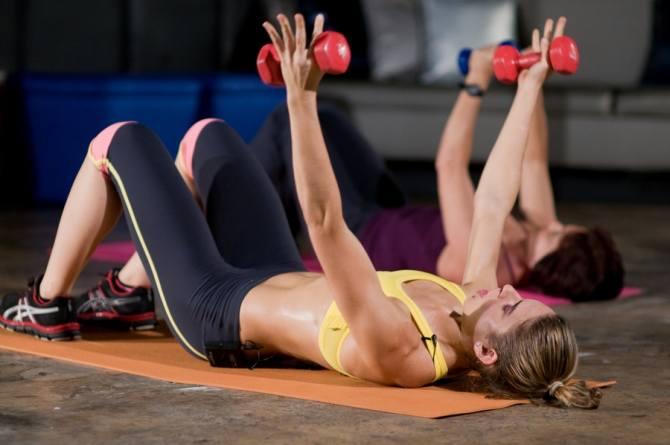 Photograph: Calibe Thompson/Creative Commons
One of the most stubborn accumulations of fat that attacks not just the elderly but the very young is fat around the belly.
Not only does belly fat look bad, it is actually bad for your health.
Naturally, everybody wants to lose it, and there's no dearth of experts from the fitness industry, the quick-fixers of cosmetic surgery, and celebrities endorsing fad diets and regimens, to offer ready solutions.
Medical research has shown that once the fat layer becomes thick enough, it starts secreting hormones that are not in tandem with the rest of the body.
Belly fat is also a predictor of heart trouble.
Shameem Akthar takes you through five questions that will help you decode this strange and stubborn layer of fat that simply cannot be wished away.