Use tampons. Apply coconut oil. Wear cotton clothes.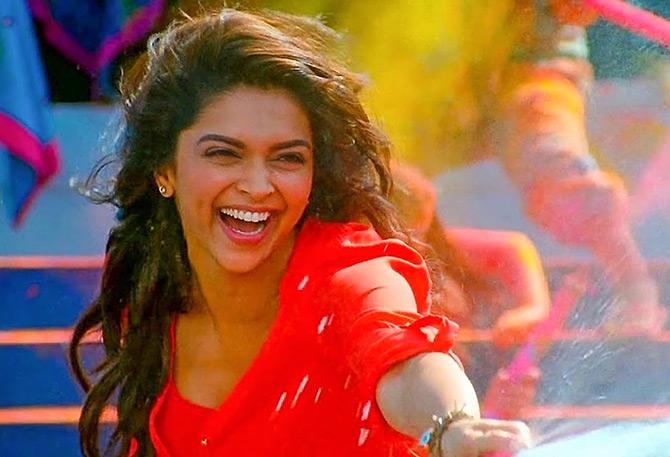 The excitement of Holi is all around.
The festival of colours is never complete without one's family and friends and none of us really want to miss out on the fun and celebrations.
While many of us shop for good quality colours and healthy finger food, this is also the time to indulge in self care.
For women who are planning to step out and play, here's a quick checklist for you.
1. Tampons
If you are worried about being on your period during Holi, then make sure to use a tampon.
There are tampons available for both regular and heavy flow.
Unlike sanitary napkins that get wet and heavy, tampons are better suited for the ocassion.
You will not have to worry about your period stain showing in the water as they can prevent leaks even when you are swimming.
2. A waterproof sunscreen
Carry a sunscreen which has at least 30 SPF.
Apply it generously and make sure to reapply after every 2 hours.
This way, you won't have to worry about those sunburn and suntan patches.
3. Coconut oil
Give your body an oil shield as it can't be protected by the fabric alone.
Massage it in layers on the parts that clothing doesn't cover. Oil your feet, face and hair.
Consider applying it an hour before you step out to play.
4. Sunglasses
When playing Holi, it's very important to protect your eyes from colour and water which may contain unwanted chemicals.
Sunglasses will help protect the most sensitive part of your face and also keep you away from harsh sunlight.
5. Phone case
Do not forget to keep your cell phone in a waterproof cover/case.
As your phone will be exposed to a lot of water and dust, look for a cover which is airtight and has enough padding.
6. Wear cotton
Wear breathable and comfortable clothes that are made of cotton.
Avoid tight and synthetic clothes to prevent rashes from wetness.
Cotton will absorb easily and dry faster.
You can wear white or your favourite bright colours to look party ready.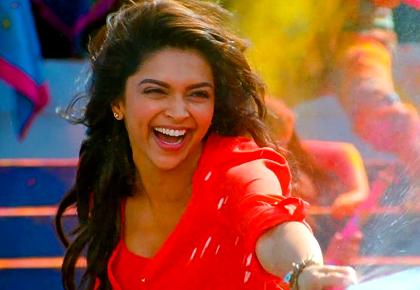 Lead image -- a still from Yeh Jawaani Hai Deewani -- published for representational purposes only.