Now that you know her secret, it's time to get that fab body!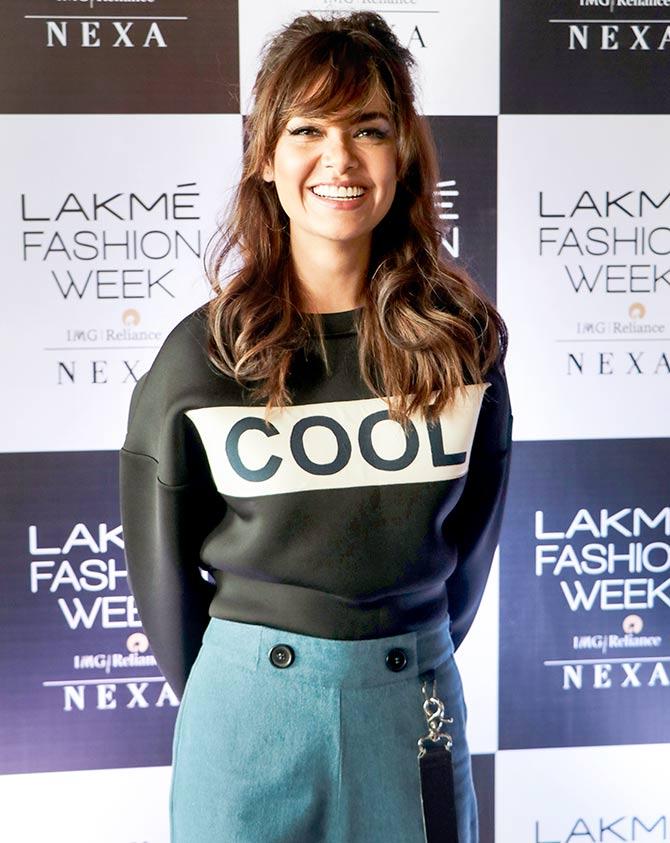 Esha Gupta has shared the secret to her desirable figure and you'd be shocked to know that the actor does 300 squats a day!
In an interview with Anita Aikara/Rediff.com, she revealed the secret behind her workout and her exercise routine.
The actor, who was the judge at the Lakme Fashion Week model auditions, also spoke about the time she auditioned for LFW.

Dressed in flared denims and a cropped sweat shirt, Esha Gupta gave winter dressing a fun twist at the auditions which took place in Mumbai.
"It was fun back then. But now that I'm judging, I realise that auditioning was easier than judging. When you audition, you are just nervous about how you look, whether you're walking well and is your skin fine.

"When you're judging it is tougher because you want to make sure that you select the right girl -- you need to select the 'it' girl. Otherwise they are just models. That's more of a pressure because you have over 100 girls every time."
When quizzed about what were the qualities that she was on the look out for during the auditions, Esha said, "From skin to hair, confidence, the walk, the face, the eyes...I was looking at everything."
Watch the video here!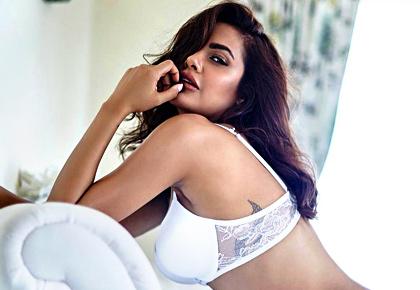 Lead photograph: Kind courtesy Esha Gupta/Instagram