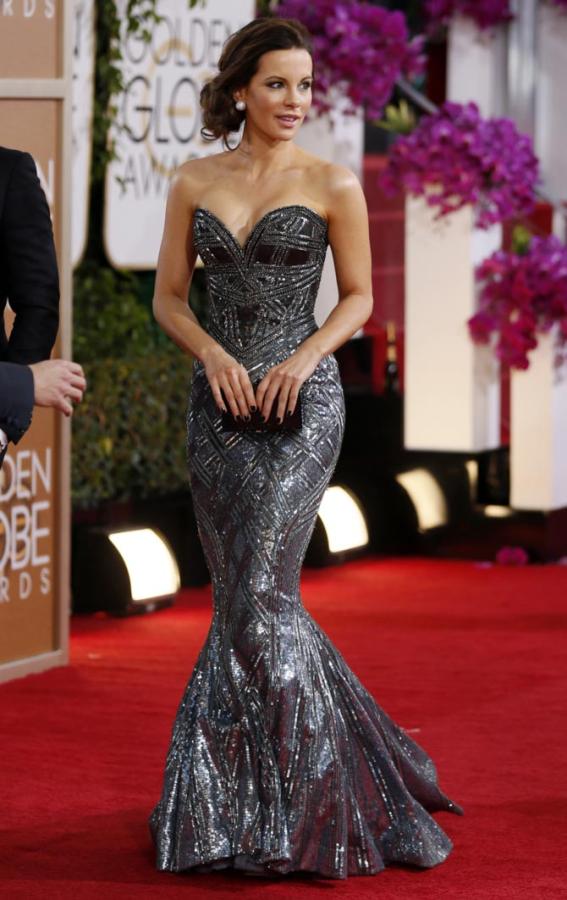 Want the perfect hourglass figure like British beauty Kate Beckinsale? Read on...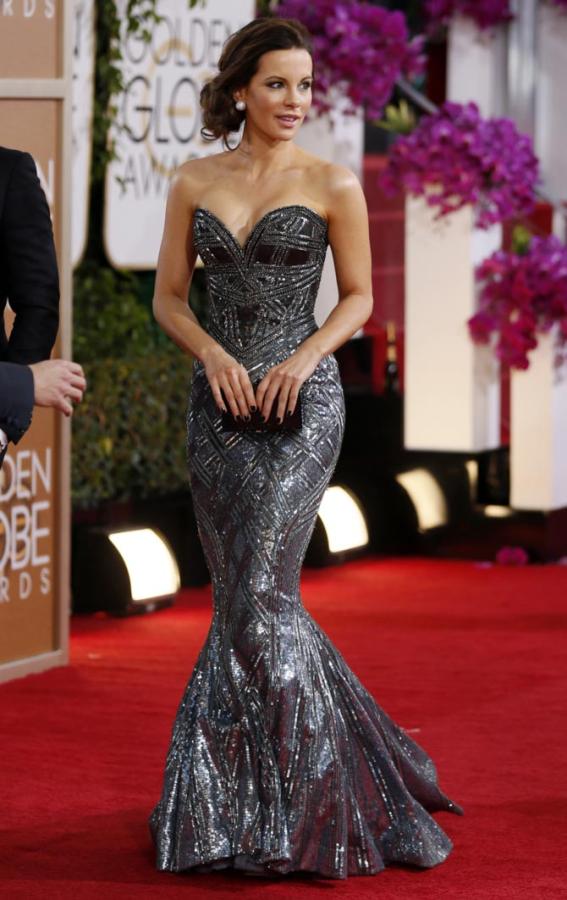 If you are one of those who wants to make your fitness programme a joy and achieve the desired results without harming your body, these tips are meant for you.
1. The most common mistake people make is trying to achieve too much in a really short period of time
We all know Rome was not built in day.
Years of hard work, unrelenting will and perseverance goes into achieving the perfect hourglass figure.
2. Set realistic goals
Give yourself time and take things step by step.
Do not punish your body and mind. Steady and gradual efforts will bring you results, not a short burst of activity.
3. If you are grossly overweight, get your lipid profile and ECG done before joining a fitness programme
See a doctor with your reports and start exercising only after the doctor's advice.
4. If you are diabetic, never exercise on an empty stomach
Have a light meal or snack before starting your workout.
Also keep some sugar or candy handy. In case you get any sign of hypoglycaemia, immediately eat some sugar and rest.
5. Always warm up properly before exercising with weights
Otherwise you will end up injuring your muscles and joints.
6. If you enjoy jogging, try not to jog on the road
Wherever possible, jog on soft soil.
Make sure you wear shoes with soles that give good shock absorption. It will prevent injuries to your knee and hip joints.
7. Drink water before, during and after your exercise
Dehydration is the most common reason for people experiencing muscle cramps, muscle fatigue or even blackouts during workouts.
8. Never take fat burning, mass building supplements without a doctor's advice
Many of these have drugs that may damage your health permanently. These can even bring about behavioural changes, commonly called steroid rage.
9. After workouts, cool down, drink water and rest for at least 15 minutes.
Then eat something rich in protein (a protein shake or bar) and some carbohydrate.
Having a chapati/roti is the best option.
10. If you enjoy doing yoga, start slowly and have a goal in mind.
Do not try to achieve your goals too quickly.
Great yoga teachers like B K S Iyengar or Baba Ramdev have put in years of practice before they perfected the asanas.
Over enthusiasm while doing yoga can damage or even tear your muscles and ligaments.
So go slow, you will achieve your goal. Know your limitations and gradually overcome them.
After a yoga session, do Shavasana for at least seven minutes.
11. Avoid eating a heavy meal before any kind of workout.
Having a light meal and water is very good.
Follow these tips and enjoy a safe and joyful trip towards fitness.
Dr Anamay K Bidwai is a general physician.
Courtesy

Lead photograph: Danny Moloshok/Reuters