Naeem Khan's designs have found favour with the rich and the influential, including celebrities like Beyonce, Jennifer Lopez, Taylor Swift, Michelle Obama, Kate Middleton and Queen Noor of Jordan.
The Indian born designer presented his spring/summer 2022 collection during the New York Fashion Week in Manhattan, New York City.
He transported his audience back to the Fifties, to the electric nightlife in Italy and Cuba.
Please click on the images for a better look at the outfits.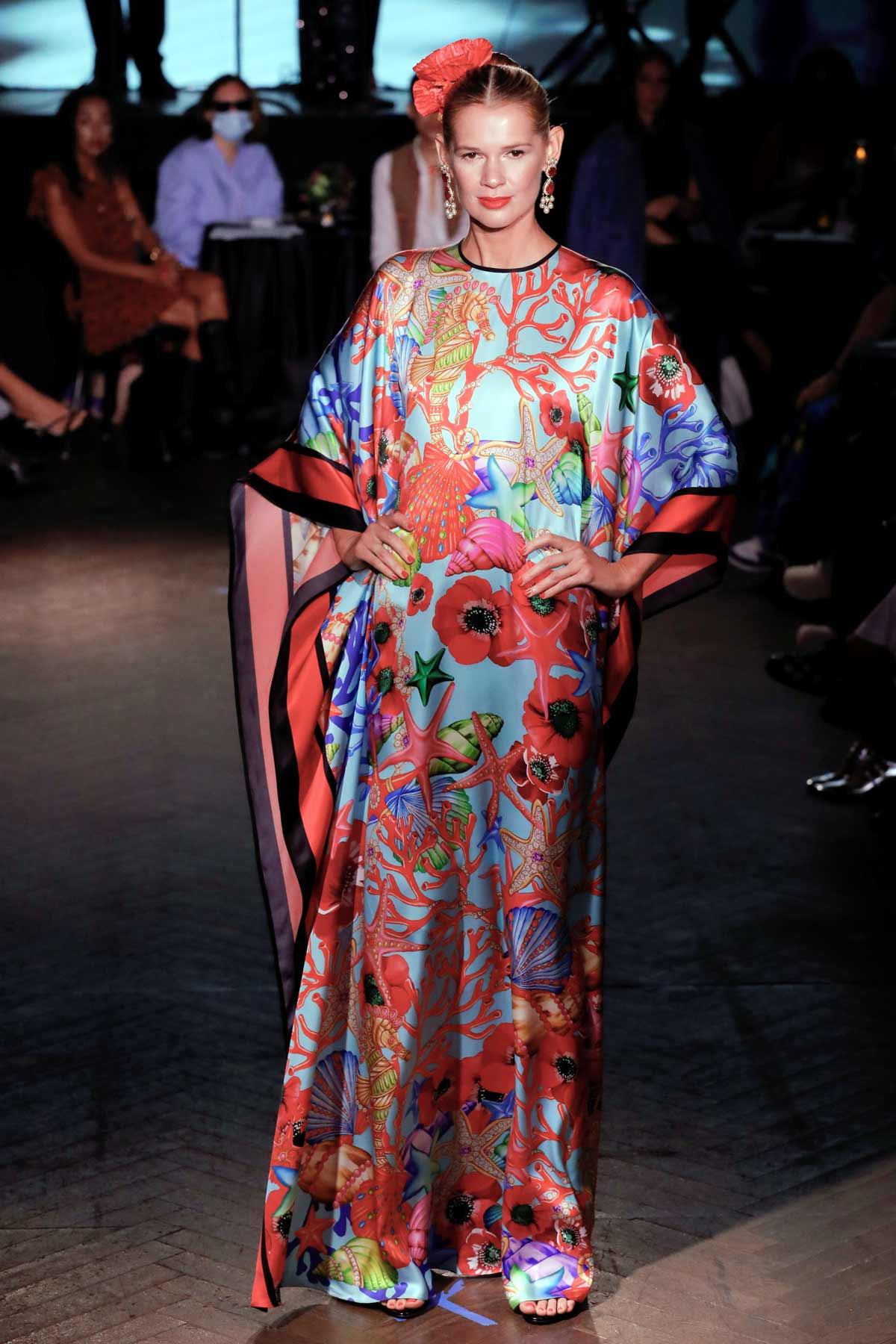 IMAGE: A kaftan inspired by poppies.
All photographs: Andrew Kelly/Reuters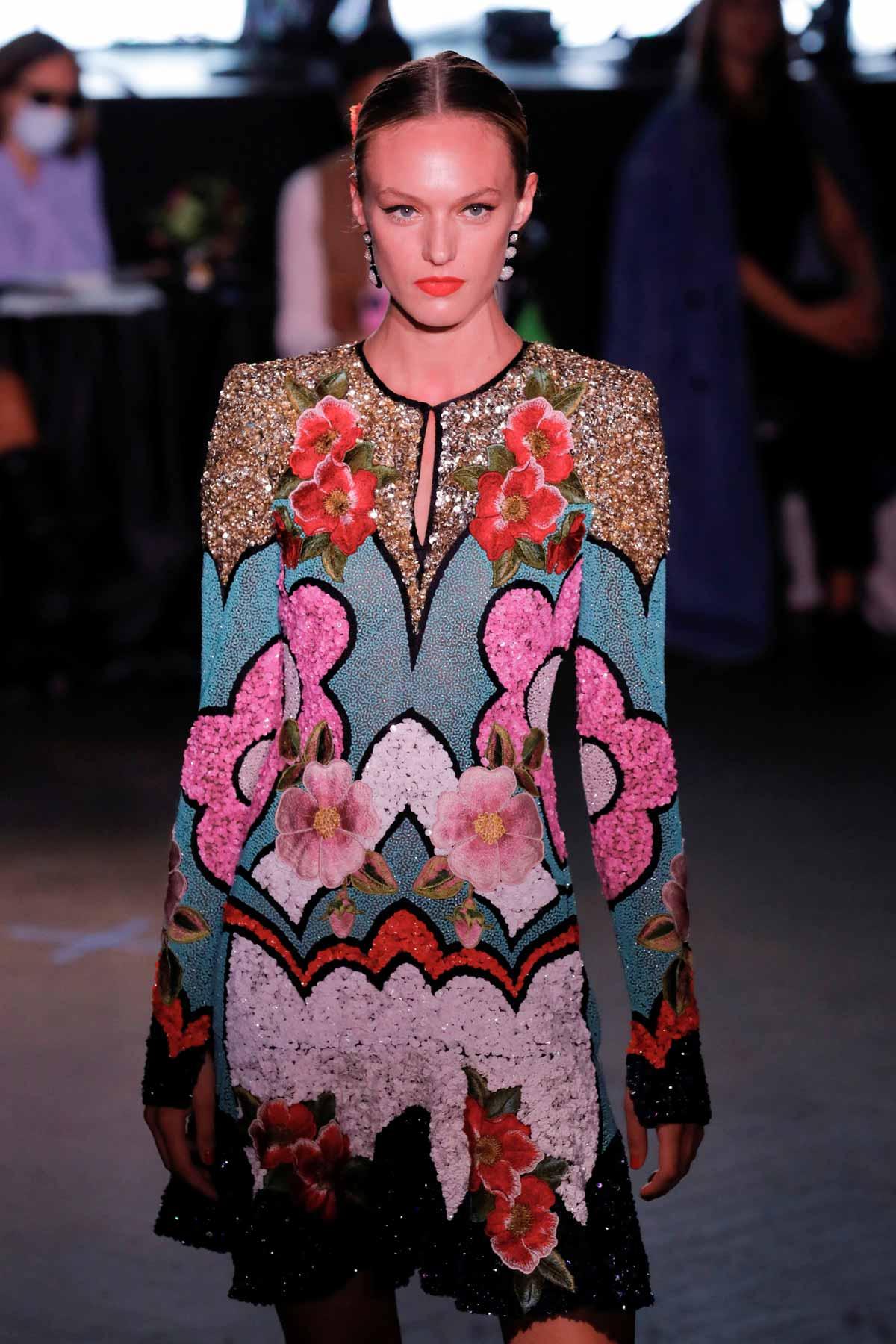 IMAGE: The collection featured exquisite, sequinned party dresses.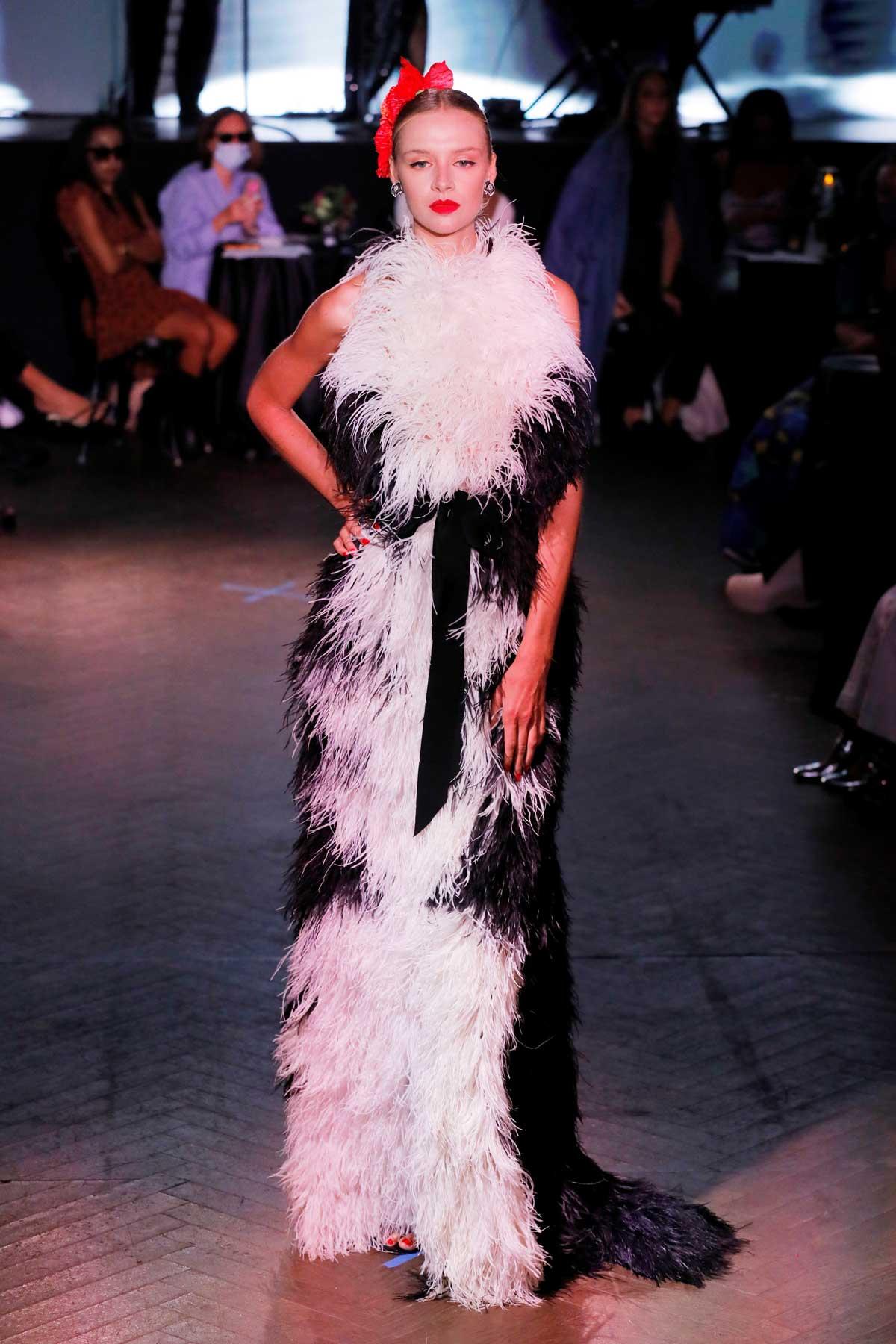 IMAGE: The fringe silhouette is a nod to the Art Deco style.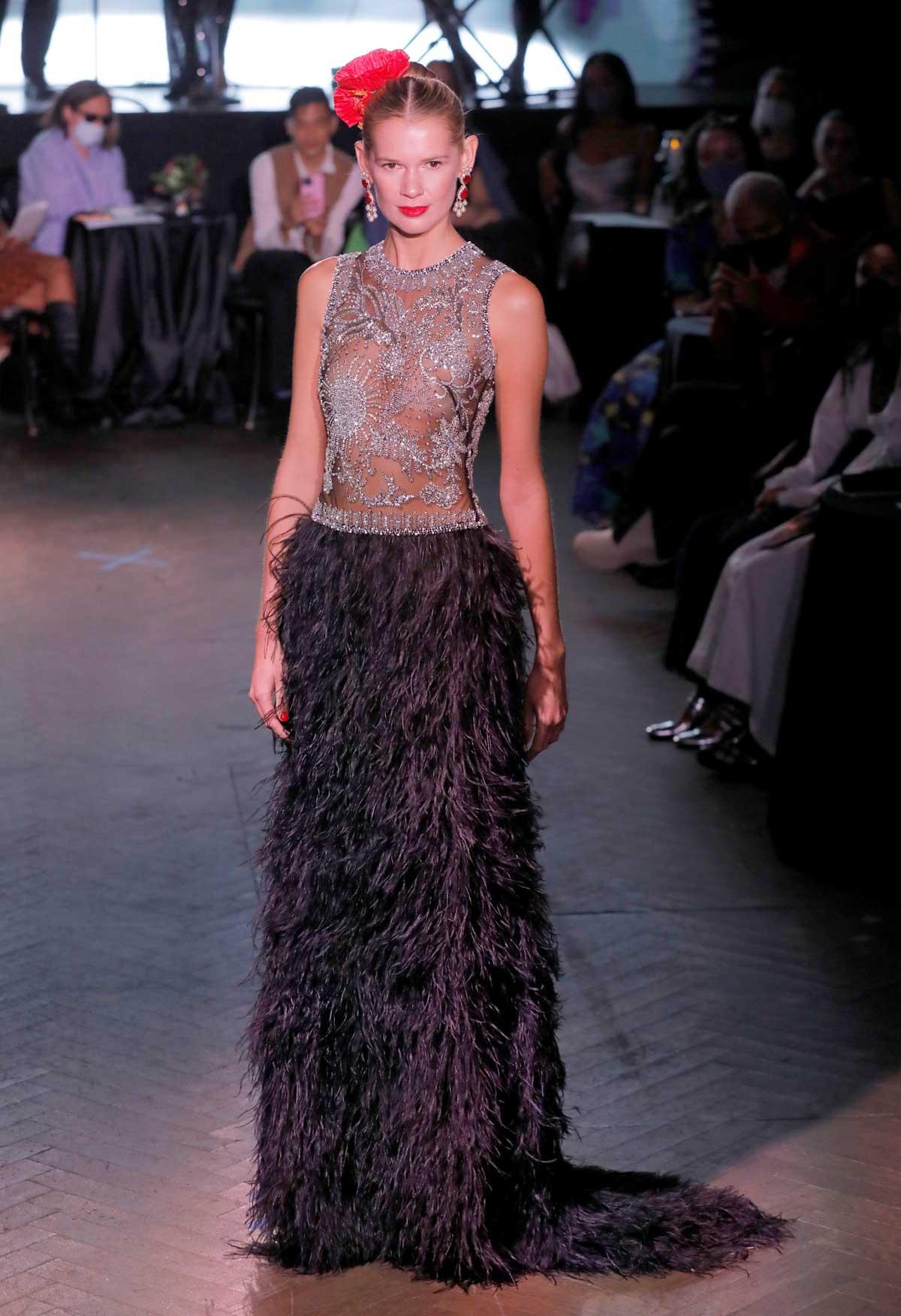 IMAGE: This classy and sexy look will take you all the way to Cuba.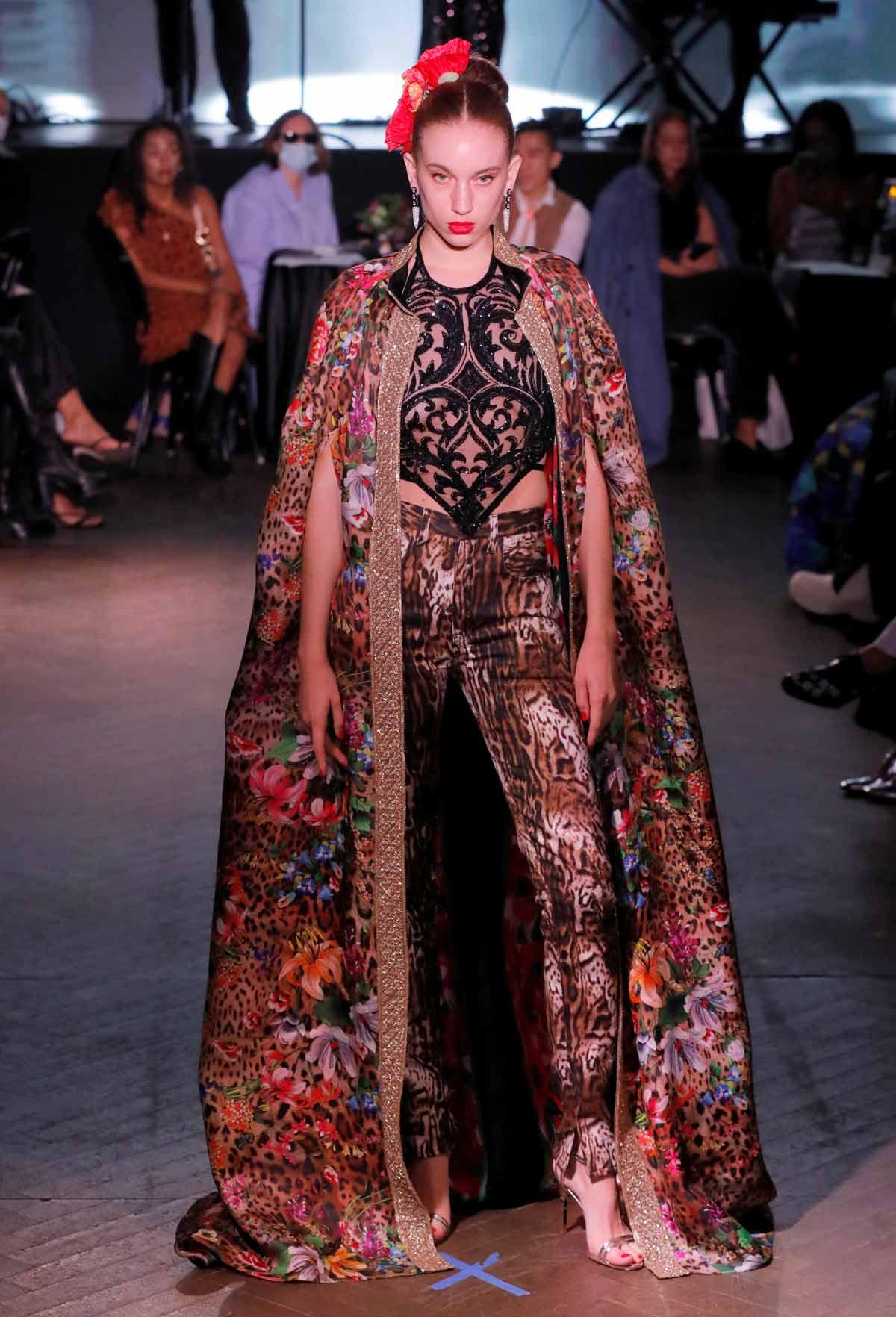 IMAGE: Made from organic hemp, these leopard print jeans are both eco-friendly and sustainable.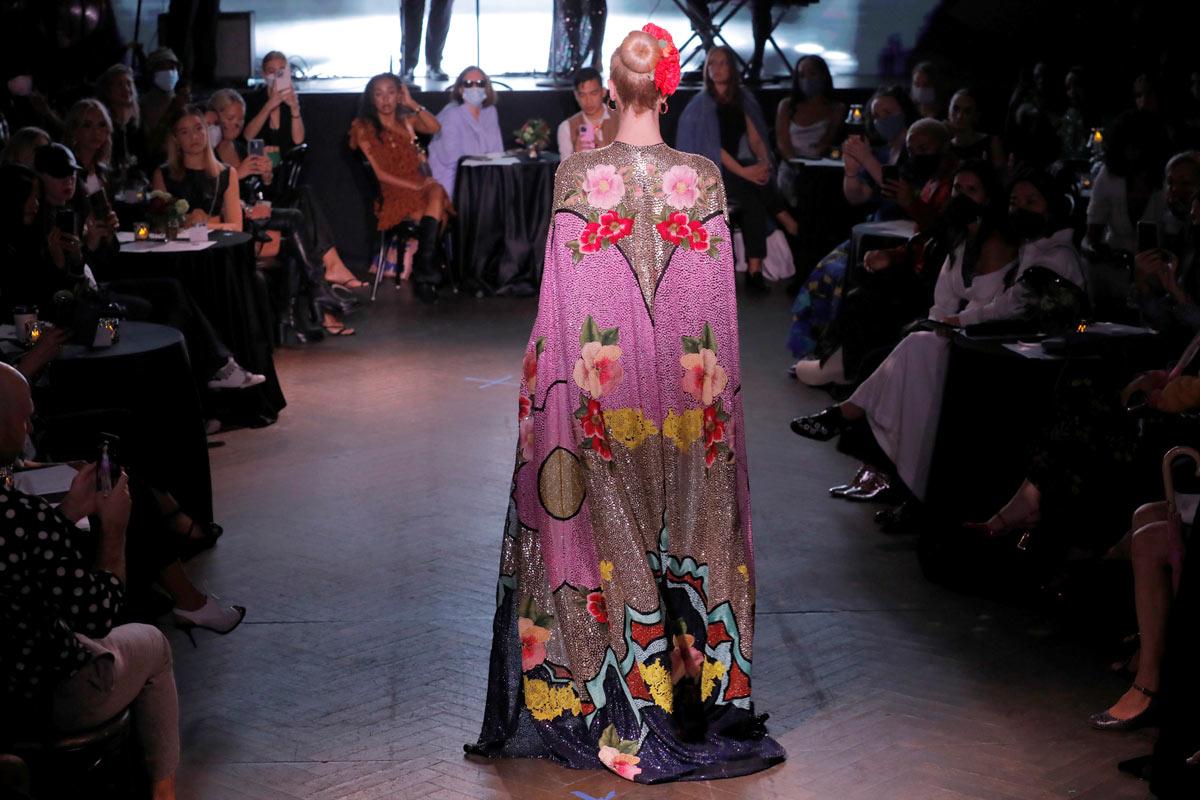 IMAGE: Beautifully embellished.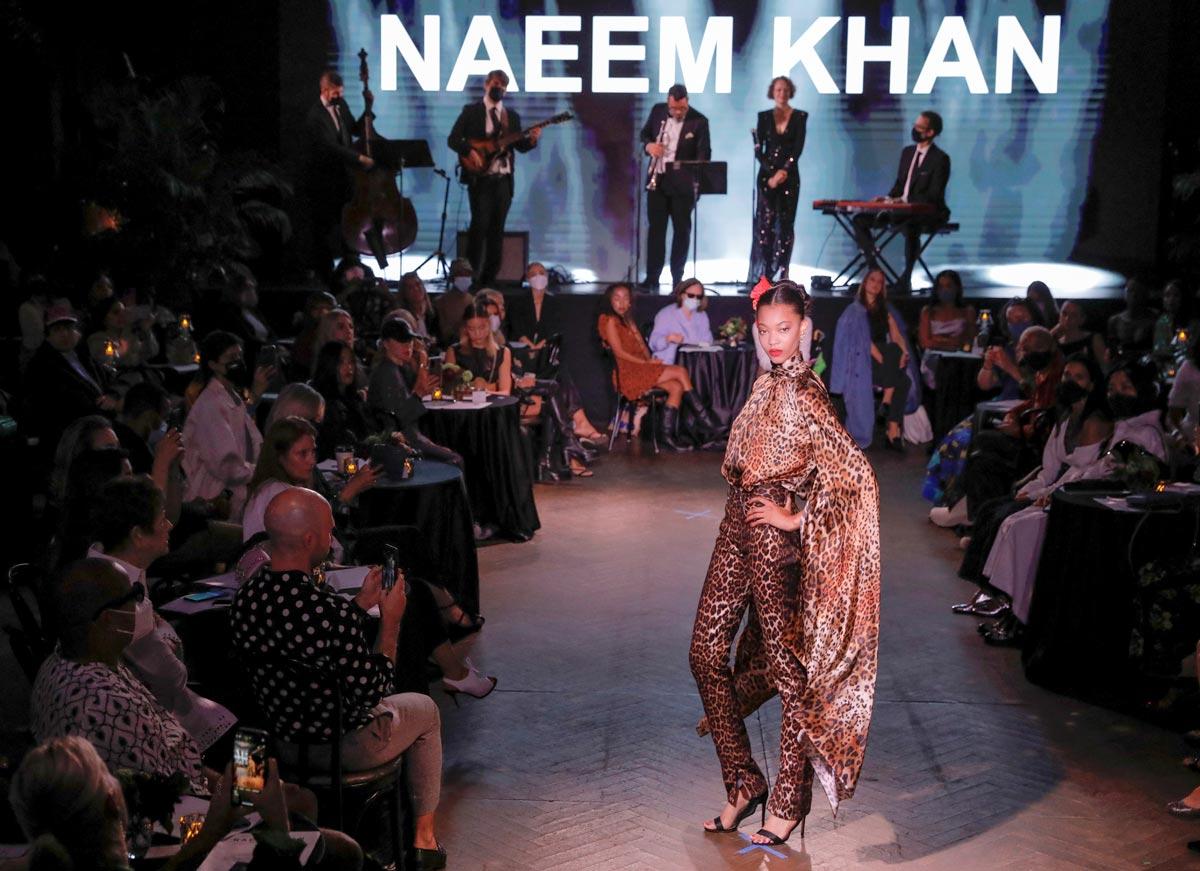 IMAGE: Like the exaggerated sleeves?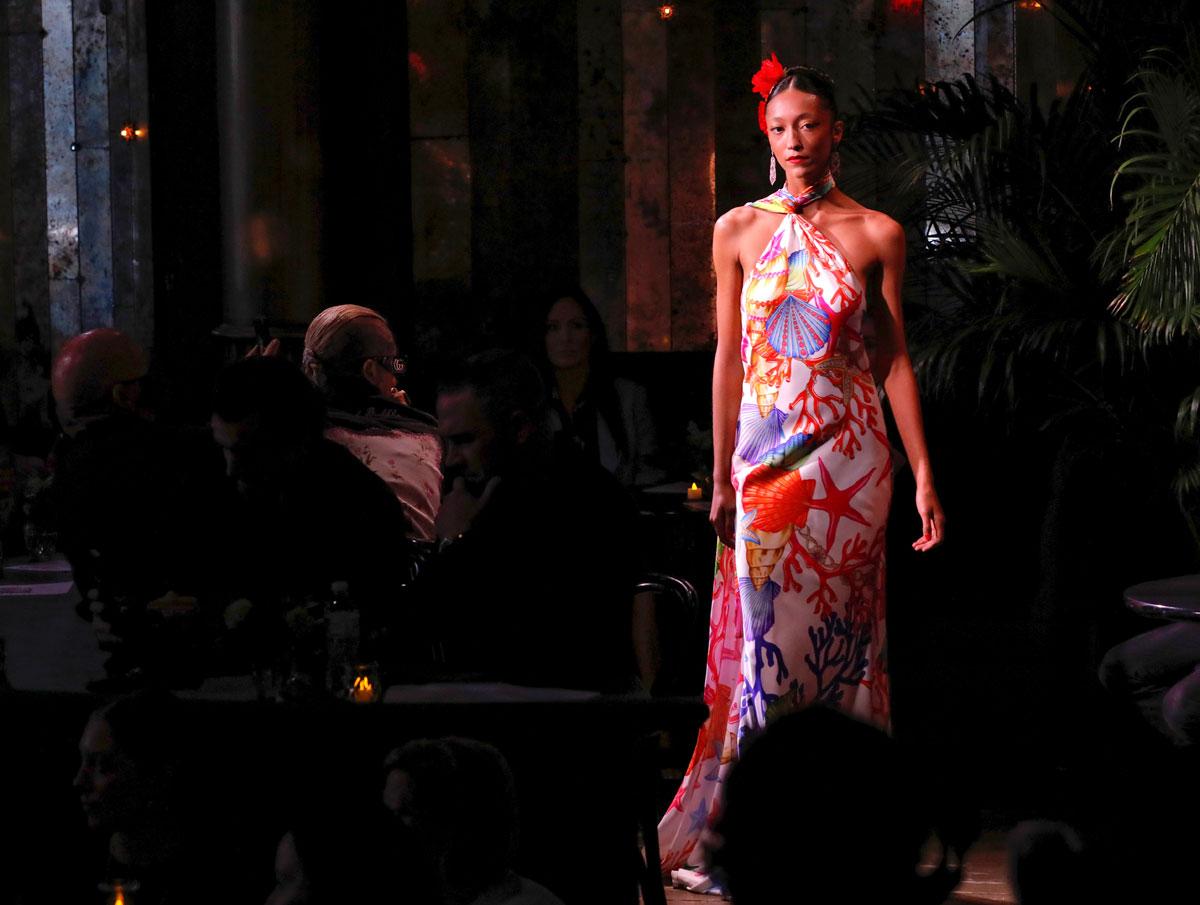 IMAGE: 'No collection is complete without a kaftan,' says Naeem Khan.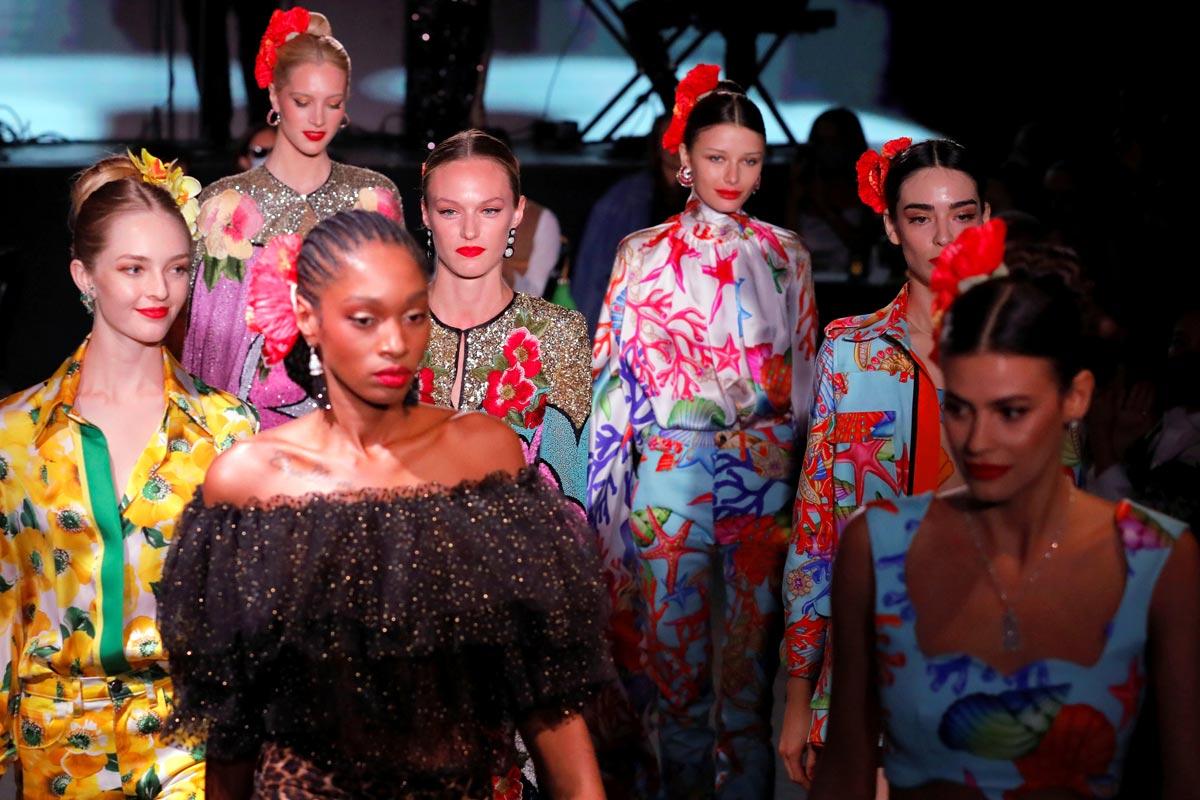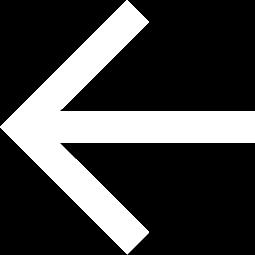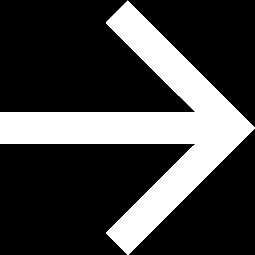 X