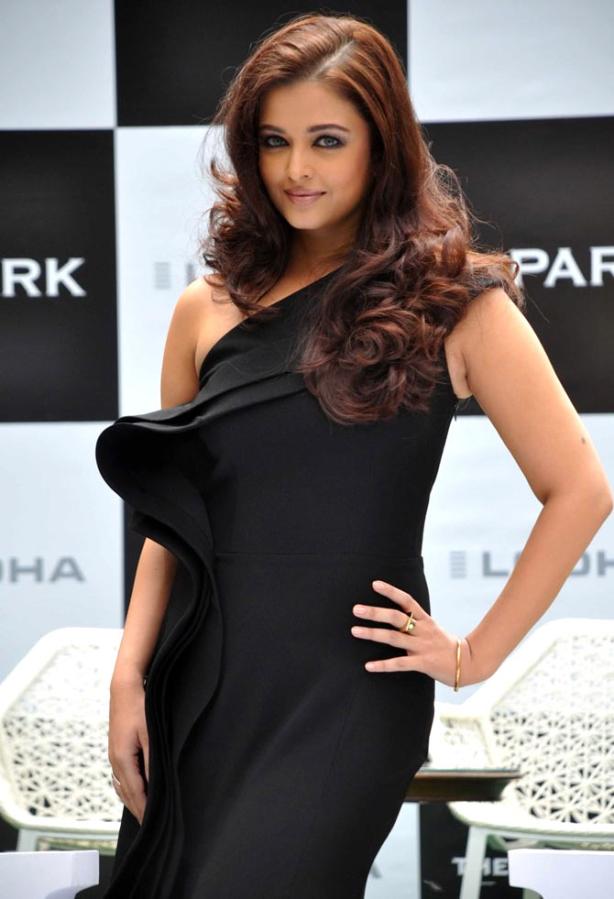 These women are making heads turn for all the right reasons!
Women love to dress. But there are few who dress so well that they become style leaders, setting a trend for the world to follow.
You can call them 'power-dressers', 'fashion icons' or 'trendsetters', but their fashion choices have made them a favourite among photographers.
We list such style divas, who in the recent past have taught us a lesson or two on fashion.
Take the poll given below and vote for your favourite best dressed woman.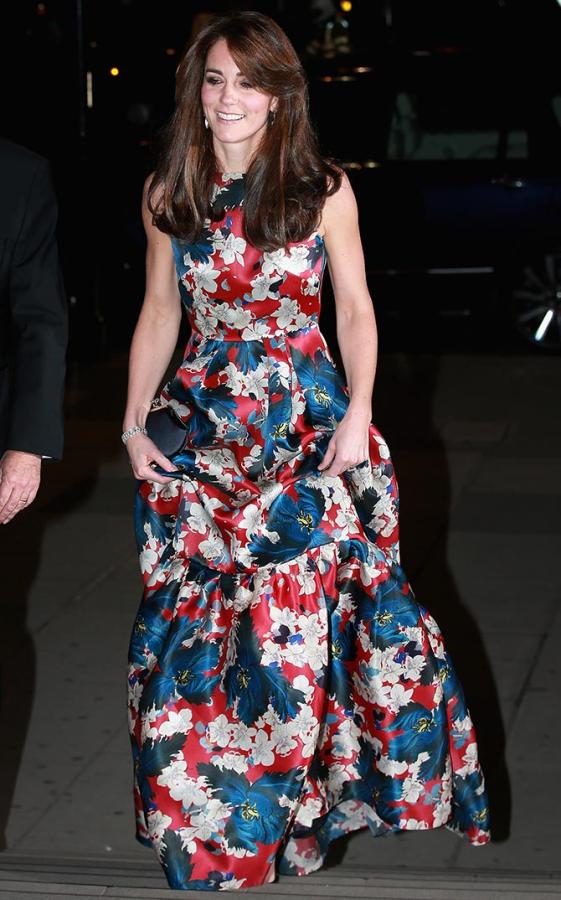 Kate Middleton is a winner when it comes to fashion.She has a dress for every occasion and is quite a stunner. Photograph: Chris Jackson/Getty Images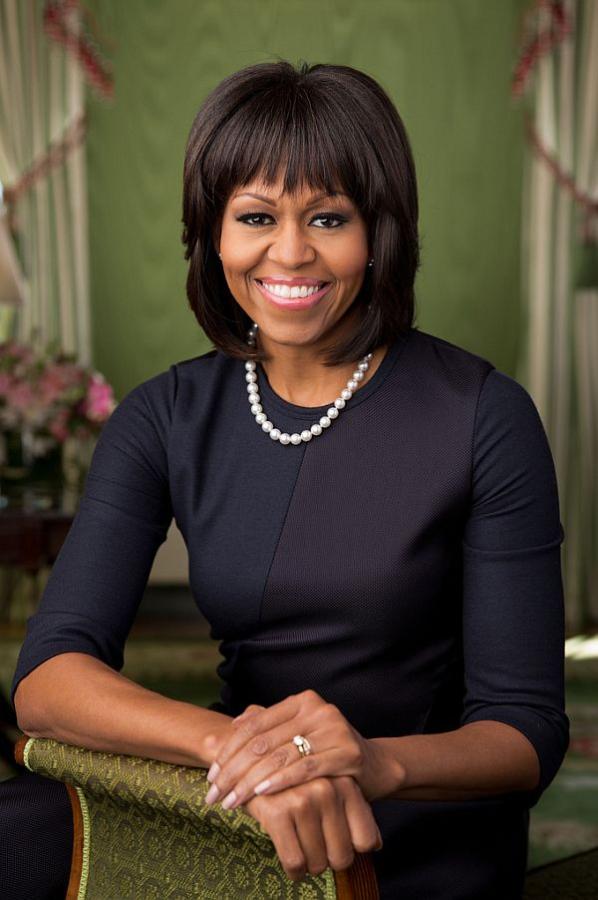 Be it the cut, colour or fit of her outfit, First Lady Michelle Obama knows how to wear her style confidently. Photograph: Chuck Kennedy/White House Photos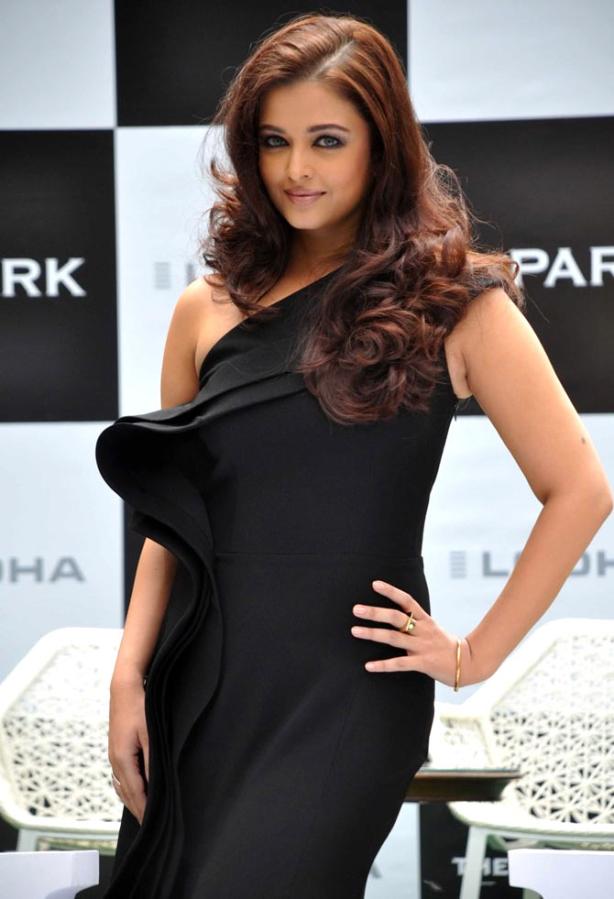 Back home, Aishwarya Rai Bachchan has always given her fans some stylish inspiration to follow. Photograph: Pradeep Bandekar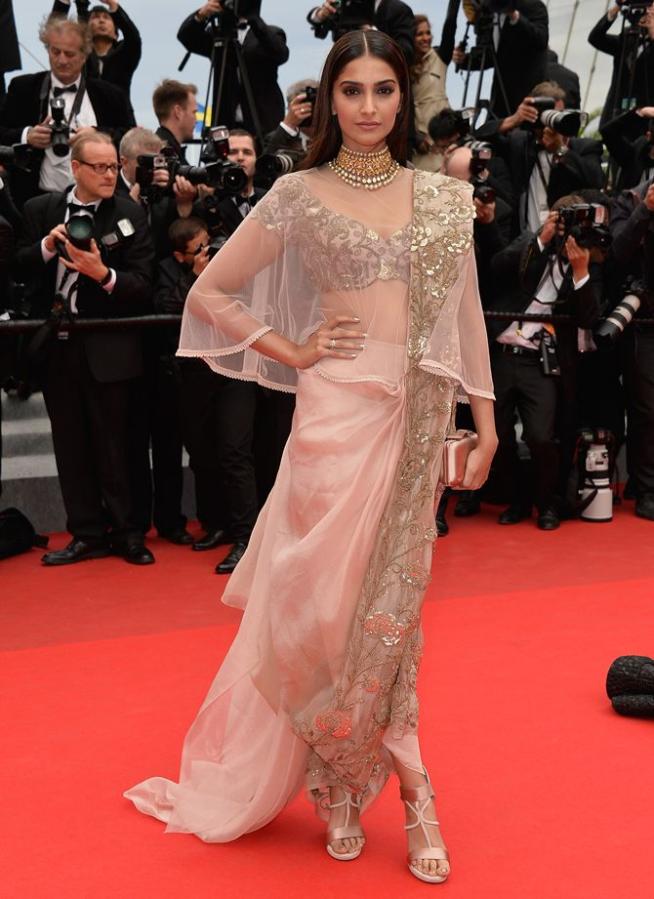 If you want to impress, dress like Sonam Kapoor. She knows how to rock a desi style as well as carry off a gown with elan. Photograph: Pascal Le Segretain/Getty Images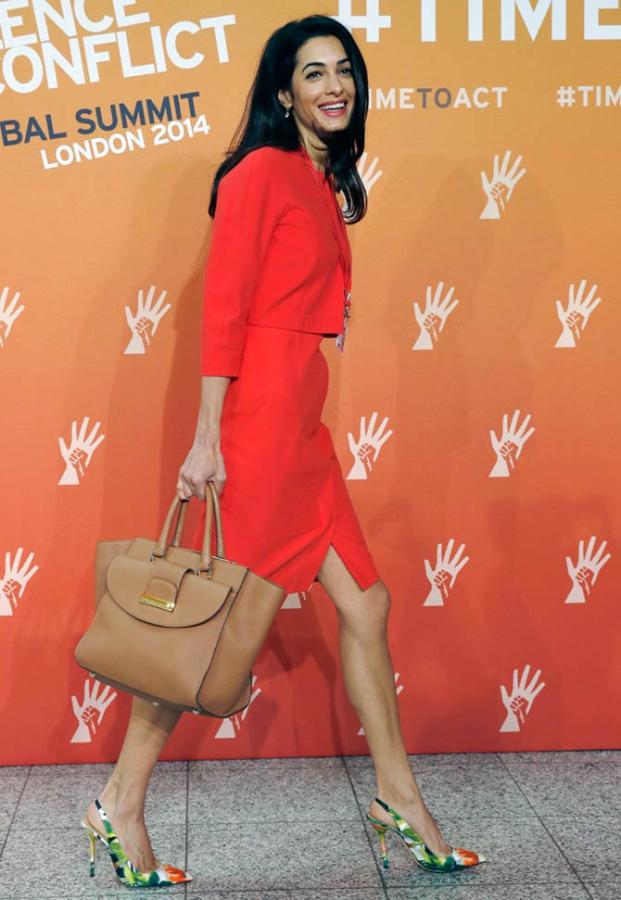 Hollywood actor George Clooney's wife, Amal Clooney is quite the star of style. Photograph: Luke MacGregor/Reuters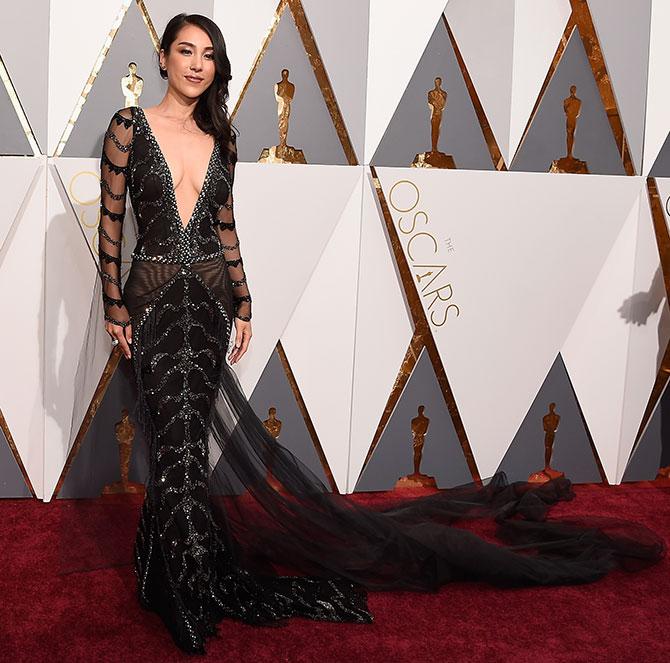 Chinese actress Jane Wu has a brilliant sense of style. There's never a dull fashion moment with this diva around. Photograph: Kevork Djansezian/Getty Images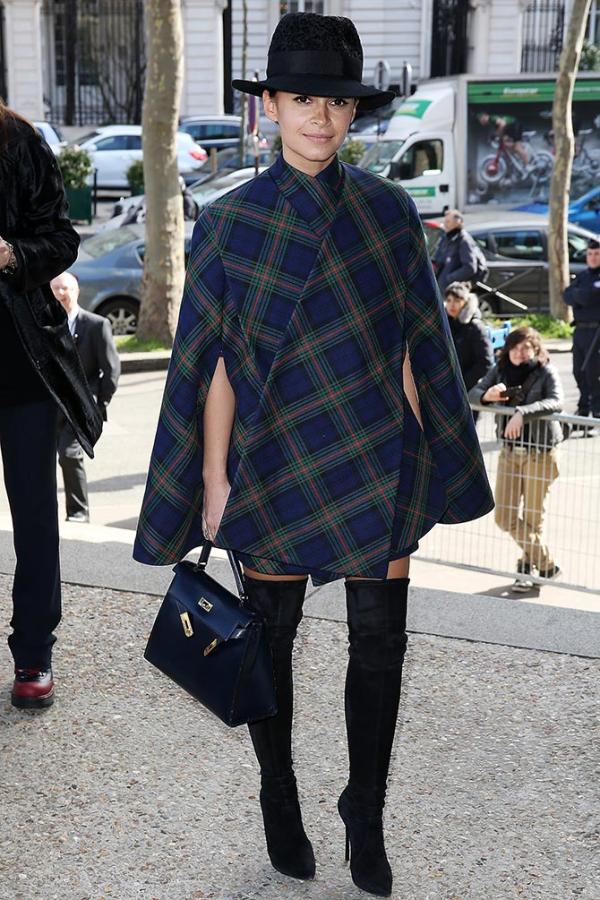 Wondering who this pretty young lady is? She is Miroslava Duma, a successful writer and entrepreneur. She has a collection of enviable outfits, which we won't mind laying our hands on. Photograph: Pierre Suu/Getty Images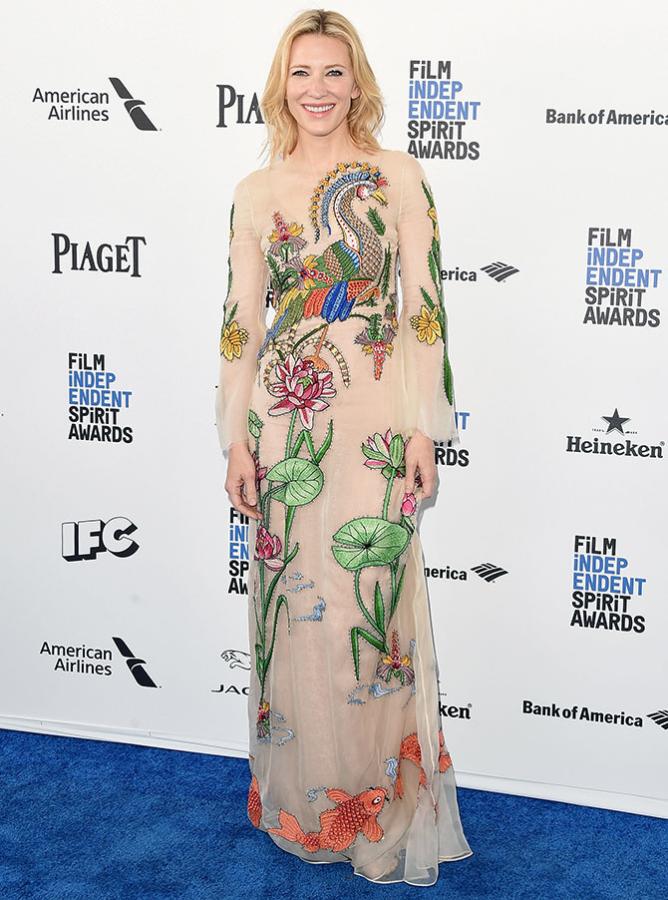 Hollywood actor Cate Blanchett has ruled almost every red-carpet with her gorgeous outfits. Photograph: Jason Merritt/Getty Images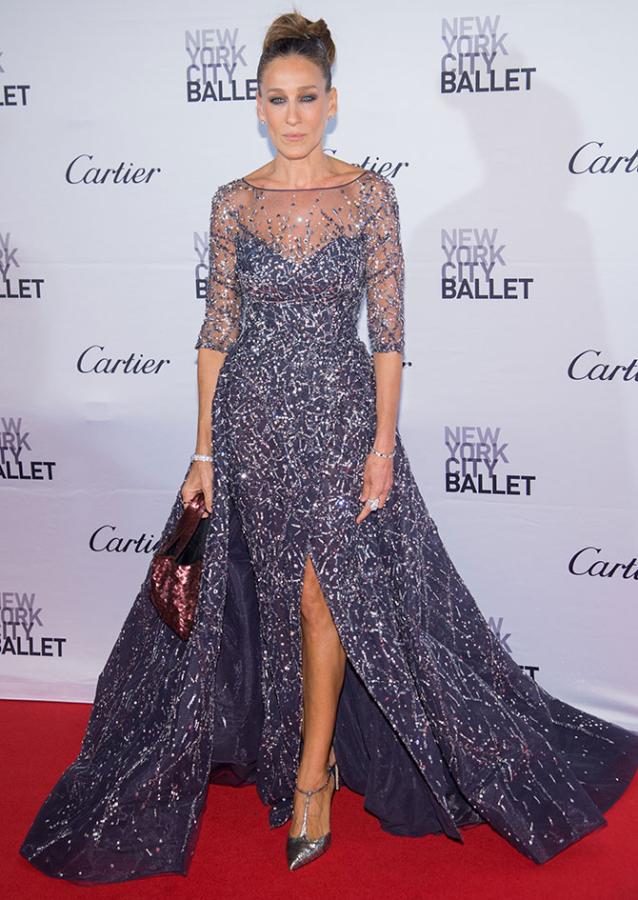 Sarah Jessica Parker wowed everyone with her gorgeous outfits in Sex and the City series.
In real life she is known for her incredible style that has cemented her status as a fashion icon. Photograph: Mark Sagliocco/Getty Images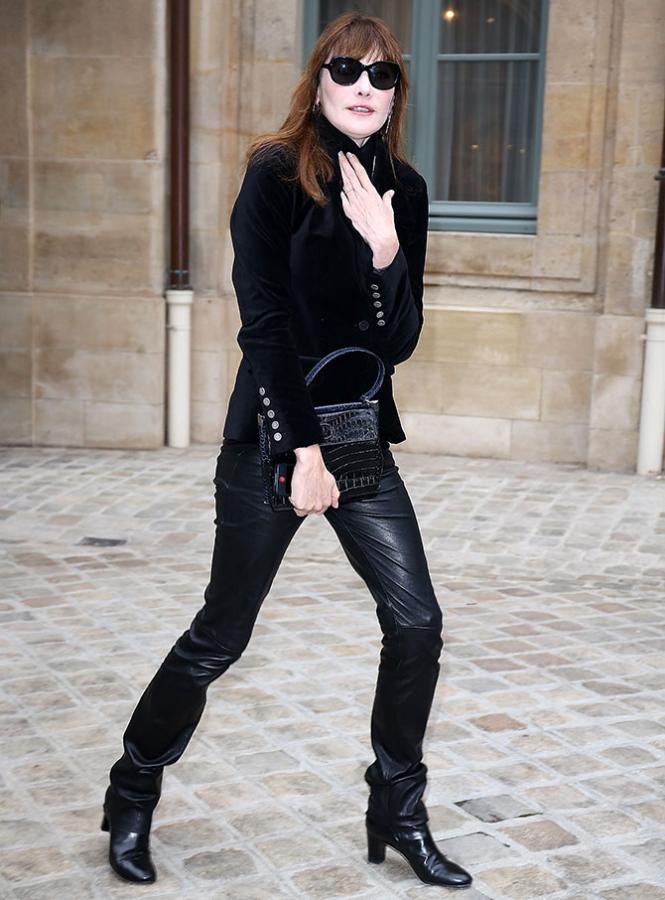 Carla Bruni gets credit not just for her style but also for former French President Nicolas Sarkozy's stylish suits. A former supermodel, her personal style has caught the eye of the paparazzi and designers alike. Photograph: Pierre Suu /Getty Images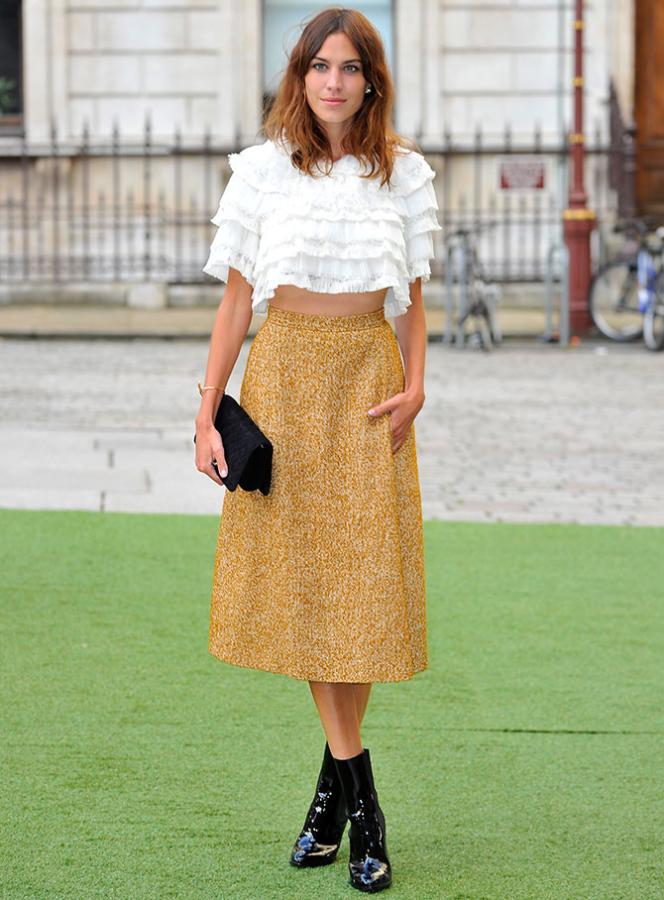 A fashion model and TV presenter, Alexa Chung is known for her eccentric style. She has been making waves with her fashion choices. Photograph: Gareth Cattermole/Getty Images