A sari shop in Dadar, Mumbai has turned to the Indian prime minister for inspiration.
They unveiled their latest collection of saris designed with PM Narendra Modi in mind.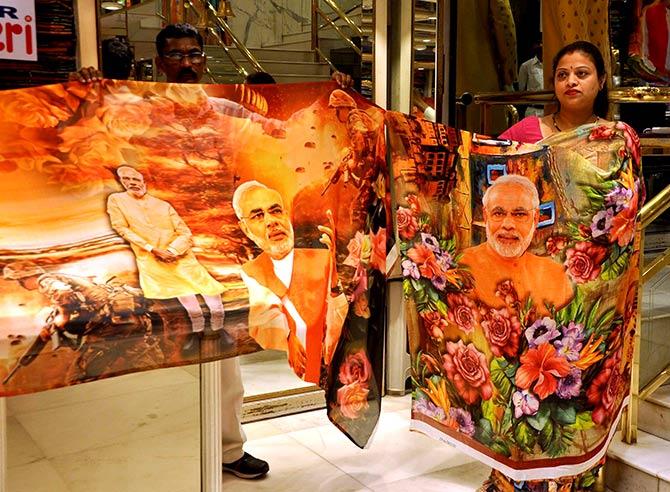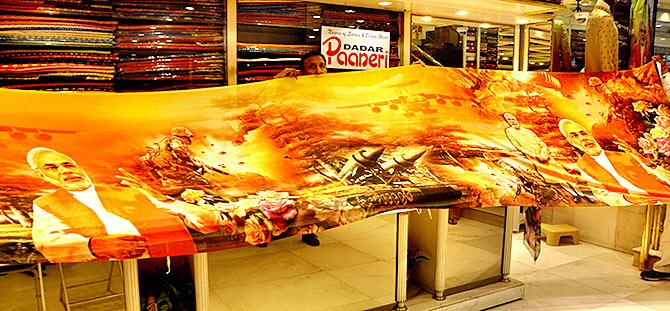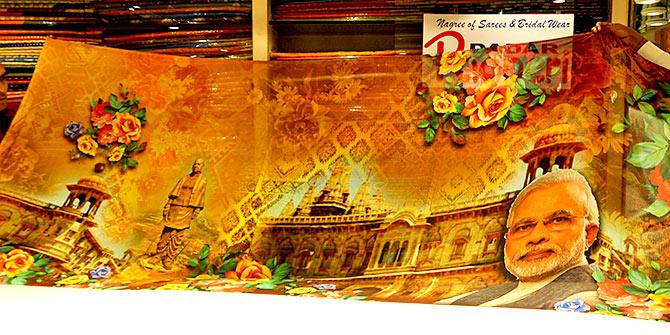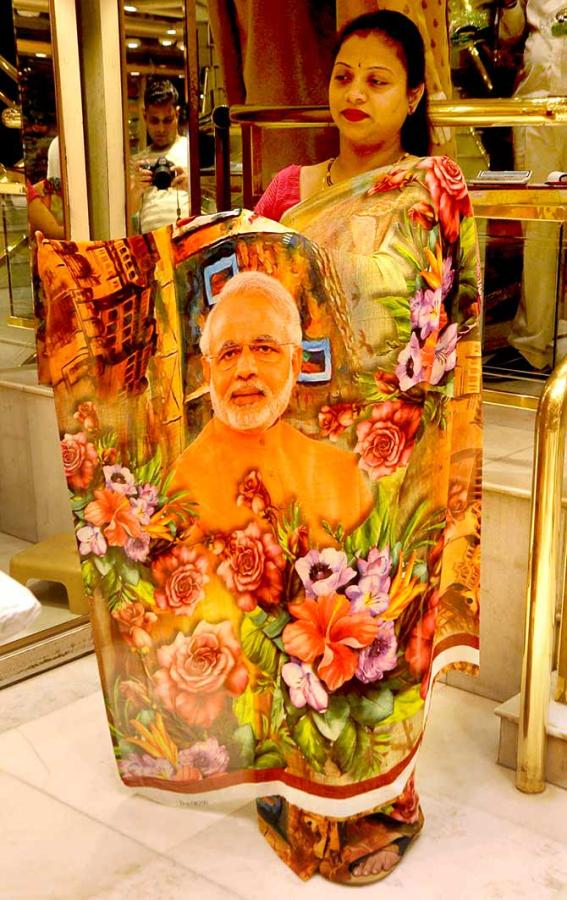 We ask you, dear readers, what do you think of this sari? Take the poll given below and let us know.